Today, Daedalic Entertainment and Action Squad Studios announced that their tactical combat game Iron Danger will release on March 25.
An exciting sounding game with time manipulation mechanics and it looks pretty darn good visually too. The setting sounds equally delightful, with a mixture of nordic mythology, steampunk and tech noir. We covered this briefly back in September last year, where the developer confirmed Linux would happen. With the announcement today, Daedalic confirmed very clearly on Twitter that Linux support is in.
Now the release date has been announced, a new trailer is up too, take a look: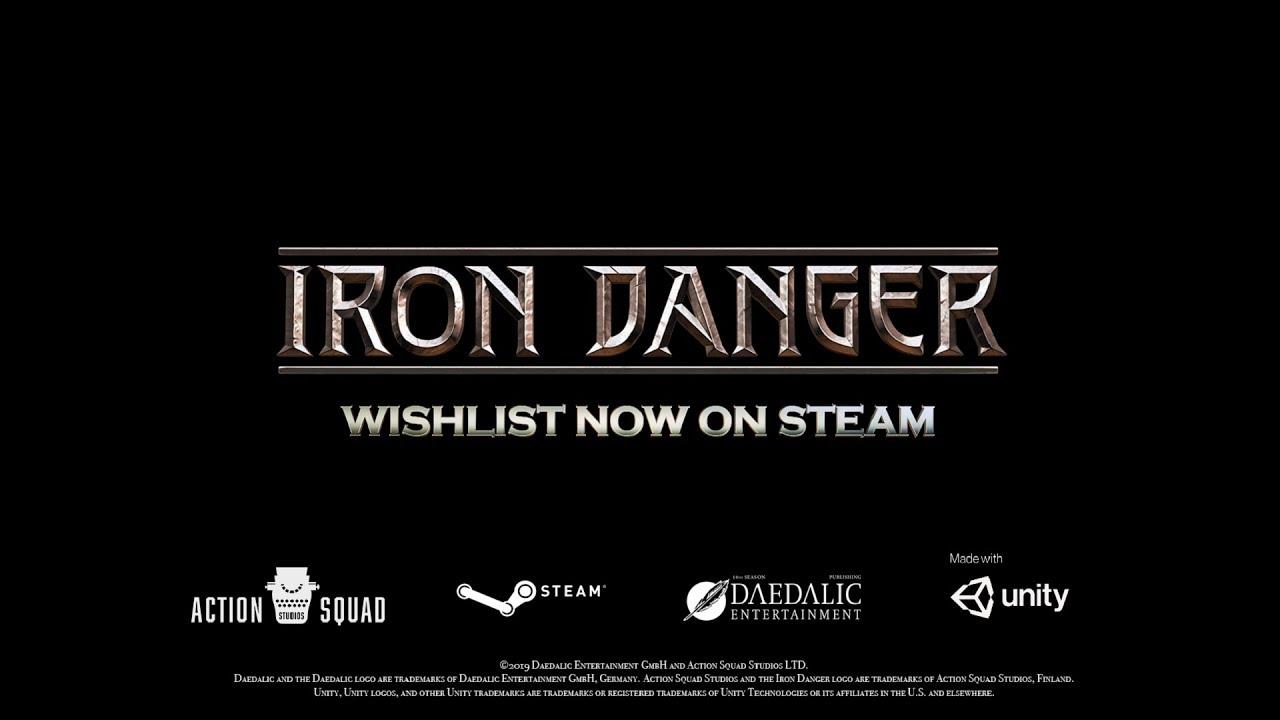 This time mechanic feature is definitely the highlight, allowing you to jump back up to 5 seconds whenever you want. If you do a massive fail, you might be able to prevent it or perhaps you want to try a different attack and see what the out come is? It opens up a lot of possibilities that you don't usually get in such a turn-based tactics game. Action Squad say this makes it feel a little more like a puzzle, "as you can continuously keep trying new approaches to turn impossible odds to your advantage".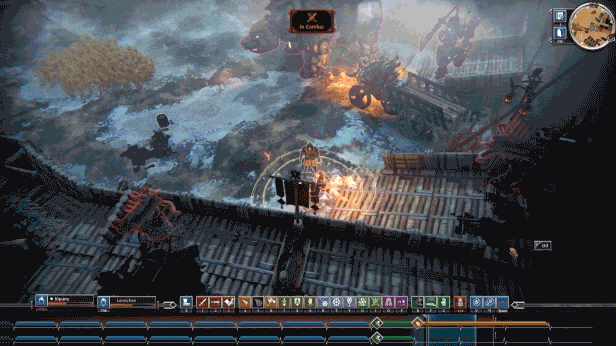 This is going to have to be high up on my wishlist now, the possibilities such a feature gives are awesome.
Feature Highlight:
Master unique time-rewind mechanics and experience a new take on tactical combat, fusing the best aspects of real-time and turn-based systems.
Utilise highly interactive environments to gain an advantage over your enemies and succeed against impossible odds.
Adventure into a world of steampunk fantasy, meeting unique inhabitants inspired by Finnish folklore.
Fight epic boss monsters on the path to fulfill your destiny.
No grinding! Character progression is balanced throughout your journey.
15+ hours of gameplay
You can wishlist and follow Iron Danger on Steam.
Some you may have missed, popular articles from the last month: