Goblinz Studio continue upgrading the free Legend of Keepers: Prologue and in recent patch notes, they gave Legend of Keepers a release date for Early Access.
They've said it's going to launch on March 26 but they're still adjusting it all based on feedback, which they're using to improve both the Prologue and the full game. Most recently, it gained a whole new Motivation system so don't work them too hard and there's now a Psychologist to let your monster crew talk it out and hopefully get better. Goblinz Studio also expanded the Prologue in other ways with new monsters, 7 new random events and new locations.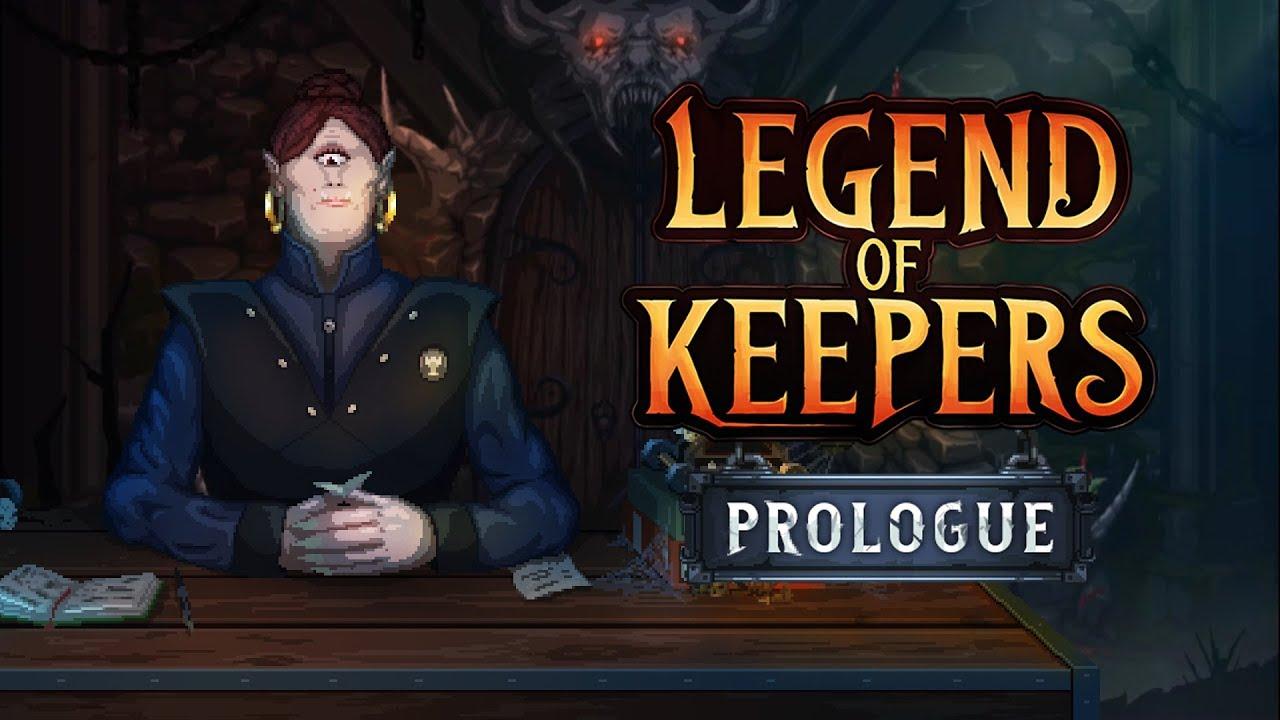 Seems like they're onto something here, with it now reaching an "Overwhelmingly Positive" user rating from nearly two thousand Steam reviews.
You can wishlist the full game here on Steam ready for March 26 and also try out the free Prologue right now. The Prologue also has a paid Supporters Edition DLC which gives a few extras, they've said these extras will be available to anyone in the full game.
Some you may have missed, popular articles from the last month: