Ready for a new space adventure and a little action? Starcom: Nexus, an open-world sci-fi game with some RPG elements is now properly out and supported on Linux.
After a Beta running for a few months that ran very smoothly, the developer decided to tick all the boxes needed to properly advertise Linux support for Starcom: Nexus this week. In the recent Weekly Update post they said:
Today I added Linux to Starcom: Nexus' Steam page listing. It has been played by several dozen players with a variety of different Linux distros and seems pretty stable. If you are a new Linux player, welcome and thanks for supporting the game! Please report any issues in the Linux thread in the Steam discussion forum.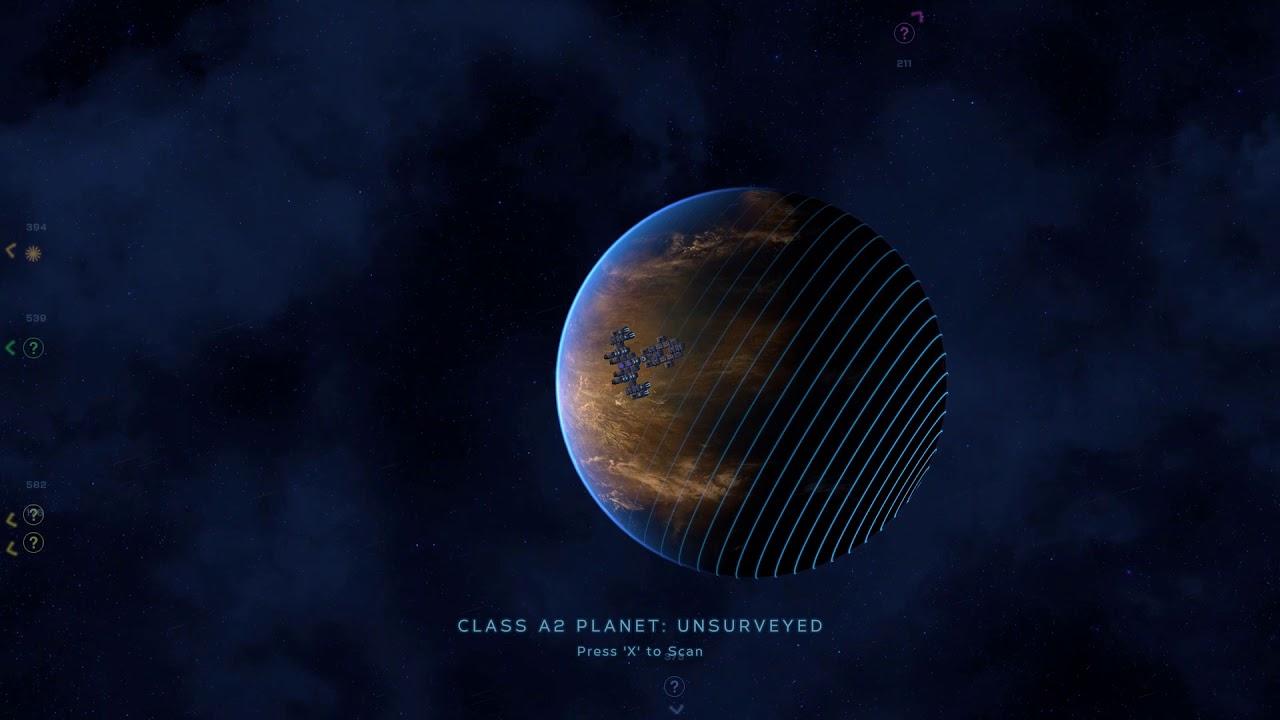 Feature Highlight:
Fully open-world universe with numerous quests and storylines
Hundreds of unique planet anomalies, space discoveries, artifacts and more!
Fast-paced, exciting combat with numerous hostile factions
Over 150 technologies to research
Design your own ship using a modular construction system
Talk and trade with multiple alien factions, each with their own agendas and dynamic AI
Lots of hidden secrets and side quests
Quick save anywhere
A lot of fun, with some really beautiful visuals that space sci-fi fans will appreciate. The planets look absolutely wonderful, and there's a lot of them to find and scan for interesting events and quests.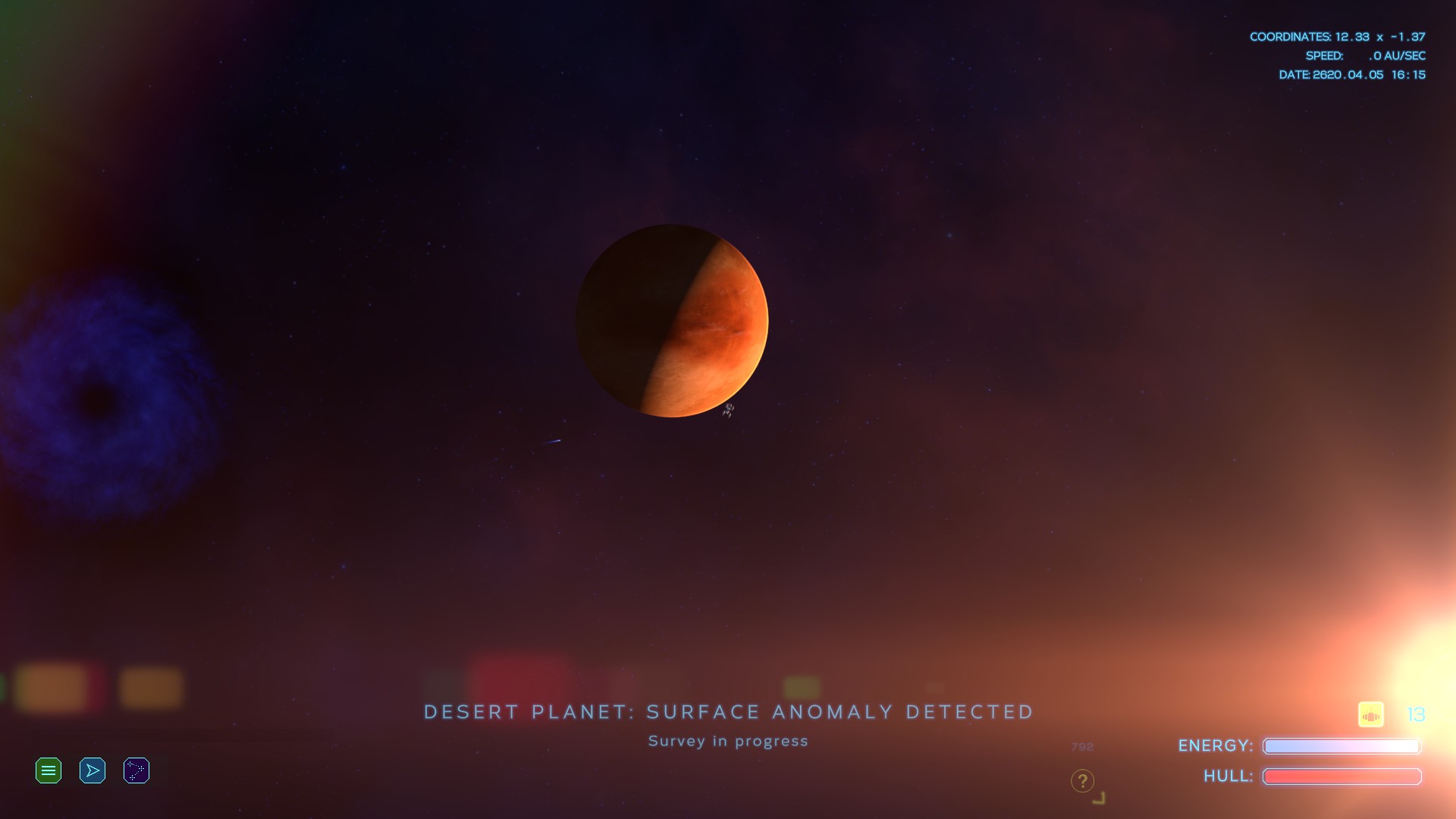 Honestly, it's been a huge surprise. Many space games often feel a little too empty or slow but Starcom: Nexus is different, it's actually wonderfully full of events and things to discover. Scanning planets for the first hour or two feels like you're in charge of a science ship from Stellaris, then you get deep into the combat and it also then feels more like an action game. So many fun pieces stitched together.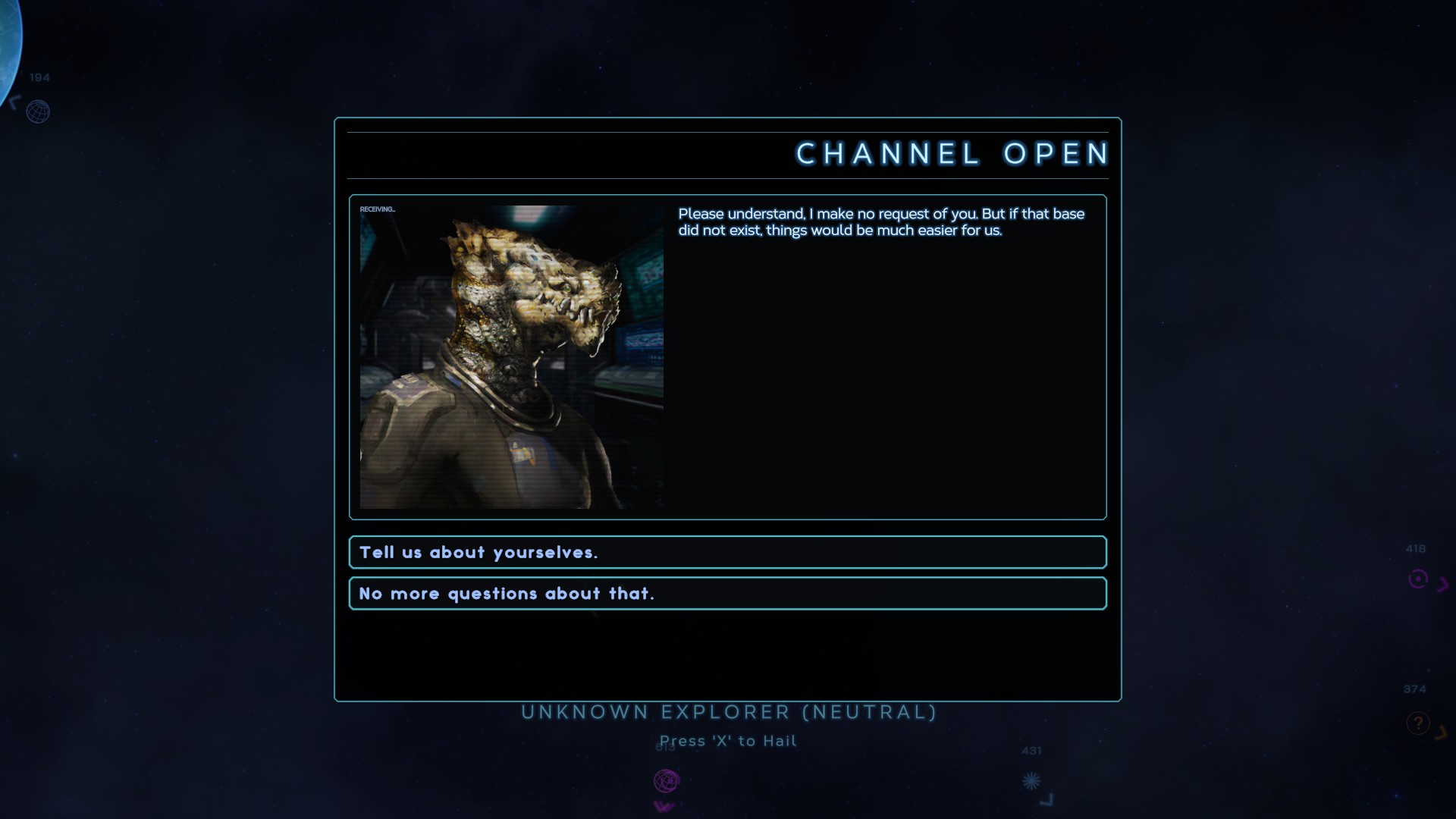 The RPG questing elements of it are interesting too, giving you the freedom of choice on how you will react and deal with the various events. It's all about what type of character you wish to be.
You can find Starcom: Nexus for Linux on Steam.
Some you may have missed, popular articles from the last month: