The team working on OpenRA, the game engine that keeps classic Westwood real-time strategy games alive have pushed out a new release. Plus there's some real exciting advancements coming.
Firstly, OpenRA release 20200202 is out right now. It's not a big one, mainly focusing on fixing up some issues that slipped through the last full release. Fixes include solving a performance and behaviour regressions with aircraft, some fixes to stop crashes when loading saves, sorting out some issues with mission scripts and the skirmish AI plus there's updates to the UI. Actual changelog can be found here.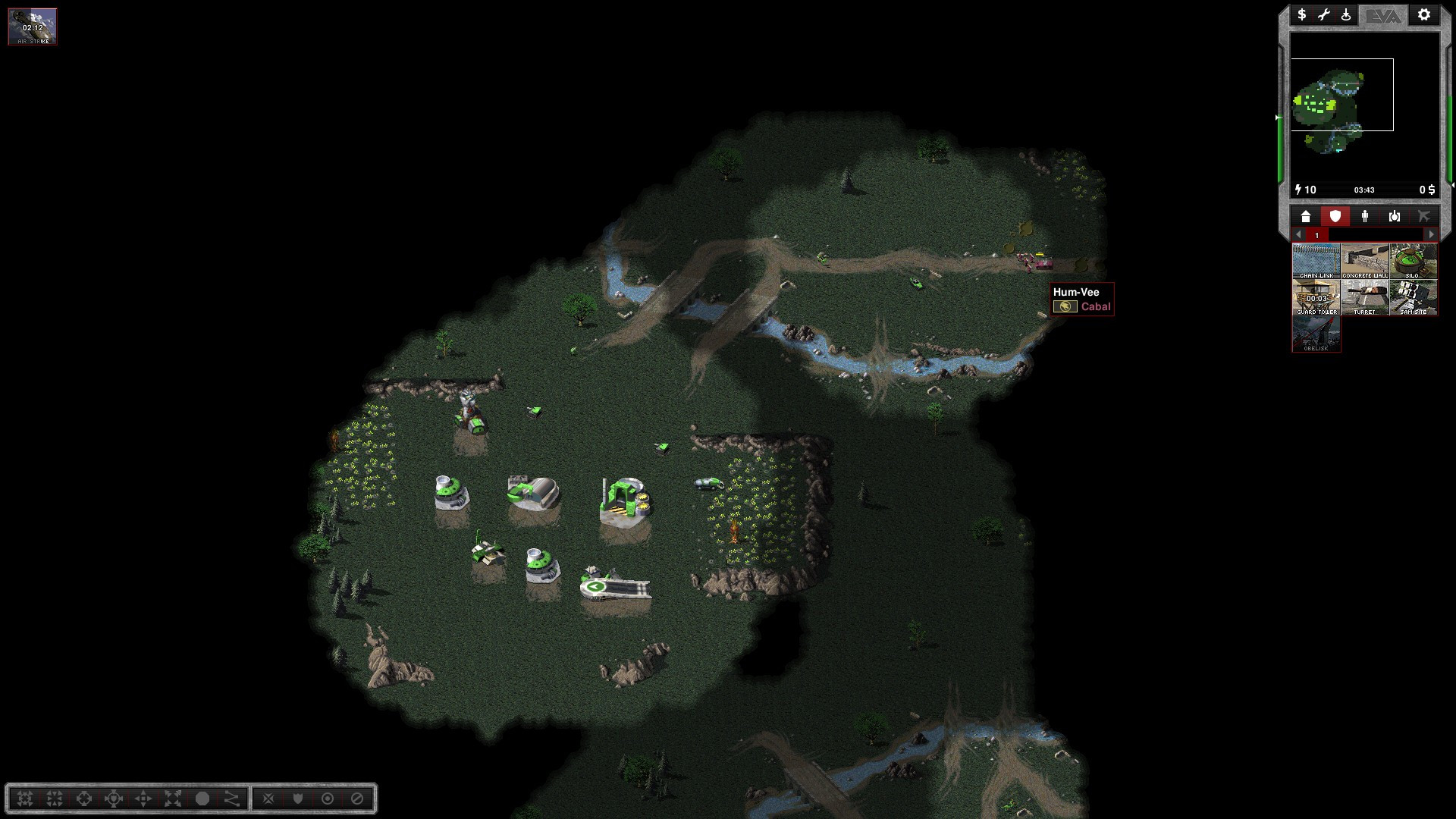 More excitingly, they've been working on a massive overhaul to the rendering system to bring in more modern features. Previously not properly announced, and with builds only shared between IRC and Discord but now they need some wider testing due to how big of a change it is.
This new "Render Test" build brings in smooth zooming instead of the pixel doubling option, so now you can zoom in and out to get a better look just like other modern real-time strategy games. Quite easily my most missed ability when playing the current stable OpenRA builds, fantastic to see it in! A quick gif of it in action from my testing: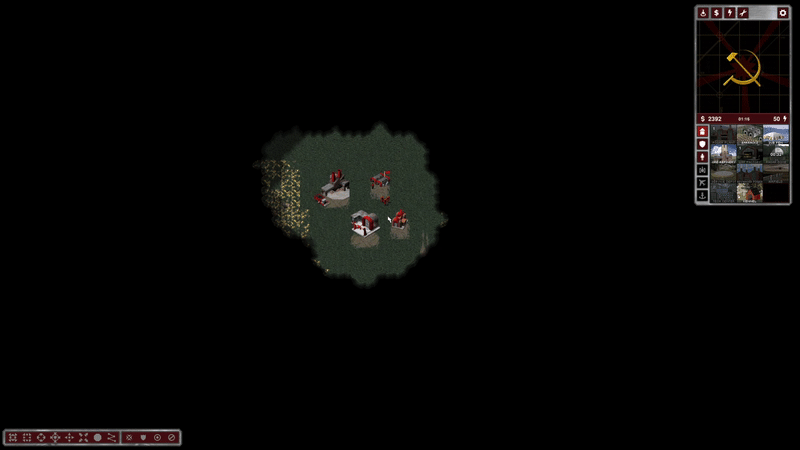 Also included in the experimental build is support for High DPI, along with UI scaling. An overhauled settings menu, a new introduction screen and it uses more modern OpenGL as "a first step towards supporting modern rendering APIs (Vulkan/Metal)".
If you wish to try the big upgrade testing build, see here on their forum. Otherwise if you want the stable build, you can download it on the official OpenRA website.
Some you may have missed, popular articles from the last month: