ULTRAKILL, mentioned briefly here on GOL recently is an upcoming retro-inspired FPS that's about violent machines powered by Blood and there's a brand new demo.
Set in a time long after we went exctinct, the only beings left are these robots and the Blood is running out so they're racing to the depths of Hell in search of more. As you can expect, it's quite violent and Blood will be spilled everywhere.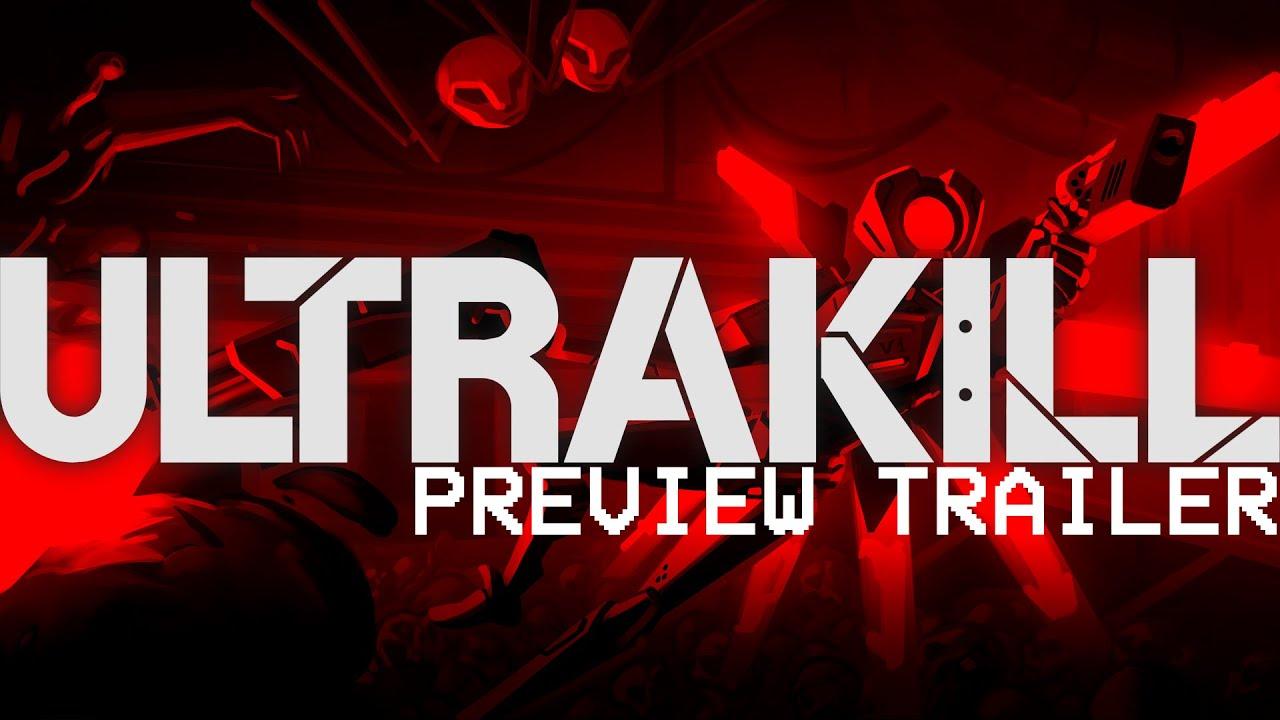 This latest demo brings together a bunch of work the developer has done, to give a better preview of what's to come when it hits Early Access this Summer. It balances a few of the abilities like Ground Slam now taking 2 stamina bars instead of 1, Punch is now a little more lenient with your aiming due to the different collision detection, there's new animations and menus, optimizations and an option to turn the Shop into a 2D screen instead of 3D due to an issue in the Linux build.
Definitely impressive, and the continuing revival of retro-infused first-person shooters is awesome. ULTRAKILL is certainly one of the more challenging demos I've played lately.
You can try out the new demo on itch.io and wishlist/follow on Steam too.
Some you may have missed, popular articles from the last month: