Three years after the Kickstarter campaign, the great looking dark sci-fi action RPG Hellpoint from Cradle Games and tinyBuild is confirmed for launch with Linux support on April 16.
Hellpoint is an intense, dark sci-fi RPG set on a derelict space station orbiting an ominous supermassive black hole. Taking inspiration from games like Dark Souls and Dead Space and movies like Event Horizon and Hellraiser, Hellpoint is doubling down on co-op multiplayer (with both split-screen and online support) while immersing players in a twisted narrative involving Cosmic Gods, quantum physics, and extinct space civilizations. Sounds awesome, everything I want in a sci-fi game.
Check out the brand new trailer: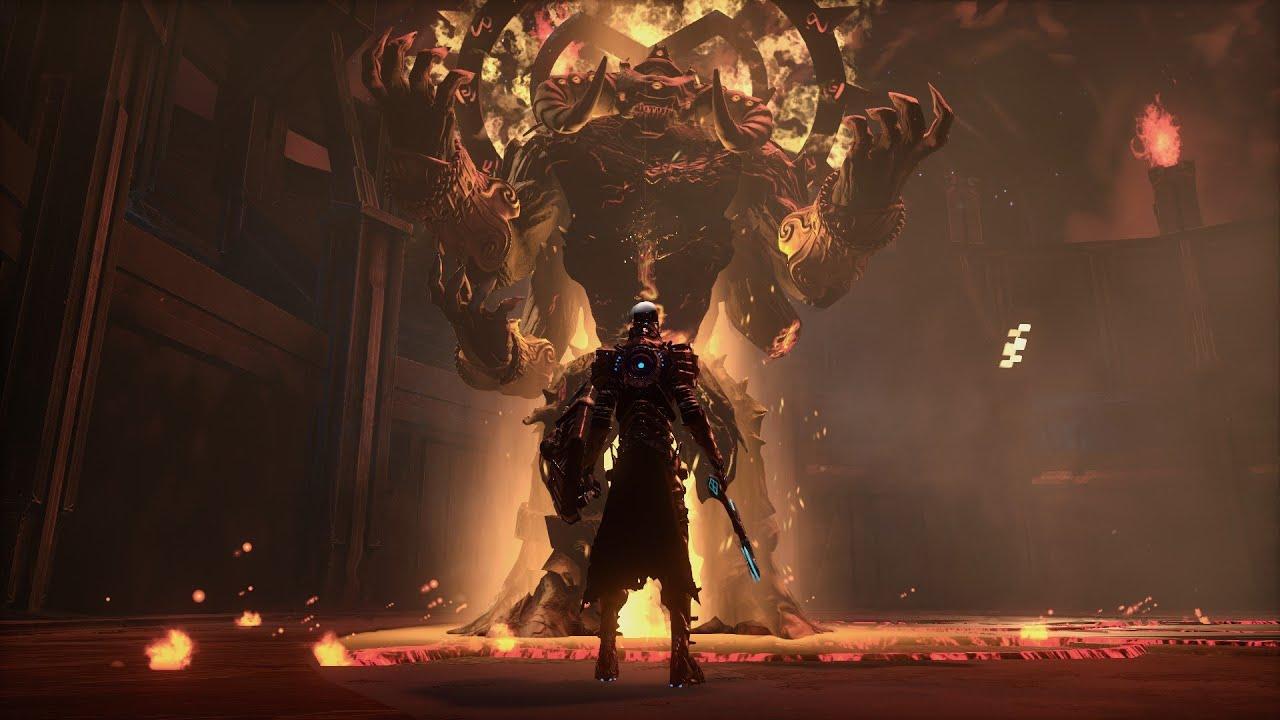 Feature Highlight:
Souls-like gameplay in a unique setting: Explore the derelict space station of Irid Novo and face bizarre enemies with a tight and unforgiving combat system.
Occult space story: Blending science and fantasy, the intensely atmospheric dark sci-fi setting will keep you searching for answers.
Dynamic World: The Quantic System acts as a dungeon master; slightly transforming the game world every time you die and triggering events as the station revolves around the black hole.
Jump-in co-op and PvP multiplayer: Ask a friend to press Start to join a couch co-op session or call for assistance online. Hellpoint offers a full, uninterrupted co-op story with shared loot drops.
Split-screen support: The full Hellpoint experience is available in jump-in/jump-out split-screen multiplayer.
Nice to see a proper simultaneous release across Linux, macOS, Windows! Definitely going to be taking a good look at this, expect some thoughts up after release.
You can wishlist it now on Steam.
Some you may have missed, popular articles from the last month: