KillHouse Games have now re-announced Door Kickers 2: Task Force North, the sequel to their excellent 2014 tactics game.
Originally announced in 2016, with it due out cross-platform that same year. Sadly it seemed to just sort of vanish for some time—but it's back! KillHouse freshly announced it yesterday with a brand new trailer: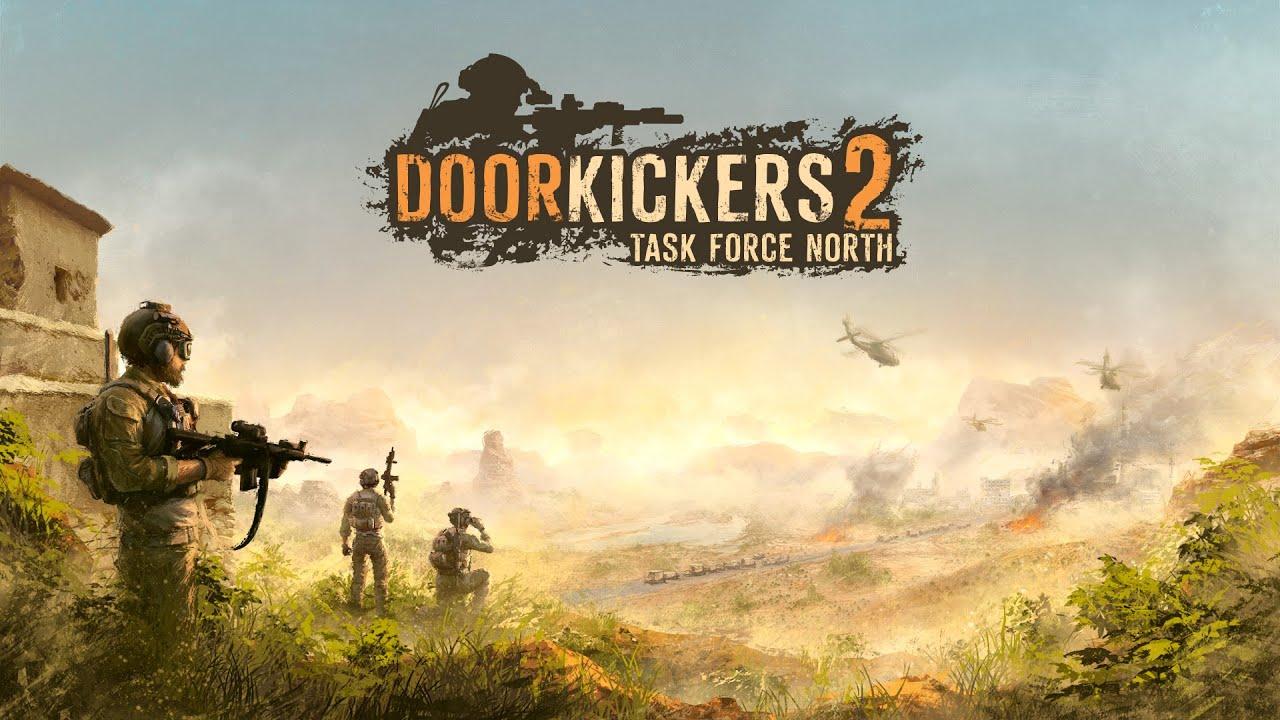 Feature Highlight:
Top Down view, optimized for tactical analysis
Real Time gameplay with pause-at-will to analyse and change plans
No turns, no hexes, no action points - just freeform planning
Realistic but action packed
Non-linear levels, multiple paths and break-any*-wall kinda freedom
Multiple units to play with, each with their distinct playing style
Weapon customization
Destructible environment
Single Player & Online Cooperative Multiplayer (2 players)
Custom-built 3D engine, allowing for increased moddability
Mission editor
In regards to Linux support, it's still going to happen and it has not been dropped from their plans. They said that "Task Force North is planned to release on Steam Early Access (Windows) in Q2 2020, with other OS versions coming later once development stabilizes". Checking in with the developer, they clarified to us on Twitter that does mean Linux just not right away. They also mentioned this on their Steam forum post.
You can wishlist and follow Door Kickers 2: Task Force North on Steam.
Some you may have missed, popular articles from the last month: