Entering Early Access on February 26, Mists of Noyah looks like an incredibly promising 2D co-op action survival game with some really gorgeous artwork.
It was announced back in November last year which we missed until the Steam page appeared, which showed that it will support Linux (as does their official site). Instantly pulling my attention with some vibrant visuals, I watched the trailer and definitely feel like this could be good. Take a look: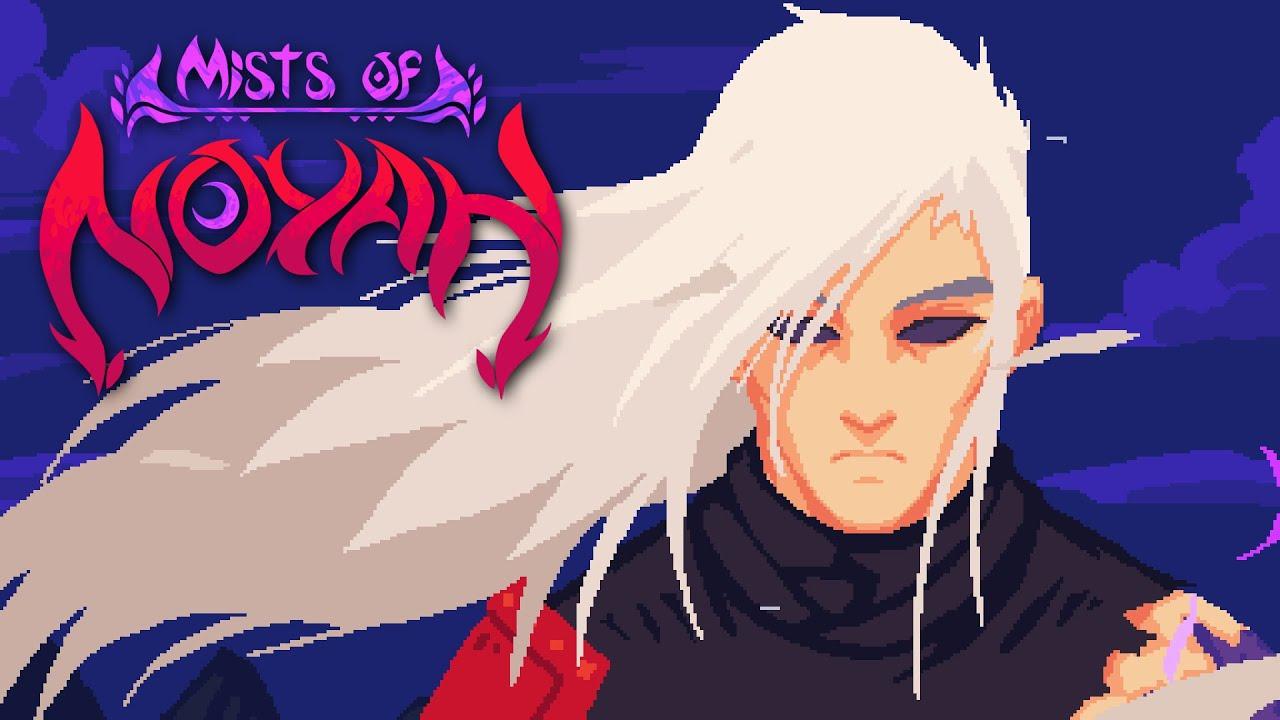 Currently in development by Pyxeralia with the Unity game engine it does sound quite feature-filled with multiplayer co-op, crafting, classes and skills, character transformations, aa faction system, boss monsters, professions and more.
The basics of it sound a bit Terraria-like, however Mists of Noyah seems to have a much bigger focus on the combat action and the RPG elements to it with classes and skills. You're also tasked with rebuilding and defending a fort, which appears to be game over if it's destroyed completely. In that way, it actually also sounds like it's built around a tower defense mechanic.
You can wishlist and follow Mists of Noyah on Steam for Early Access on February 26.
Some you may have missed, popular articles from the last month: