Today, Michal Marcinkowski of Transhuman Design officially announced a sequel to the classic 2D side-view multiplayer action game Soldat.
The good news is that a Linux version is confirmed and they said it will be available "for Windows/Mac/Linux as soon as it is ready". It seems they're going with the same basic recipe as started with Soldat, only expanding it in every way they possibly could with their plan to have Soldat 2 as a "powerful platform for custom created content". Check out their new teaser trailer announcement for Soldat 2: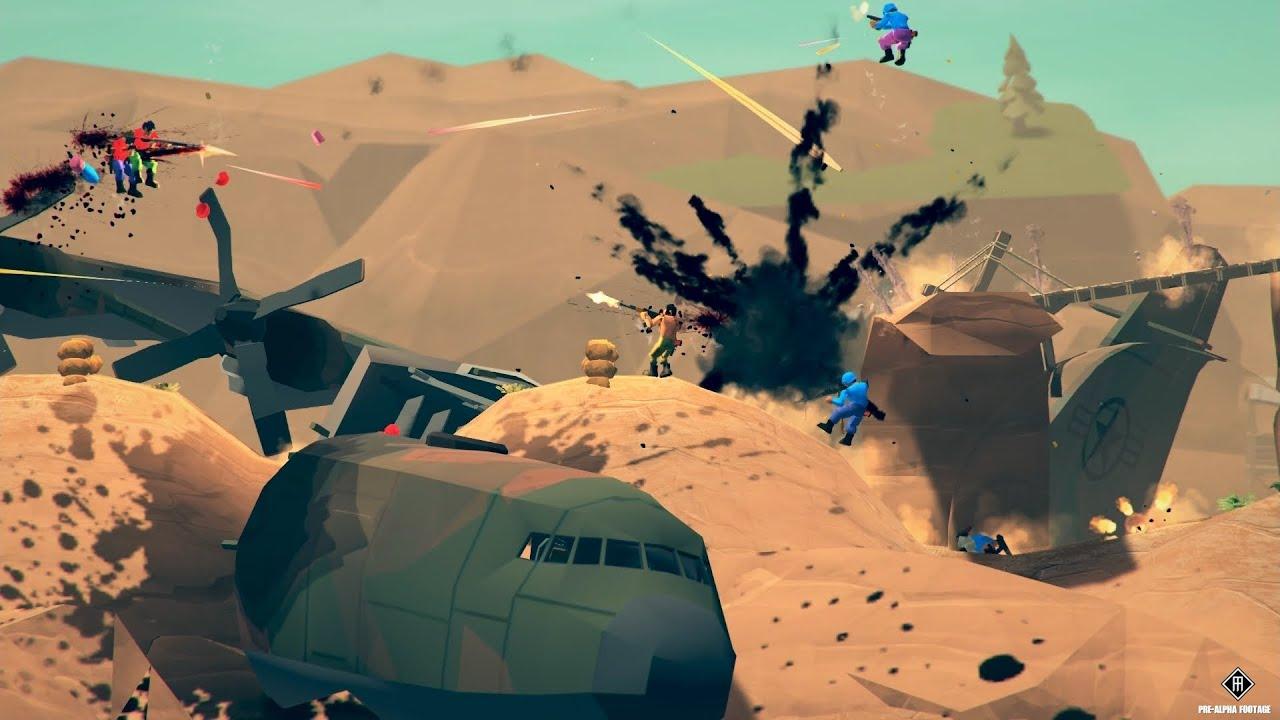 I fondly remember a great many hours playing the original, I look forward to plenty more on this. Some of the features it will have will include dedicated servers, a custom battle sandbox area, ragdoll physics and "over the top violence" with practically every game parameter being open to editing.
Soldat 2 will be released this year sometime in "Q2". You can wishlist and follow it on Steam.
Some you may have missed, popular articles from the last month: