Always looking for a Visual Novel to pull me back into the genre with something different, Lotus Reverie ~ First Nexus seems like it has the makings for a good story. Currently in development by Keinart Lobre, who also released the highly rated One Thousand Lies back in 2016.
Lotus Reverie mixes in the usual Visual Novel style and gameplay, with a sprinkle of time management and a turn-based strategy mini-game that all actually sounds quite good. I'm most curious about the story, involving something known as "the Incident" which caused almost everyone to vanish.
On top of that, strange creatures known as "tulpas" came into existence around this time which "look and act just like any person, however, they are born through the subconscious mind of another human called the host, and their lives are linked in several different ways"—sounds quite intriguing! These creatures cannot be killed through normal means and their lifespans are limited, however they can extend their lifespan by killing another. If the human host dies, the tulpa will die and vice versa.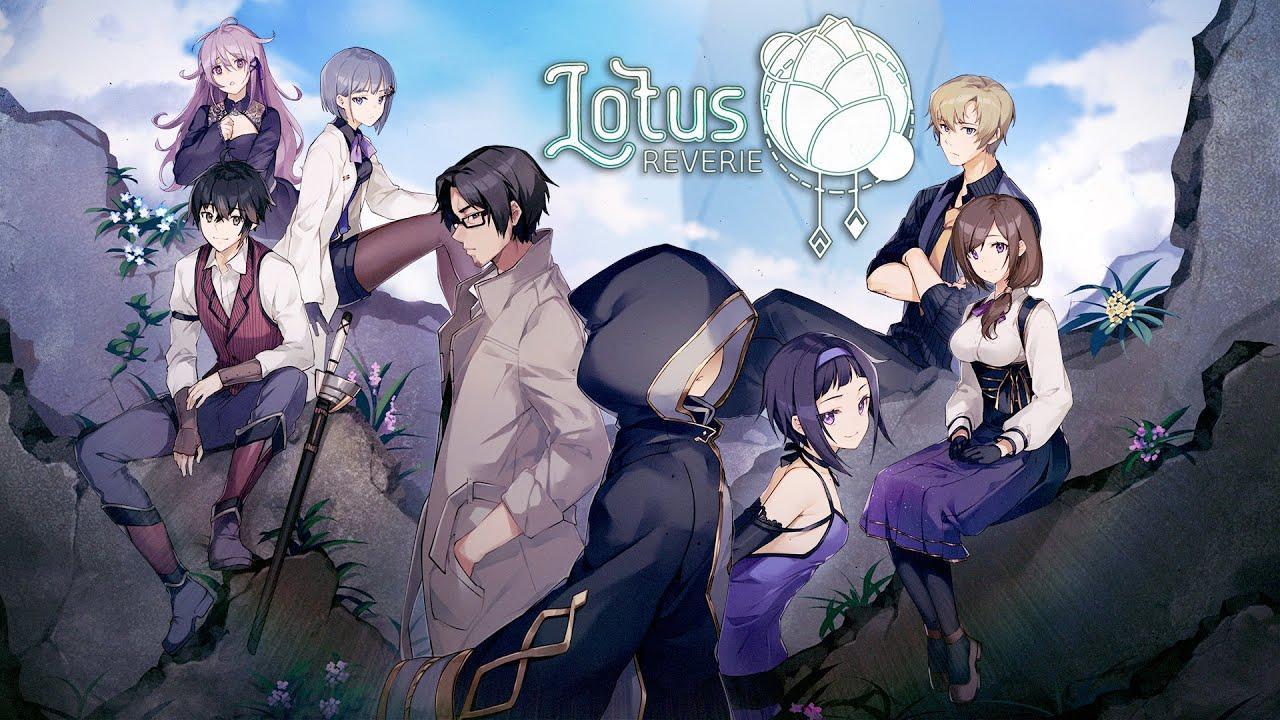 Additionally, a huge monolith appeared that towers up as far as the eye can see. There's an inscription that reads "Only one human and their tulpa will survive.". The game focuses on the protagonist Cinque, a girl with no memories who appeared one night in front of some castle. As you progress, you will unlock memories, battle styles, spells and more.
Lotus Reverie is a visual novel focused on time management, following in the footsteps of other games, such as Devil Survivor and Persona. Within a limited amount of time, you will forge bonds with other survivors, uncover the mysteries of this world hides in this survival game where only one pair will remain.
Interestingly, with the battle system it's not going to force anything on you as there's going to be three modes. A story-only mode where it tells you the result, the battle mode for those who actually want to play the turn-based battles and a mixed mode which does a bit of both. As for the battle system, it uses simultaneous turns, so you and the AI plan ahead and then watch it unfold.
You can wishlist/follow Lotus Reverie ~ First Nexus on Steam and itch.io, releasing later this year. You can also read more about it on the official site. Both Steam and the developer's website confirm Linux support.
Some you may have missed, popular articles from the last month: