Yesterday, a new Humble Choice bundle went up and when looking over what games were supported on Linux it turns out that Underhero only just that same day released their Linux version.
A side-scrolling RPG adventure, with timing-based combat. Full of colourful visuals, silly characters full of personality, quirky dialogue and a satirical twist aimed at RPG tropes.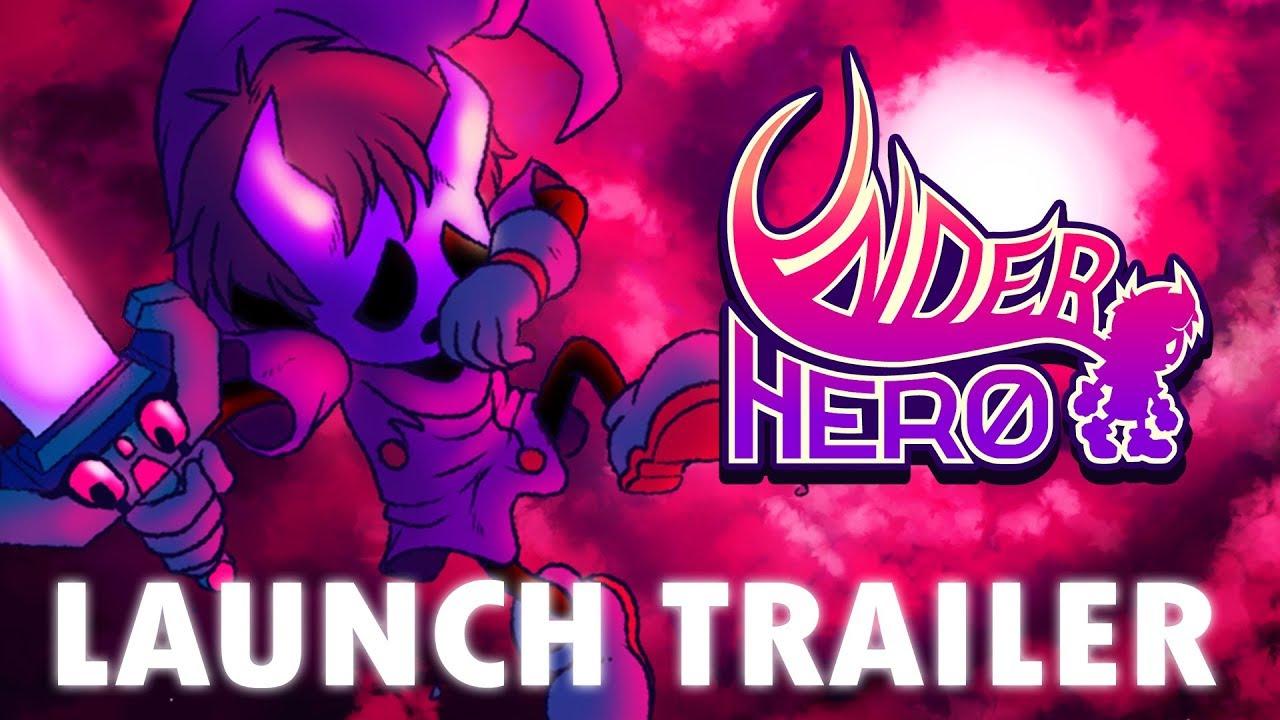 It actually looks and sounds awesome, with a "Very Positive" user rating on Steam it seems like another game worth picking up. Perhaps something to keep you occupied this weekend?
The update that added Linux (and macOS) support also added in cloud saves, plenty of bug fixes and they're working out some kinks in the Unity engine for a future update to support more gamepads.
Feature Highlight:
A sidescrolling RPG adventure full of beautiful pixel art and cartoony aesthetics.
Turn-based combat with a twist: there are no turns! Use your reflexes to evade, and your timing to attack or parry! We call it timing-based combat.
Level ups let you choose between three options! HP, attack and stamina! Choose wisely...
Enemies consider you their ally, so talk to them in-battles!
Critical hits occur when you hit an enemy with the beat of the music, not randomly! Groovy~
You want to escape a tough battle? Bribe your enemies!
A wonderful original soundtrack composed by Stijn van Wakeren.
Explorable worlds sprinkled with many hidden secrets.
So you can get it in the Humble Choice, itch.io or direct from Steam.
Some you may have missed, popular articles from the last month: