Originally Universe Sandbox 2, Giant Army has since stopped selling the original and the 2 was wiped from the name. A massive space simulation game about screwing with physics, creating and destroying.
Just recently, they put it up for sale on GOG so if that's your preferred store you're in luck. It's still not finished though, it's in Early Access (or rather just In Development as GOG say) so it's not perfected yet.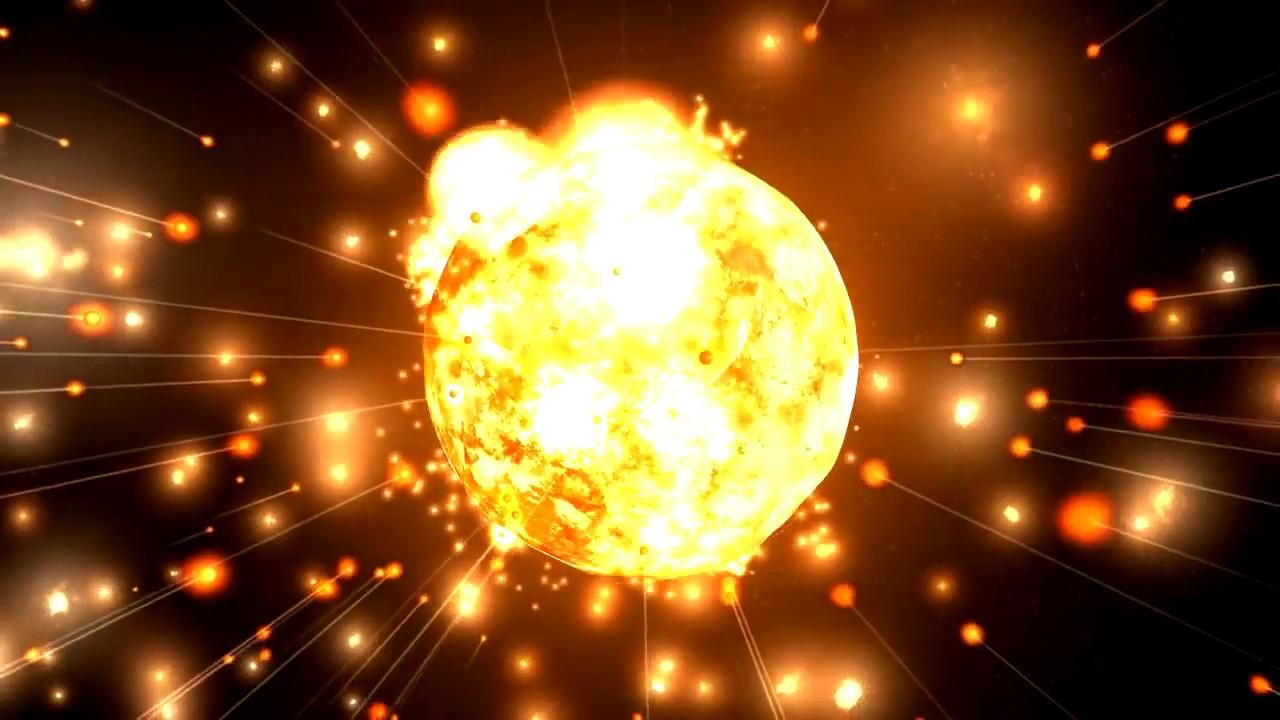 I'll admit that I've not followed it along for a very long time, after releasing with Linux support on Steam back in 2015 so it's one of the longer running Early Access titles. Very interesting though even back then when it had far less features than it does now.
An impressive game that lets you act like a god, as you throw planets and stars around and perhaps add a black hole in the middle just to see what happens (I might have done that a few times…). As a massive fan of everything spacey and out there, the scale of it is absolutely mind-boggling.
Find it now on GOG.com or Humble Store and Steam as before.
Some you may have missed, popular articles from the last month: