Publisher Raw Fury recently announced that Dandara, a unique gravity-defying Metroidvania from developer Long Hat House, is getting a Trials of Fear Edition.
It's going to be a free update to everyone who owns it which will include a new "Hidden Realms" area full of new places to explore, a new big boss, new powers for Dandara, a new ability, new music and a "secret" ending plus some extra quality of life updates to make the game smoother. Something they're also doing is adding a whole new focus on the story, expanding the lore of the world of Salt and the inhabitants. This includes new descriptions, dialogue, cut-scenes and an expanded soundtrack too.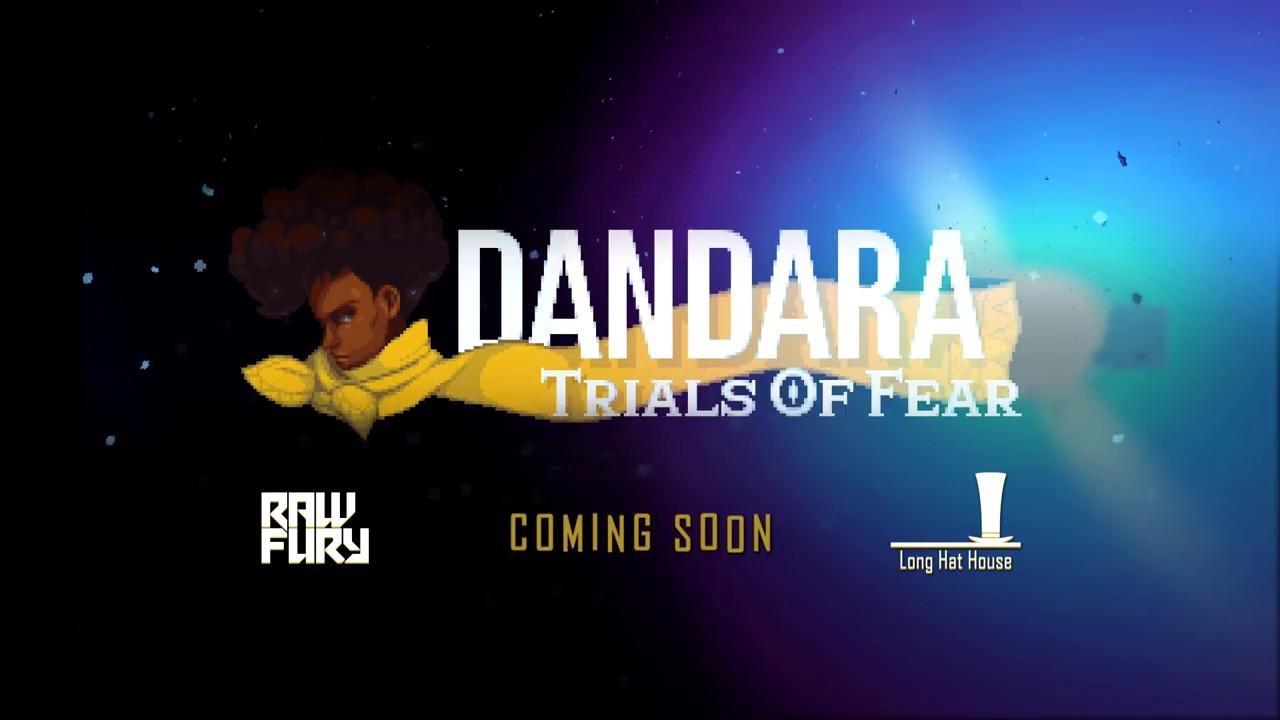 There's no exact date for when Trials of Fear will release other than "Soon", with Raw Fury confirming the Linux version will see the update too (and they were very clear on it). Hopefully we won't be left waiting a while like last time though, as Dandara is an absolutely brilliant experience and more of it is absolutely welcome and I look forward to making my head spin with it again.
You can grab a copy from Humble Store and Steam.
Some you may have missed, popular articles from the last month: