Inspired by the likes of Papers, Please, Animal Inspector, Beholder and Headliner we now have 'Death and Taxes', a game with plenty of hard choices and a morally gripping story with a rather stylish grim reaper.
Arriving on Steam with Linux support on February 20, the developer said to expect "a ton of post-mortem bureaucracy"—oh my, whatever will people think up next. Your job is to decide who lives and who dies, with your decisions affecting the world around you.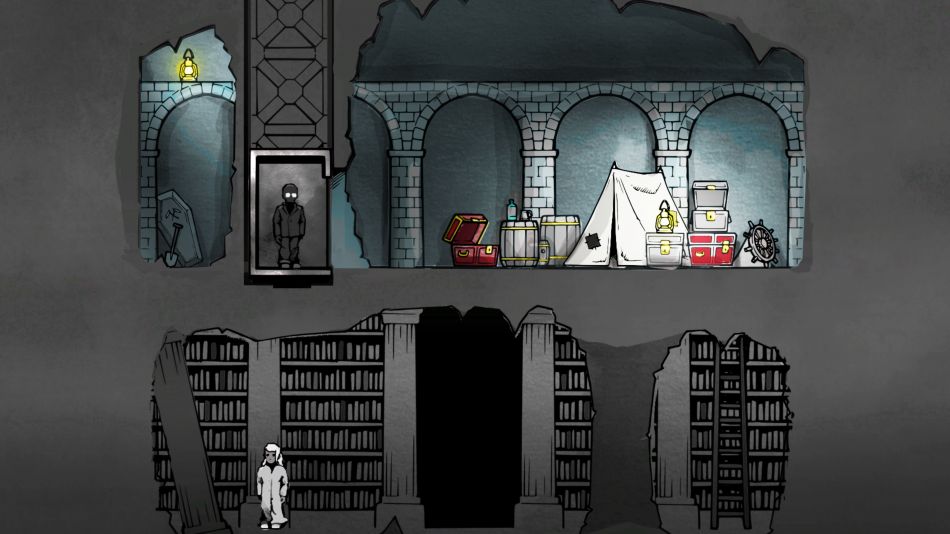 Nothing horrifies me more than Death…and Taxes. I joke, sort of anyway but it's an interesting name for a game as well as a very strange setting. With the choices you make you can decide to "Keep the chaos away or foil plots to destroy the world and rise through the ranks of Reapers all the way up to MIDDLE-MANAGEMENT" and you can do so while looking incredibly dapper: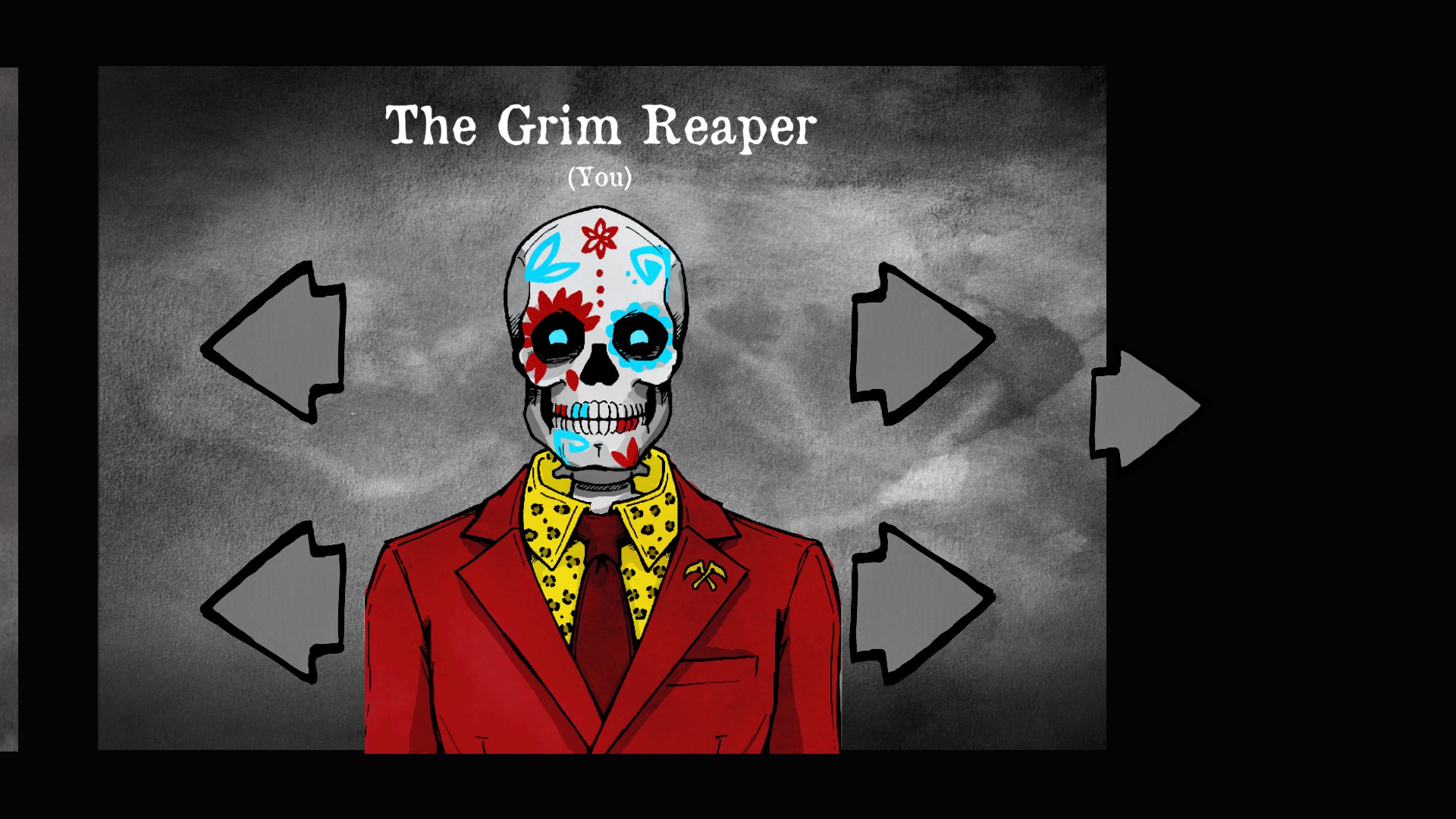 Sometimes I really am easily pleased and that did give me a bit of a laugh I will admit. The Linux version so far seems to work great, as the developer provided an early copy through our Steam Curator.
Feature Highlight:
Meaningful choices
Branching storyline with multiple [SECRET] endings
Make-Your-Own-Grim-Reaper!
Fully voiced NPCs
Original Soundtrack
Original artwork featuring watercolour graphics
Dialogue options
Upgrade shop
Twitch integration!
If you wish to try it yourself there is a demo up on the Steam page.
Some you may have missed, popular articles from the last month: