This definitely has my attention, as I really do love seeing more games made in settings not too often explored in games. Until Then is inspired by the Philippines including its lifestyle, and culture.
Mark, an average irresponsible high school student, tries to get by and find purpose in a humdrum life of scrolling, cramming, and traffic. He meets friends, both old and new, and embarks upon a seemingly never-ending trouble, until nothing is ever the same again.
It's going to be heading to Kickstarter at some point, with a teaser trailer below which doesn't obviously give away much but it certainly seems interesting: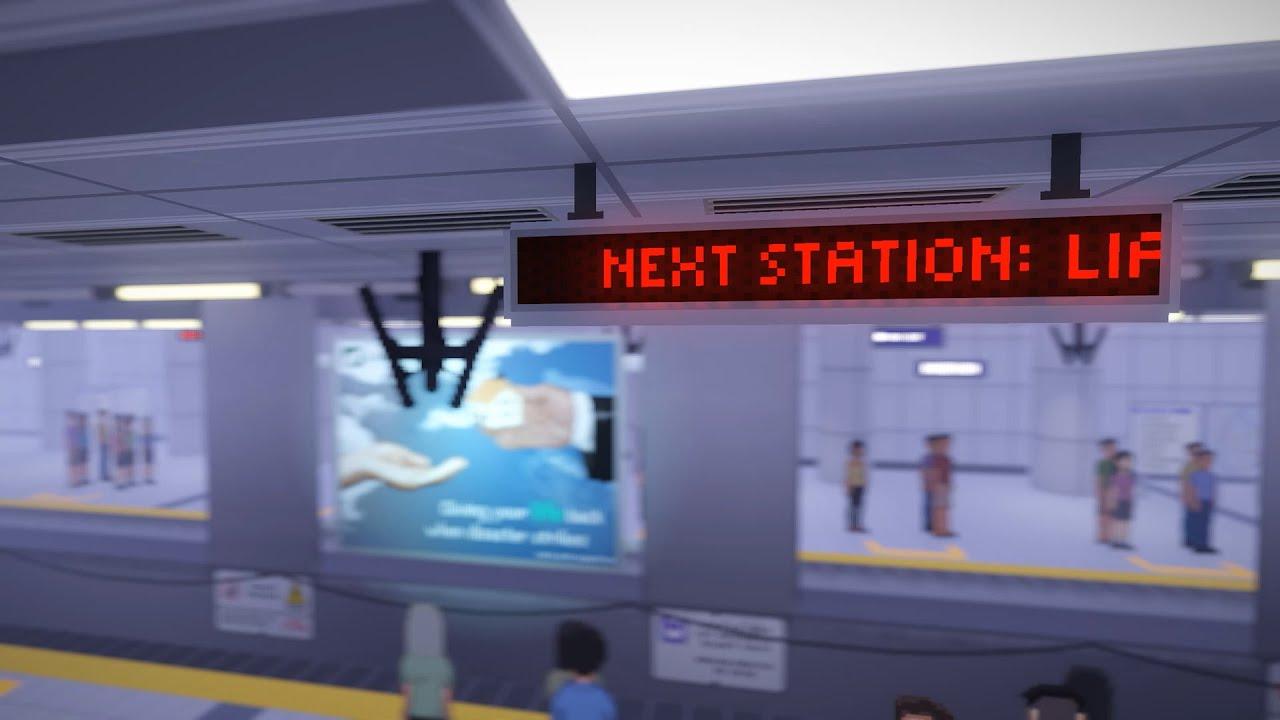 Looking around for more info, their official site doesn't give away too much at this early stage either. As shown in the teaser above the smartphone seems to play a prominent role in the game as they say to "chat with your classmates and explore the depths of social networks, where your replies and interactions may pose consequences" and they also mention that the world "hasn't ended yet" which makes me even more curious as to what's going to happen.
It's also yet another game being made in Godot Engine, a free and open source game engine. Lovely to see even more developers opt for it.
Once more details about it come out and/or the Kickstarter goes live, we will let you know here on GOL. You can follow Until Then on the official site and their Twitter account.
Some you may have missed, popular articles from the last month: