LUNA The Shadow Dust from Lantern Studio and Application Systems Heidelberg has released today and certainly seems like a worthy point and click adventure to add to your collection.
Inspired by classic adventure games, LUNA The Shadow Dust was funded on Kickstarter (like many others) by the small Chinese team from Lantern Studio with this being their first game together. A tale of two playable companions drawn together in a hand-animated puzzle adventure.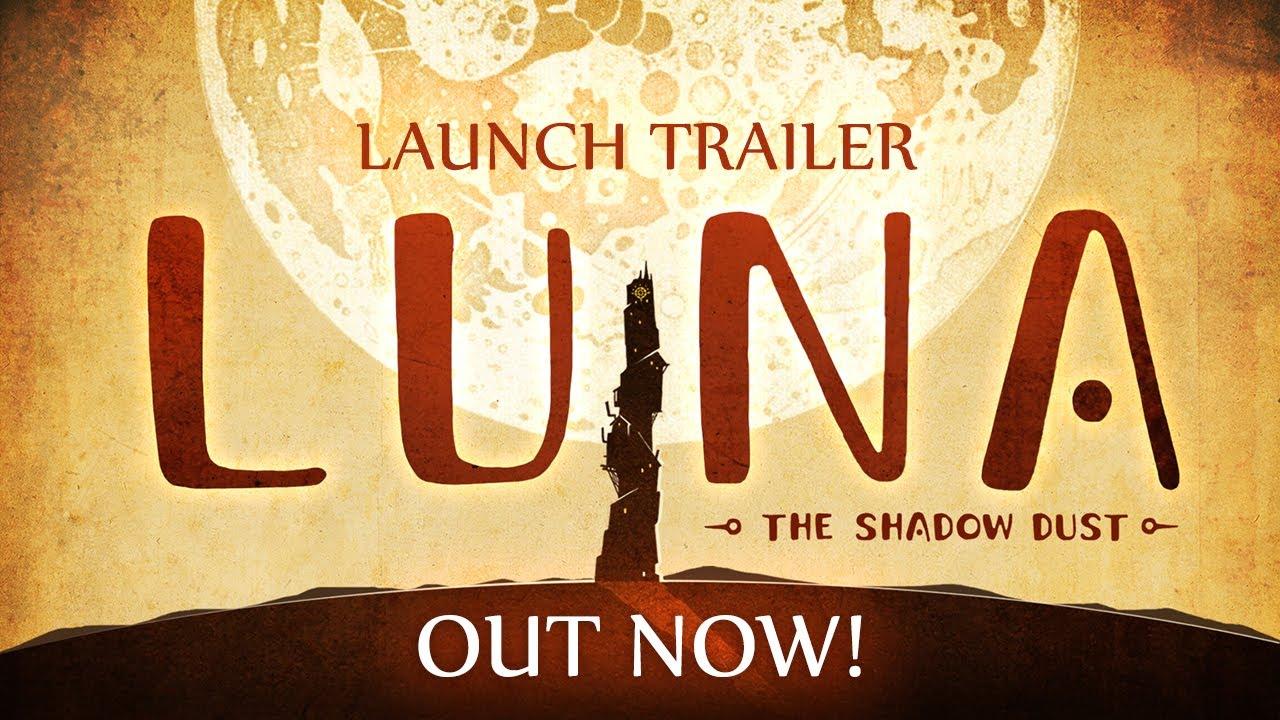 Features:
Traditional frame by frame character animation - 12 frames per second, 3 layers per frame. Over 250 animations and 20 minutes of cinematics. A nostalgic and time-consuming process - but really worth the challenge for a small indie team of four.
Single player mode with dual character control - Solve puzzles from different perspectives. Discover a story of true courage with two playable characters drawn together through an inseparable bond.
Think outside of the box - Spark your imagination and solve a wide variety of puzzles, presented in gorgeous hand-drawn environments. Puzzles work standalone, requiring no 'hidden items' or player backtracking.
LESS reading, MORE cinematics - We replaced a dialogue system with a series of beautifully hand-animated cinematics telling a mysterious story.
Engaging Original Soundtrack - Our composer created an original soundtrack, designed to immerse the player in the emotional highs and lows of the story, kindling goose-bumps along the journey.
At least on NVIDIA, there are some graphical distortions. It's a bug in Unity that was solved some time ago and workarounds thankfully exist (so presumably they're using an older Unity build). If you see graphical issues too you can try adding this as a launch option:
-force-glcore42 -force-clamped
I find doing that easiest, but there's also an environment variable you can use that's now in the NVIDIA Linux driver. Apart from that quick fix needed, no other problems encountered.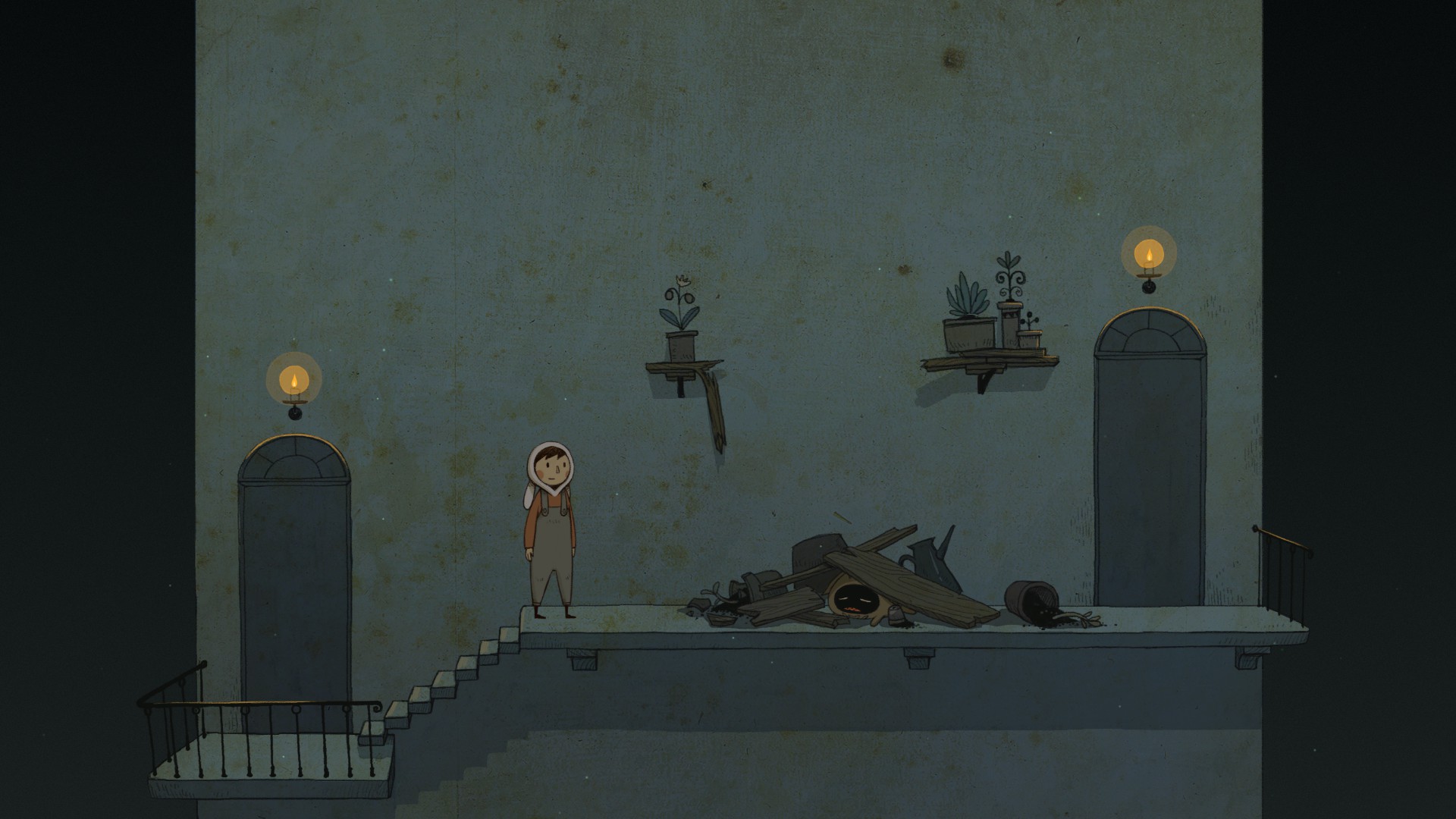 I can tell you from my own time with it, that at least visually it's absolutely gorgeous—totally mesmerising atmosphere with the wonderful music too. They definitely weren't kidding about the animation, it's fantastic. I really rarely get absorbed by a game but I did here right from the start.
We should have a more thorough thoughts post from our contributor, flesk, up within a few days once they've managed to finish it so keep an eye out if you're on the fence about it.
You can buy LUNA The Shadow Dust from Humble Store, GOG and Steam.
Some you may have missed, popular articles from the last month: