It might still be rough but Google's Stadia game streaming service is starting to pull in more games, with a bunch being announced today that look interesting.
Firstly and perhaps unsurprisingly, The Serious Sam Collection which will blend Serious Sam 1-3 into a single experience was announced for Stadia. Not surprising since Croteam spent a lot of time getting Vulkan support in with Serious Sam Fusion, plus Alen Ladavac co-founder of Croteam went over to Stadia. No exact date yet for The Serious Sam Collection.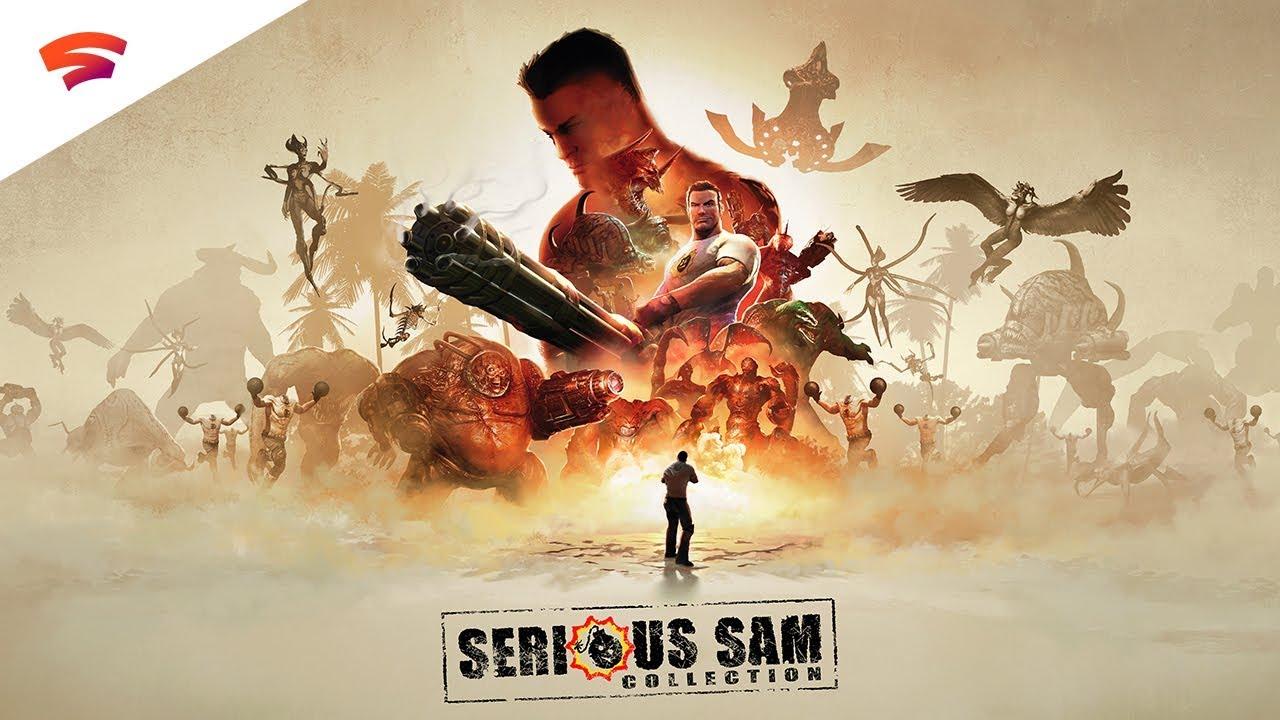 Also announced is Lost Words: Beyond the Page, which is a "First on Stadia" title which seems to be the branding Google are going with for their limited-time exclusives.
Lost Words: Beyond the Page is a narrative-driven, atmospheric puzzler set inside the pages of a young girl's diary. With a story written by Rhianna Pratchett that's in development by Sketchbook Games and published by Modus Games - coming in the "Spring".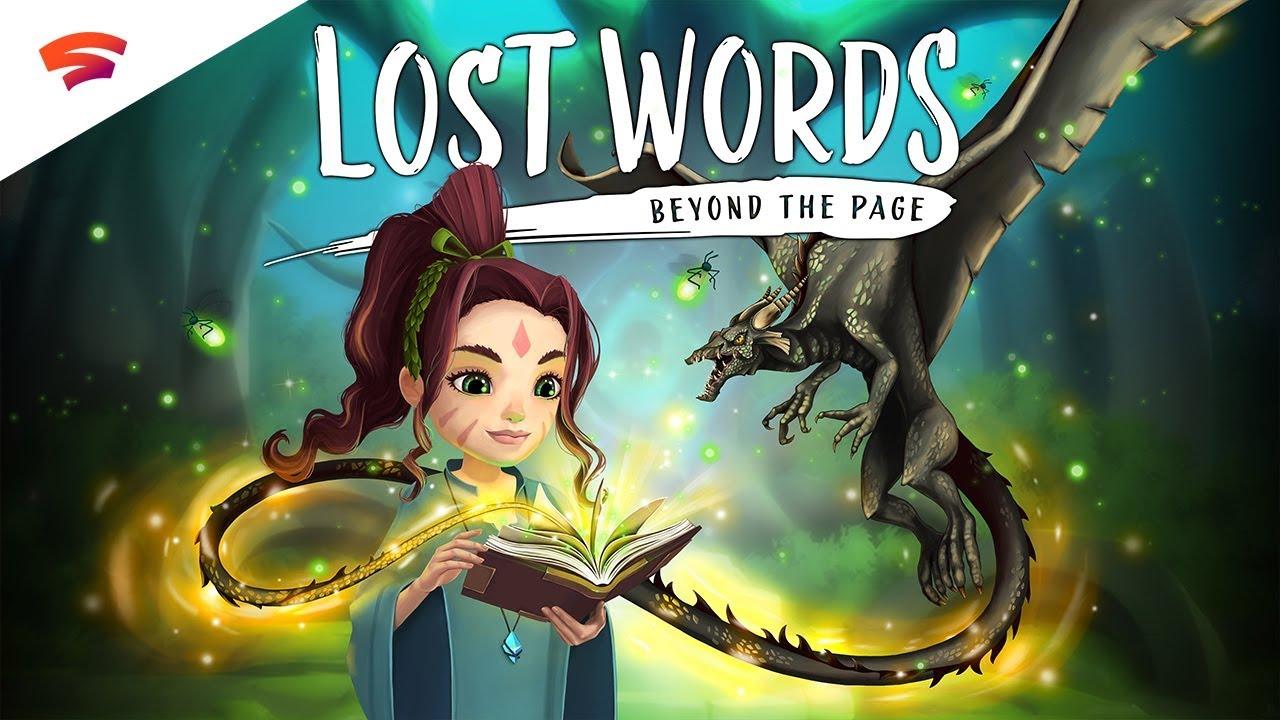 They also announced Panzer Dragoon: Remake that is apparently "true to the original", Stacks on Stacks (on Stacks) - another First on Stadia and Spitlings - yet another First on Stadia. You can see all the announcements for Stadia right here.
Stadia has a huge amount of competition so they're going to need plenty of games. NVIDIA's own GeForce Now service actually launched recently too, to then quickly have Activision Blizzard pull all their games from it—ouch! However Google already have NVIDIA beat in one respect which is Linux support since Stadia works on Linux, GeForce Now currently does not. There's also reports that Microsoft have teamed up with Samsung for the xCloud streaming service and Amazon will eventually fully announce their own too. I'm also anxious to find out what Steam Cloud Gaming will end up as.
Game streaming is here to stay it seems. While it may never replace traditional downloads like Steam/GOG/itch and so on for a lot of people, it's definitely got the convenience factor as long as you have good internet.
Some you may have missed, popular articles from the last month: