Mixing comedy with cosmic horror might seem a little weird and it is, Edgar - Bokbok in Boulzac is releasing with Linux support on February 26.
The first game from French studio La Poule Noire, Edgar - Bokbok in Boulzac has you play as the eccentric outcast Edgar whose best friend is a Chicken. Unfortunately, a sudden disaster forces you out of your shack and towards the bright lights of the big city, Boulzac, where an 800 year old fire rages beneath the surface, and weird things are afoot.
Check out their newer trailer below: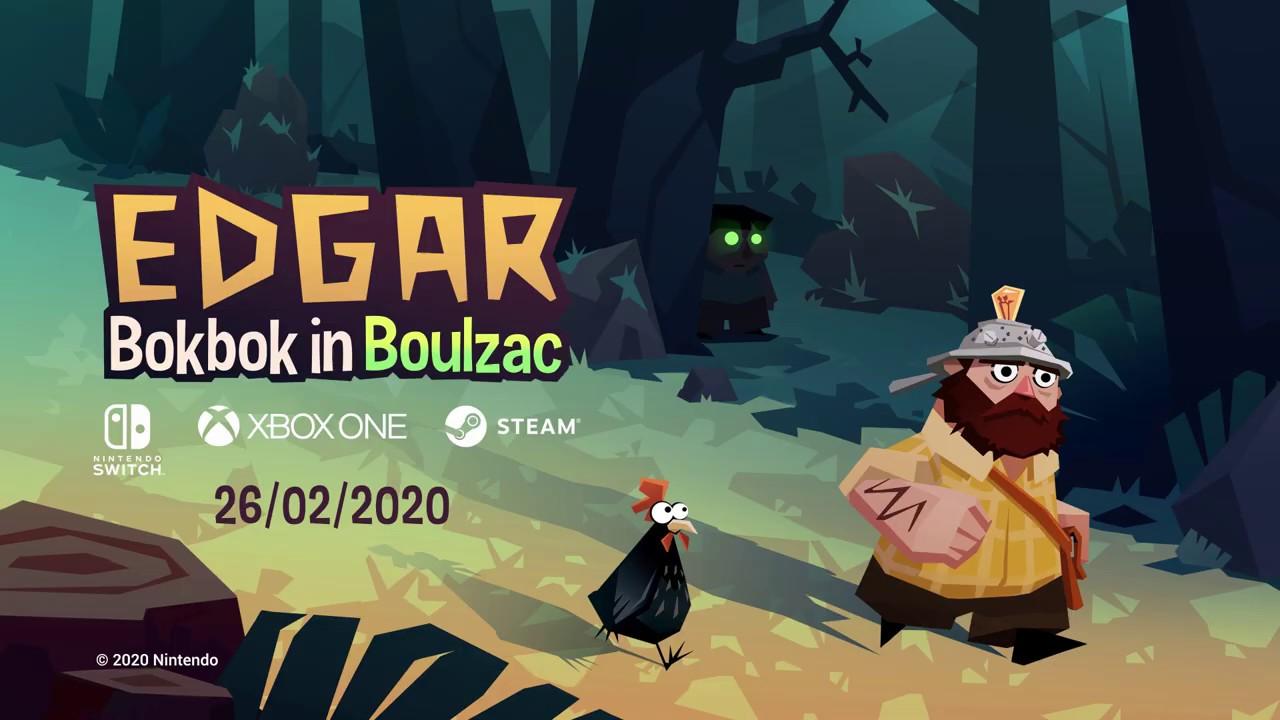 Feature Highlight:
Explore a strange and comic universe, meeting its unhinged (and unforgettable) inhabitants and discovering ancient secrets.
Unveil the surreal conspiracy holding Boulzac together. Trek above and below the light city.
Enjoy whip-smart dialogue, surreal adventures and satire.
Equal parts whimsical and dark: you've not met a cosmic horror like this before.
We've been sent a key for the full game, so we will be taking a good look at it. The demo that's no longer available was quite amusing, with just the right amount of quirky and if it keeps it up through the full game then this is going to be really great.
You can wishlist/follow on Steam.
Some you may have missed, popular articles from the last month: