With a survival experience that's so crammed full of features you're likely to get lost for weeks, Vintage Story has always looked pretty good. Recently though? They turned it up a notch or two.
Version 1.12 went out this month as a major update focused on adding more visual flair including new animations, more reflective surfaces, a new personal-damage overlay effect, a rework of clouds (and they sure do look pretty), cold regions will see an aurora borealis effect, armour stands, performance improvements and various other tweaks to really make it something quite special.
I do suggest checking out the brand new trailer below too: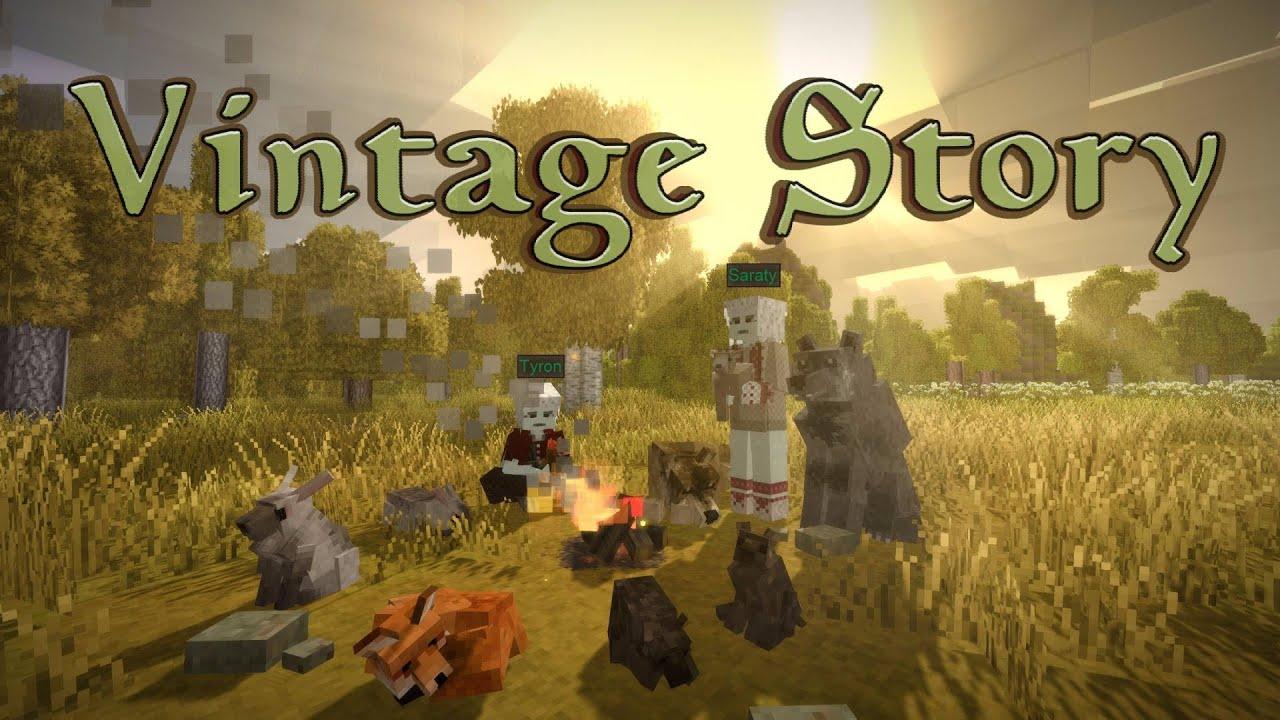 I feel like I now actually need this. All the different wildlife running around like Hares that steal your carrots, the smithing that has you actually hammer something into the world rather than use a menu and so on—all those details are awesome. Amazing what a small indie team can do and they're trying to make it full-time too, so if you like the look of it now is a good time to pick it up since it's fully cross-platform.
You can pick up a copy from Humble Store, the official site and itch.io.
Some you may have missed, popular articles from the last month: