Announced today, One Step From Eden from developer Thomas Moon Kang is going to be releasing on March 26 and they've managed to pull in Humble Bundle as their publisher.
It's going to join a long list of crowdfunded games available on Linux and I'm personally excited about this. Blending multiple genres together with inspiration coming from Mega Man Battle Network, One Step from Eden is a roguelike deck-builder fused with a super-fast action game as you and enemies throw abilities across the screen. Check out their brand new trailer: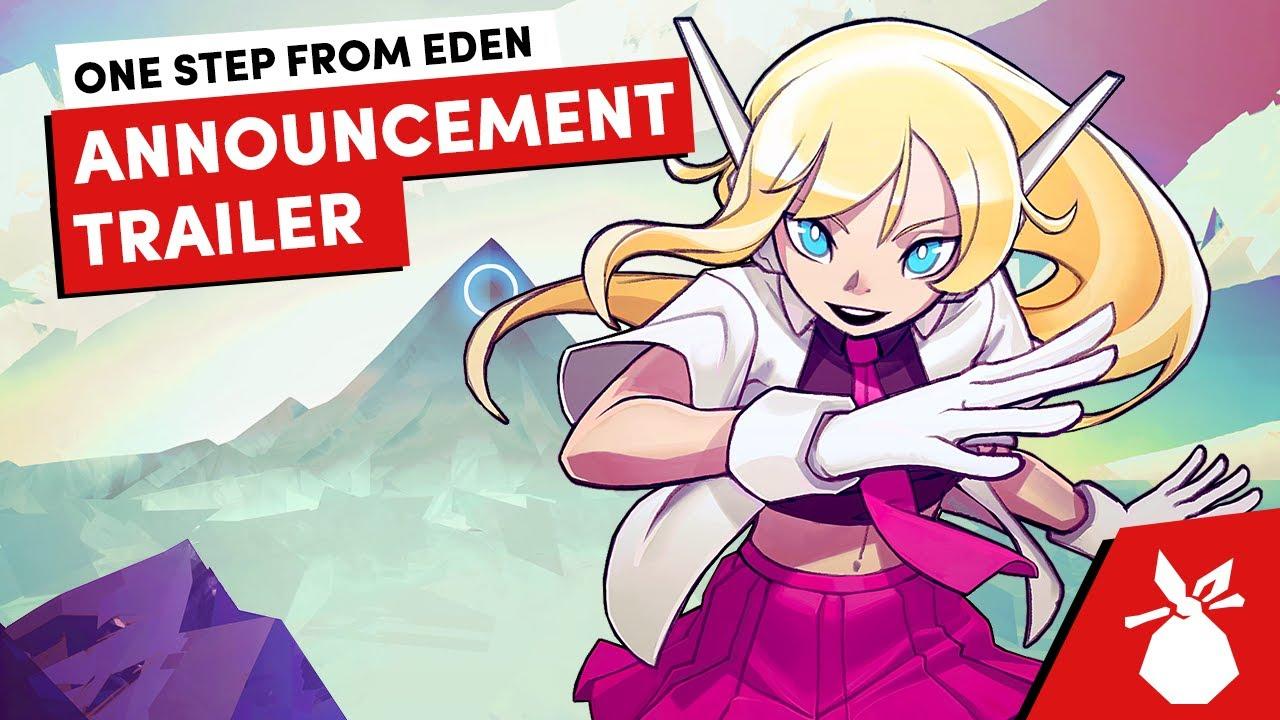 Feature Highlight:
9+ Playable characters and Bosses
40+ Unique evolving enemies
Deckbuilding with 200+ spells
100+ strategy changing items
Procedurally generated worlds and battles
Life or death choices and alternate endings
Local co-op and PvP
Steam Workshop & mod support
You will be able to buy it from Humble Store and Steam on March 26.
Can't wait that long? You can also still try the older demo on Game Jolt and it's really good. I've sunk more hours into it than I would like to admit right now, it has such a fantastic feel with easy to pick up controls but the combat does become quite challenging. You need some fancy quick finger-work, coupled with smart use of your skills.
It's nice to see Humble Bundle get back into publishing and helping more indie games succeed too, since Humble do some good work getting money to charity and they take 5% less from developers than Steam on their own store.
Some you may have missed, popular articles from the last month: