Lurking in the Dark, a clever 2D game about climbing a dark tower that was made during the GMTK Game Jam last year has been made open source.
Created with Godot Engine, the idea is that you can only see a single tile in front of you so you have to watch out for monsters and traps. The developer mentioned on Twitter that due to a lot of interest and their plans to turn it into a full game were put on hold, the source code is now open for everyone.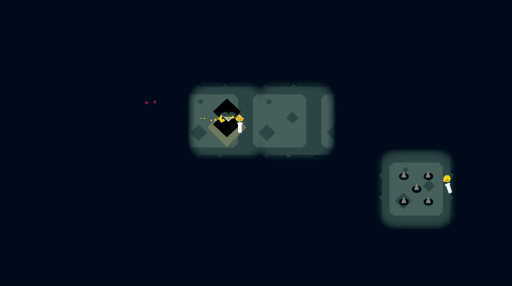 Definitely a fun idea, quite unique too. If someone manages to take this idea further, I certainly would be curious to see how you could expand on it. There's a good basis there for a rather atmospheric puzzle game about beating each floor. Even if no one continues the idea on, at least now all the effort can live on to help others learn thanks to it being opened up.
You can pick it up on itch.io to try out and the source is on GitLab under the GPL.
Some you may have missed, popular articles from the last month: