Skul: The Hero Slayer is an action-packed rogue-lite platformer, where you play as the anti-hero Skul who sets off on a quest to single-handedly take on the Imperial Army and rescue his demon King from captivity.
Skul is no ordinary skeleton. In addition to his formidable fighting skills, he can gain new and exciting abilities depending on which skull he's wearing. Use up to 2 skulls at a time, each of which has its own unique attack range, speed and power. Choose combos that match your playing style and switch them in the heat of battle to bring your enemies to their knees. The power is in your hands!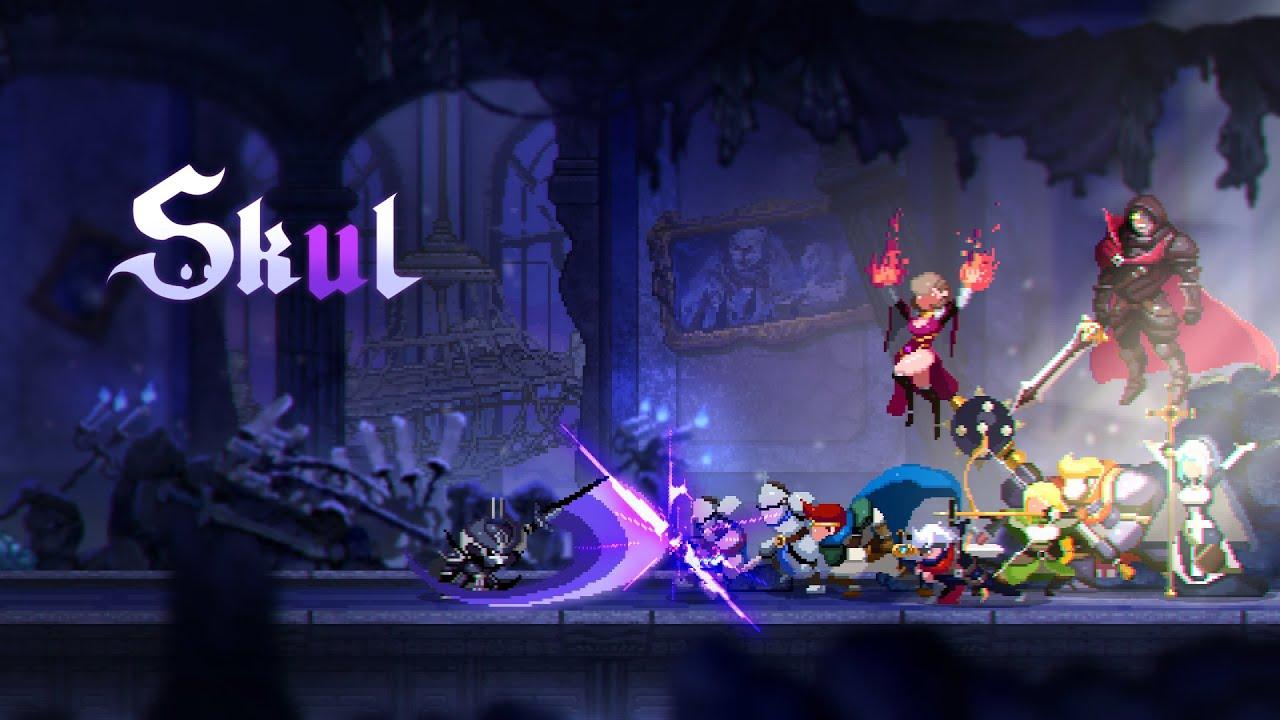 It's quite rough right now, early days yet even for Early Access (it's actually in-development, not practically finished like some that use Early Access) but even so it's incredibly promising. The story, the action that's possible and the art really do come together nicely and it has the stage set to become another highly rated title if they manage to fix it up.
What's even more interesting is that Skul: The Hero Slayer is developed and published by Korean studios SouthPAW Games and Neowiz. We really don't see many games on Linux from Korea, so it's wonderful to see. It's been in development since 2017, with SouthPAW getting some of their funding through the Korean crowdfunding site Tumblbug and they were also awarded the 'Grand Prize for Production' at GIGDC 2019.
You can find Skul: The Hero Slayer on Steam. They're hoping to have it finished sometime in "Q2" this year.
Some you may have missed, popular articles from the last month: