After a little while being in Beta, Indoor Astronaut have today released the Linux (and macOS) versions of Unrailed! so they're officially supported.
Unrailed! is a co-op multiplayer game where you have to work together with your friends to build a train track across endless procedurally generated worlds. Master random encounters with its inhabitants, upgrade your train and keep it from derailing!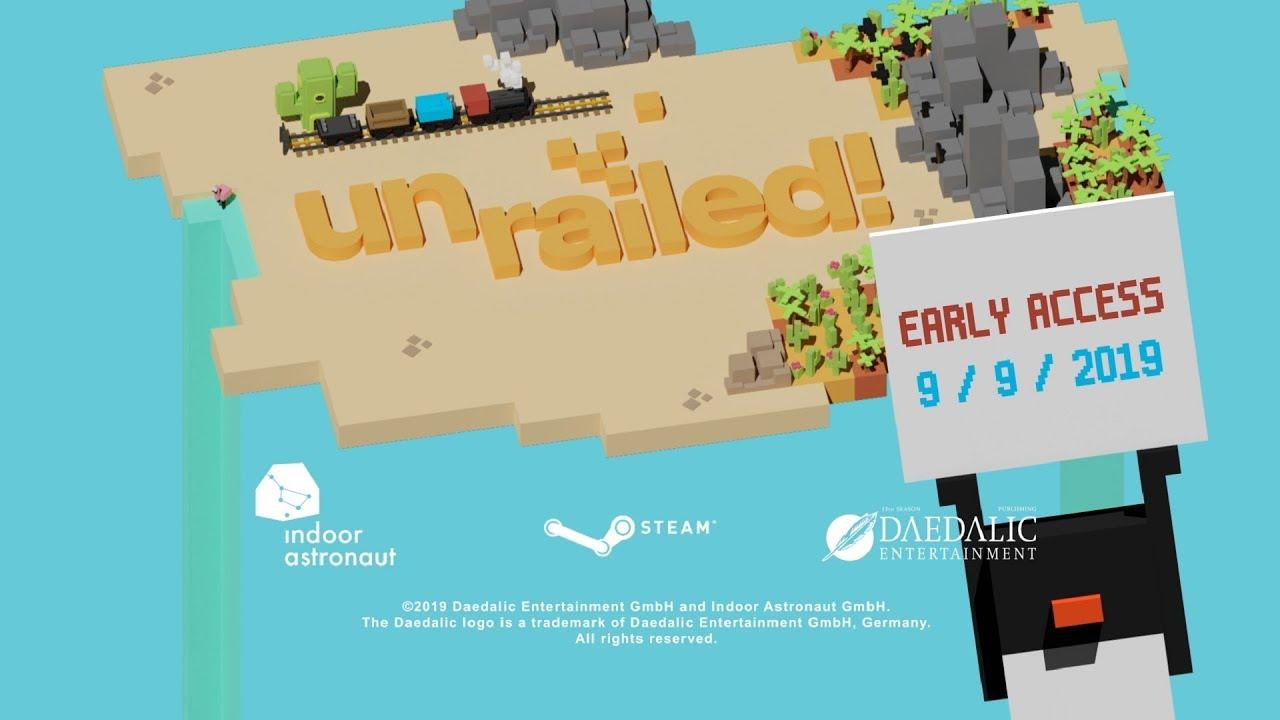 I took the time to play a good bunch of it in co-op with the smaller version of myself today, safe to say it's a huge amount of fun with a partner.
Unrailed! supports both local and online co-op too, so you don't need to have someone sat there with yelling at you about chopping down another tree and your train being on fire—it does get pretty crazy.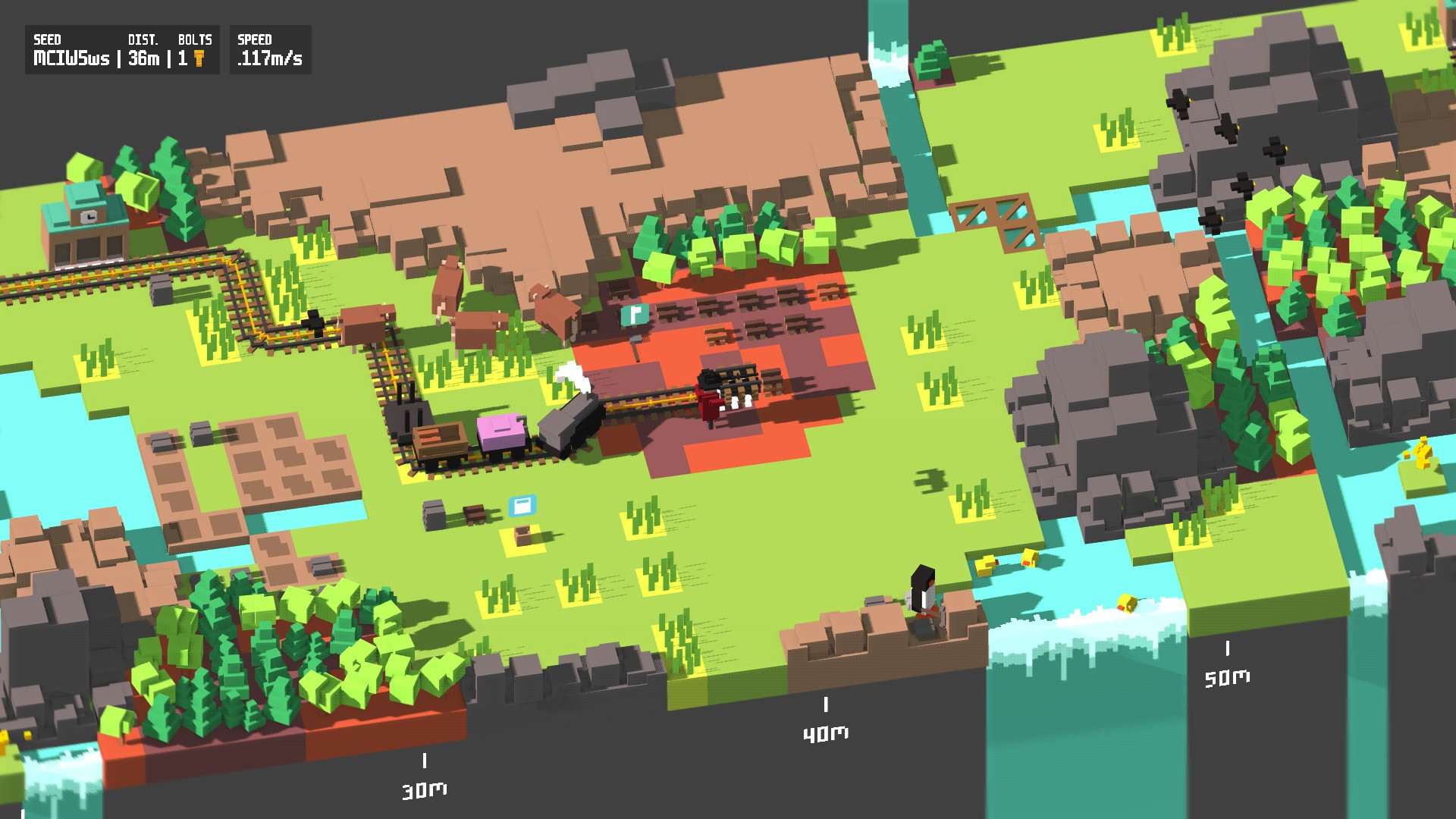 Pictured: Unrailed! local co-op on Linux.
After testing it for a few hours, I'm completely sold on it myself. A game that goes from a casual bit of fun, as you work on your communication up to an absolute mass riot of panicked shouts as you attempt to build your track quicker and longer. Currently still in Early Access, so do keep in mind there may be bugs and missing features.
For the Linux version, they're officially supporting Ubuntu 18.04. However, they said "Unrailed should run on many other Distros" and my own testing on Manjaro Linux showed no issues.
You can pick it up from Humble Store and Steam.
Some you may have missed, popular articles from the last month: