I'm not sure I believe it. Kalypso Media and Realmforge Studios just put out a brand new DLC for the delightfully silly dungeon-building RTS Dungeons 3 with a claim that it's the final one.
Why am I not convinced? Well, they've said it before with the Famous Last Words DLC and other times before that too. Dungeons 3 is an incredibly fun game though and if they're putting out more it means people must have picked up the previous. From the info they sent over, Kalypso said "A Multitude of Maps closes off the Dungeons 3 saga with new missions and action-packed skirmish maps, while also giving the game's sardonic narrator a proper send off" with a new trailer to go with it: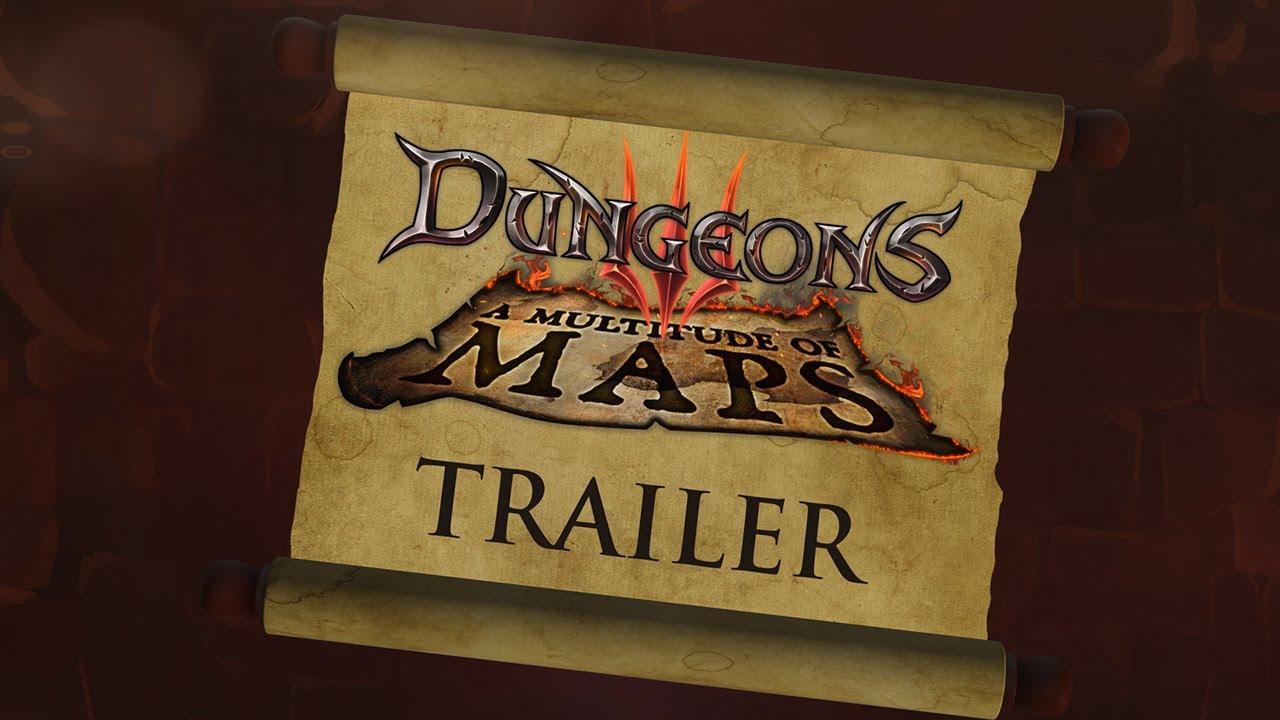 In the DLC A Multitude of Maps, players step into the oversized boots of the Absolute Evil "one last time" to take on the particularly dull forces of good across three unique skirmish maps and missions. Tear through an assortment of missions including a fierce battle for the Summoning Stones, the offering of sacrificial victims on the slopes of Mortuary Mountain, and assisting a Grave Golem in search of a new resting place.
You can pick up a copy of Dungeons 3 and various DLC packs from Humble Store, GOG and Steam.
Some you may have missed, popular articles from the last month: