ΔV: Rings of Saturn, a top-down hard sci-fi space simulation game backed up by real physics and science has a rather explosive new trailer out.
Currently in Early Access, and something our contributor Scaine talks about highly, ΔV: Rings of Saturn from Kodera Software definitely seems like something a bit special. It's been through some huge updates in the last few months too from a major Godot Engine upgrade with improved performance to a bunch of new visual effects. Take a look: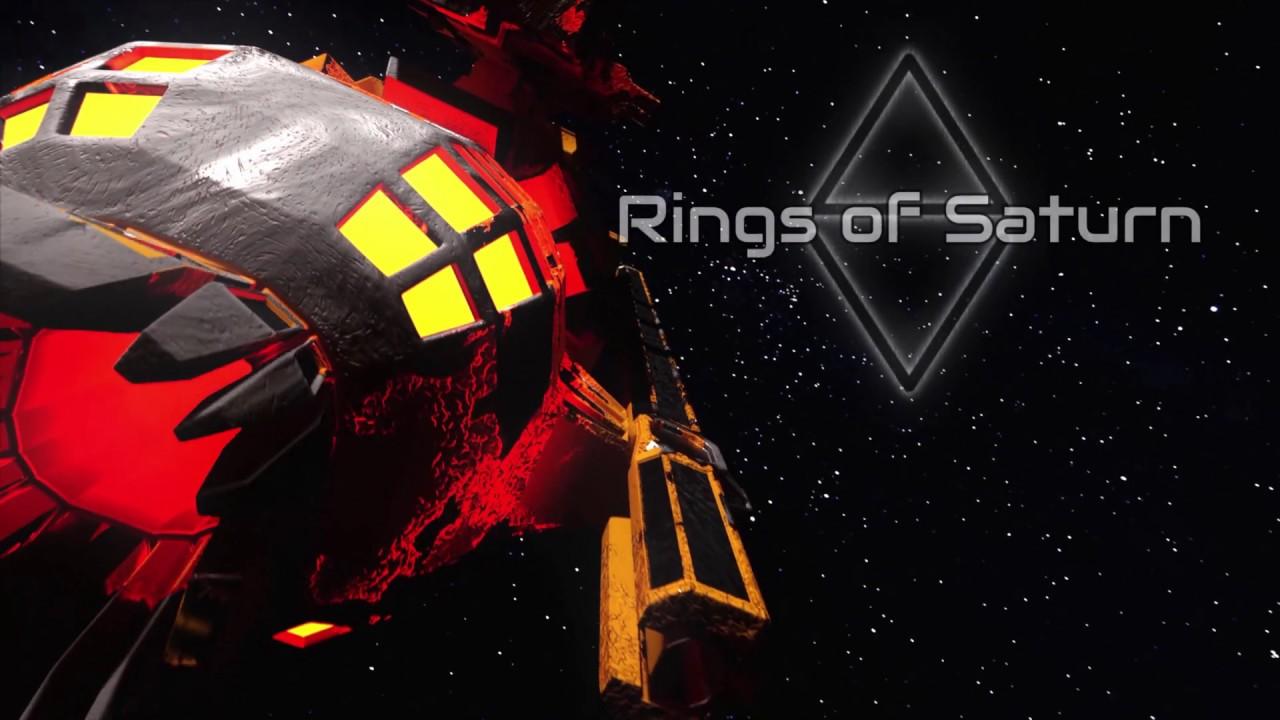 Now that is how you pull in a big sci-fi/space fan to your game, I'm sold. Well, I was already but now I'm extra interested in playing more of it. Few games, especially from smaller developers, are able to really nail that feeling of piloting a ship but ΔV: Rings of Saturn really feels good.
Feature Highlight:
Realistic top-down hard sci-fi space flight experience. Every aspect of gameplay is backed up by real science. Ships fly just as starships should.
Jump into action in seconds with autopilot assist or save fuel by manual thruster maneuvers.
Detailed ship simulation down to every subsystem - upgrade your ship, fix or even jury-rig broken systems on the fly. Every system failure will impact gameplay - adapt to survive in the hostile environment of space.
Discover the mystery of the Rings, or just try to get rich leading your excavation company.
Plan your strategy back on Enceladus Prime station. Sell your output, upgrade your ship, hire the crew and manage your company.
You can get your own copy on itch.io and Steam, plus there's a demo to test some of the basics.
Some you may have missed, popular articles from the last month: