Valve's latest game, Dota Underlords, has today left Early Access and with it comes a huge patch full of new content and features.
The biggest addition to the Underlords strategy game is the City Crawl campaign. A single-player mode, that explains a bit about what's going on. It seems "Mama Eeb" passed away, leaving a power vacuum in White Spire, with the four Underlords attempting to take control. City Crawl is where you do that, as you go through various different types of challenges and while doing so earn new outfits for the Underlords.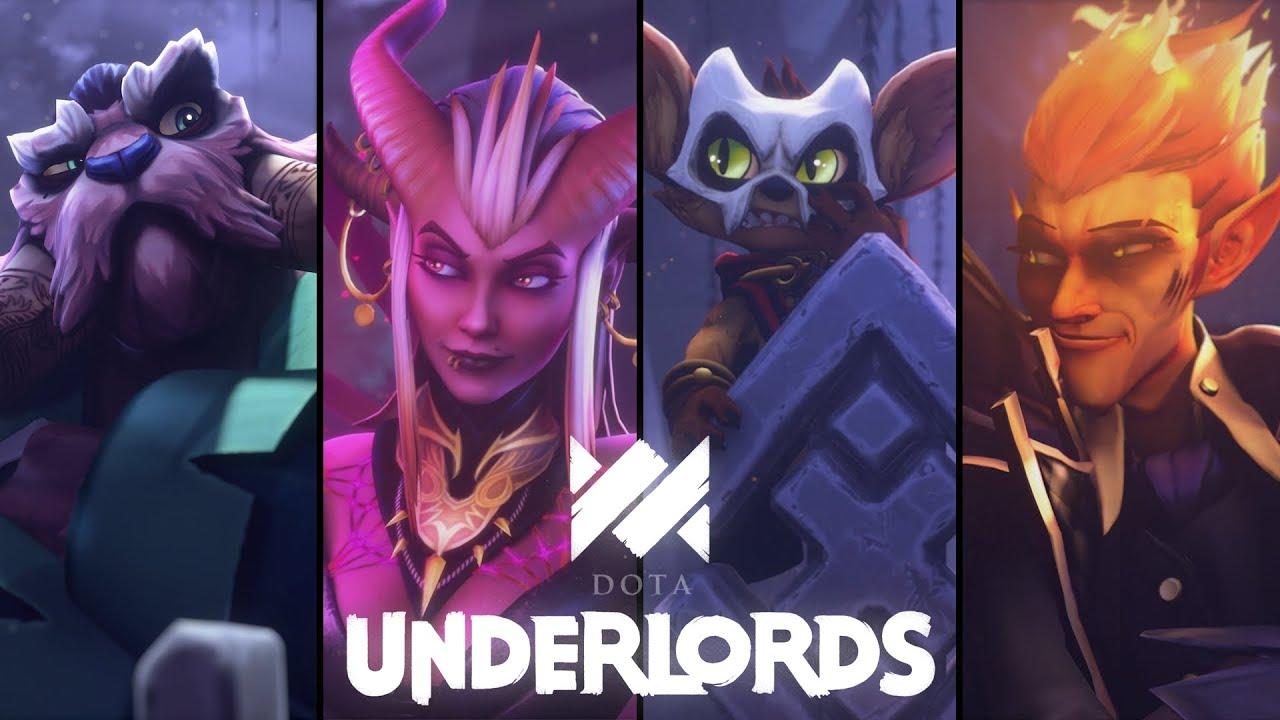 Also marking the beginning of the first proper ranked Season, along with the Battle Pass which has "over 100 rewards". Underlord's Battle Pass works similarly to other games, with it being an optional purchase since the game remains free to play but it gives you a bunch of extra cosmetics. The Battle Pass is $4.99/£3.75 but there are some free items you can get as you level up while you play it. The Battle Pass also gives you a few extra options in the City Crawl mode.
Full update notes can be seen here. Since it's a fresh season, there's a ton of balance changes on top of some heroes being rotated in while others now becoming unavailable. Also—Hats. Yes, hats have invaded Dota Underlords, a new item class that when equipped give an additional Alliance to the hero.
Overall, sounds like a pretty great update. I'm personally looking forward to the City Crawl and some more of the quick-match Knockout mode.
You can play Dota Underlords free on Steam.
Some you may have missed, popular articles from the last month: