Another round-up is here for the Stadia game streaming service, going over some recent news and new games available.
Google have announced that for Stadia Pro subscribers in March you're getting three games which are: GRID, SteamWorld Dig 2, and SteamWorld Quest. We already knew the SteamWorld games would be available for Pro subs, since that was mentioned in the announcement about them coming to Stadia but we didn't know it was so soon. GRID is quite a nice surprise though, that might even pull a few people back in since the initial Pro time for most people is now up. Farming Simulator 19 Platinum Edition will be leaving Stadia Pro, so if you do want it make sure you claim it before February 29.
A "Stadia First" title is out on the store now too with Spitlings priced at $14.99 / £12.99, it's a "quirky arcade action game that rewards teamwork and savagely punishes individual failure". You can see the trailer for it below: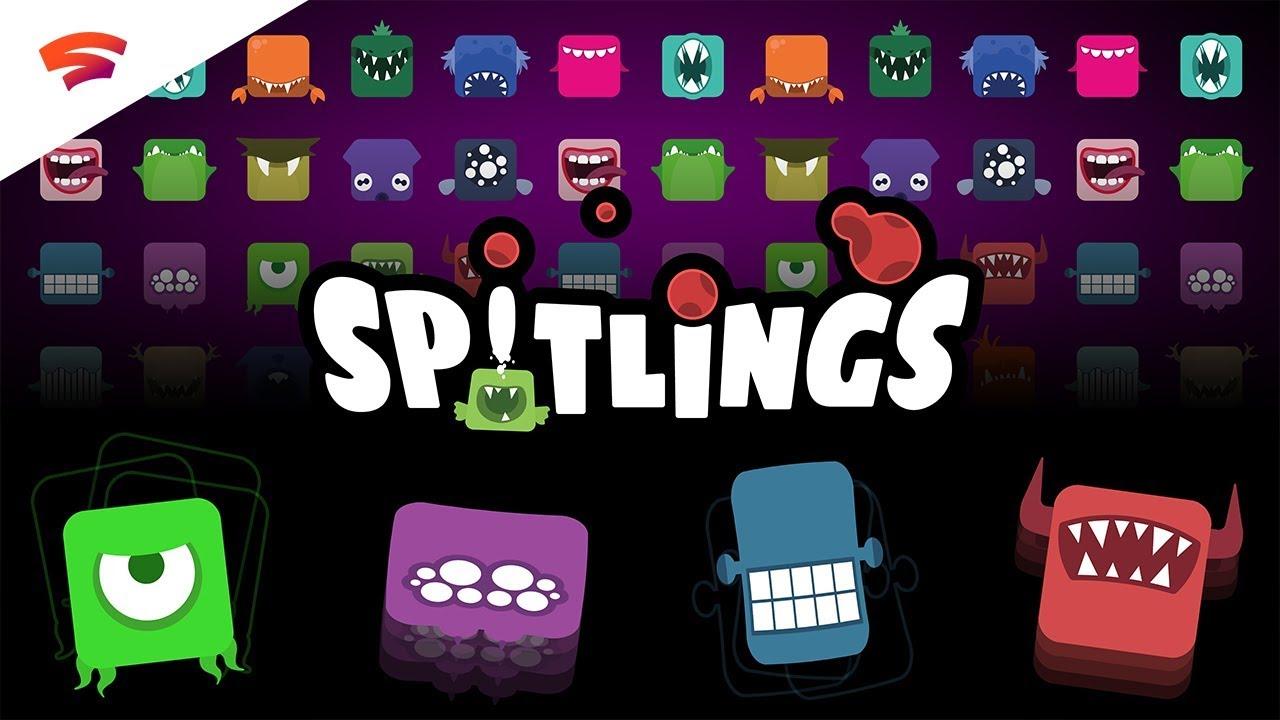 While it looks like a lot of fun, it's not exactly going to be turning any heads for their fledgling platform.
There's also a bunch of discounts on games if you have a Stadia Pro subscription. All can be seen here.
Still no word on when Stadia Base will be live so anyone can try out Stadia without buying the Premier pack, but Google's Phil Harrison did mention it would be in "the next few months" in an interview. Once Google do give a date on Stadia Base, we will let you know.
Some you may have missed, popular articles from the last month: