Out of Space from developer Behold Studios (Chroma Squad, Galaxy of Pen & Paper) just recently released, and they added Linux support just before leaving Early Access.
It's an odd and quite amusing game, where you and friends are basically space janitors cleaning up your spaceship. With support for local and online multiplayer (matchmaking and invites possible), as well as Steam Remote Play, there's plenty of opportunities to team up with someone to play.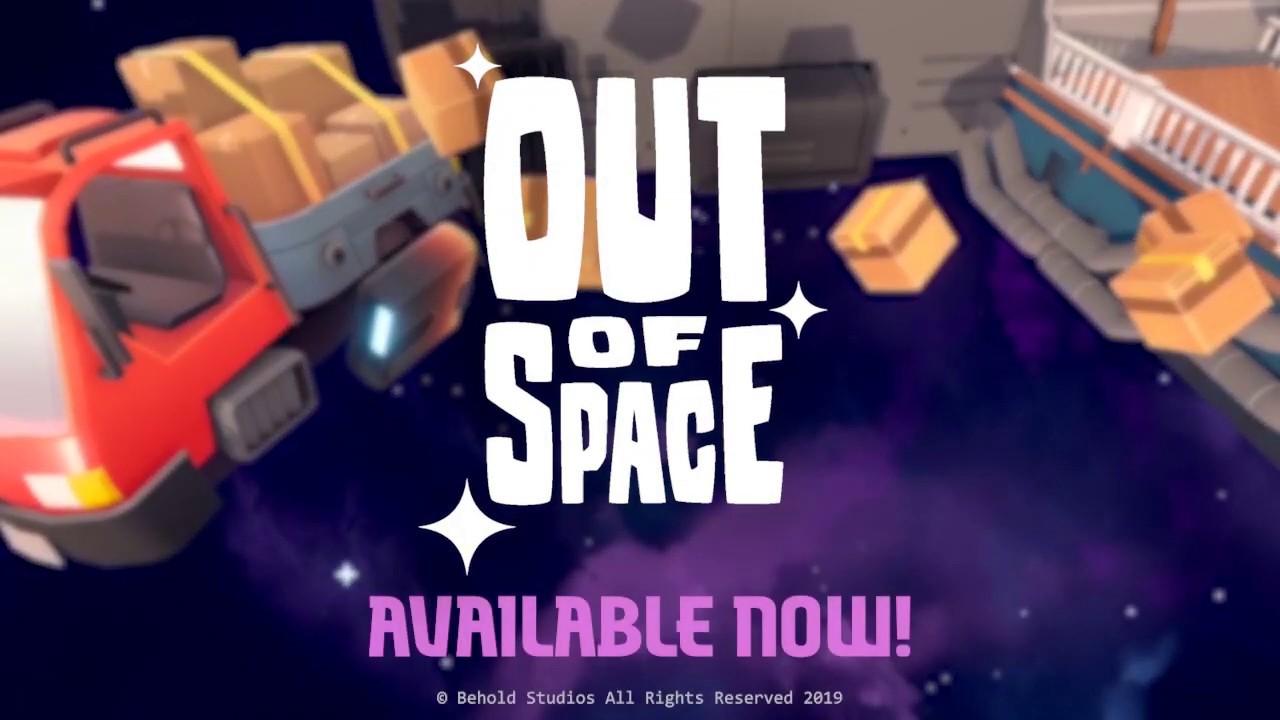 I've tested it locally with a smaller person and by myself in single-player and certainly found it amusing. Run around a randomly generated spaceship house, clean up, upgrade, sleep and eat with somewhat short matches that enable you to jump in and get going and it gets pretty chaotic when the alien infestation starts to spread as the game goes on. Really accessible too, with a nice clean and clear control system.
Quite a departure from their previous games too, since they were all pixel-art and turn-based.
"We're aiming for a strategy game in a couch fun experience", said Saulo Camarotti, the Creative Director behind the studio. "We have never seen an experience like that in other games of the genre, but the player's response is amazing! They're playing a lot since we started the Early Access back in April 2019".
What they say it features:
Buy, build and place your new technology, while keeping your systems efficient and sustainable.
Power up your spaceship by recycling alien goo and producing energy batteries.
Harvest and take care of your fruitful gardens to keep everyone fed.
Clean rooms with mops and water, while containing the deadly alien menace.
Take a nap on your sofa, while your friends desperately claim for help.
Automate cleaning and harvesting with the help of robots.
Adopt a Cat or a Dog, they will love you for it and help you in any way they can!
A couple of bugs have been encountered: the mouse cursor appears as a bunch of dots, some sort of messed up texture and gamepads appear to have a few missing prompt images. Other than that, it's great. Just a few niggling issues I'm sure will be solved shortly.
It's quite likely going to be added into my own list of regular games to play with a partner. Nice family-friendly fun that you don't need to take seriously, but you can have a huge amount of fun with and the setting works well.
You can find Out of Space on Humble Store and Steam.
Some you may have missed, popular articles from the last month: