Size Five Games (The Swindle, Ben There, Dan That!) recently released Lair of the Clockwork God, a very good looking mix of a point and click adventure with a platformer and they've got a Linux build up.
Announced today on Twitter, they mentioned this is not officially supported yet and they're looking for some help in testing. Just do note though, that this is one of those no promises deals so if you go and buy it specifically for Linux—you know what you're getting into. If you do own it and want to test, they're asking for the feedback in their Discord.
Not heard of it? Check the trailer below: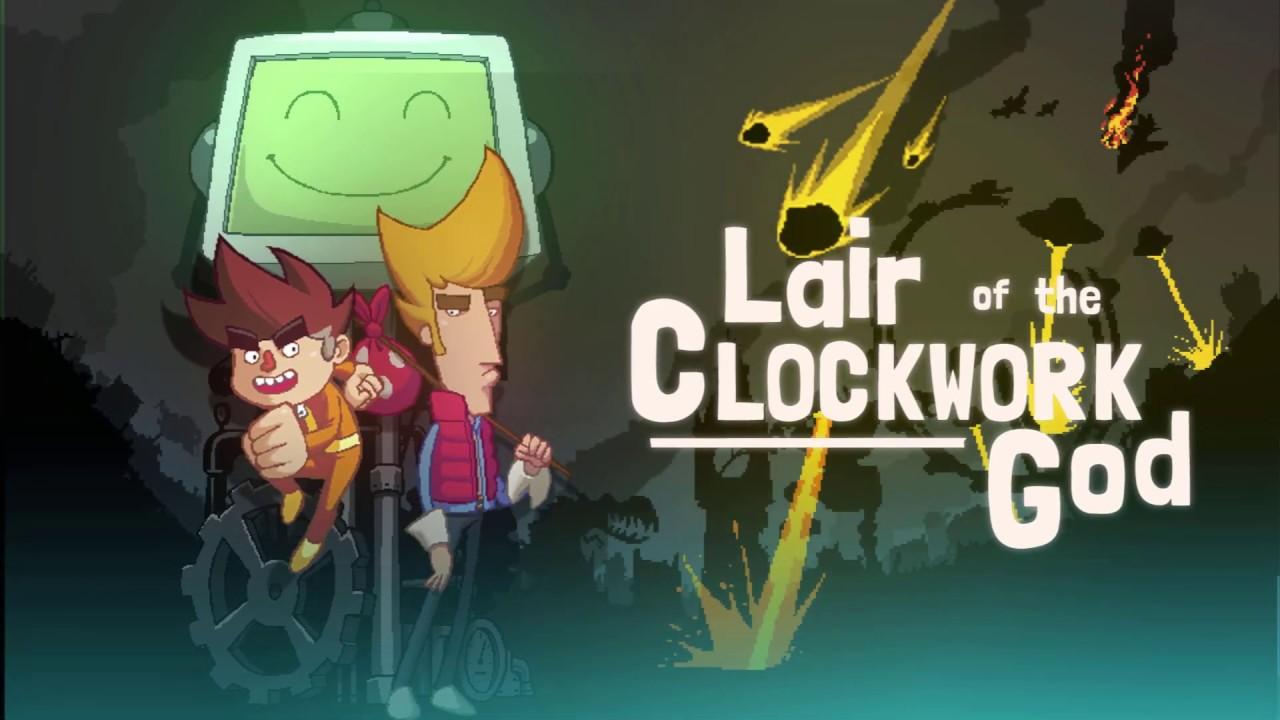 Quite a unique idea, with two characters that play very differently. You solve classic point-and-click style puzzles as Ben to create unique upgrade items for Dan, so he can jump higher, run faster and blast away at everything with a shiny new gun. Then, run and jump as Dan to unlock new areas and new puzzles for Ben.
Hopefully the testing works out, as it's got a "Very Positive" rating on Steam from users and not only that, critical reception from the wider press has been quite favourable too. RPS added it to their "Bestest Bests" and PC Gamer noted it could be "2020's funniest game". Seems like something we definitely want to try if they get the Linux version all sorted.
You can find it on Steam for more info.
Some you may have missed, popular articles from the last month: