Studio Oleomingus, a tiny two-person studio based out of India have released another short free 3D story adventure. Previous works include a Museum of Dubious Splendors and In the Pause Between the Ringing, two more free 3D exploration games and they will eventually be releasing a full-length experience with Under a Porcelain Sun.
With their latest, The Indifferent Wonder of an Edible Place, they're getting a bit political. Like with a Museum of Dubious Splendors, it's somewhat based on the written works of Mir UmarHassan, the fabled Gujarati poet and in this case it's a sort-of adaption of a satirical poem they wrote titled "The Building Eaters of Matsyapur". The game uses a blend of descriptive text and surrealist visuals to ponder the violence of erasure and the profound grief of having to survive on the margins of history.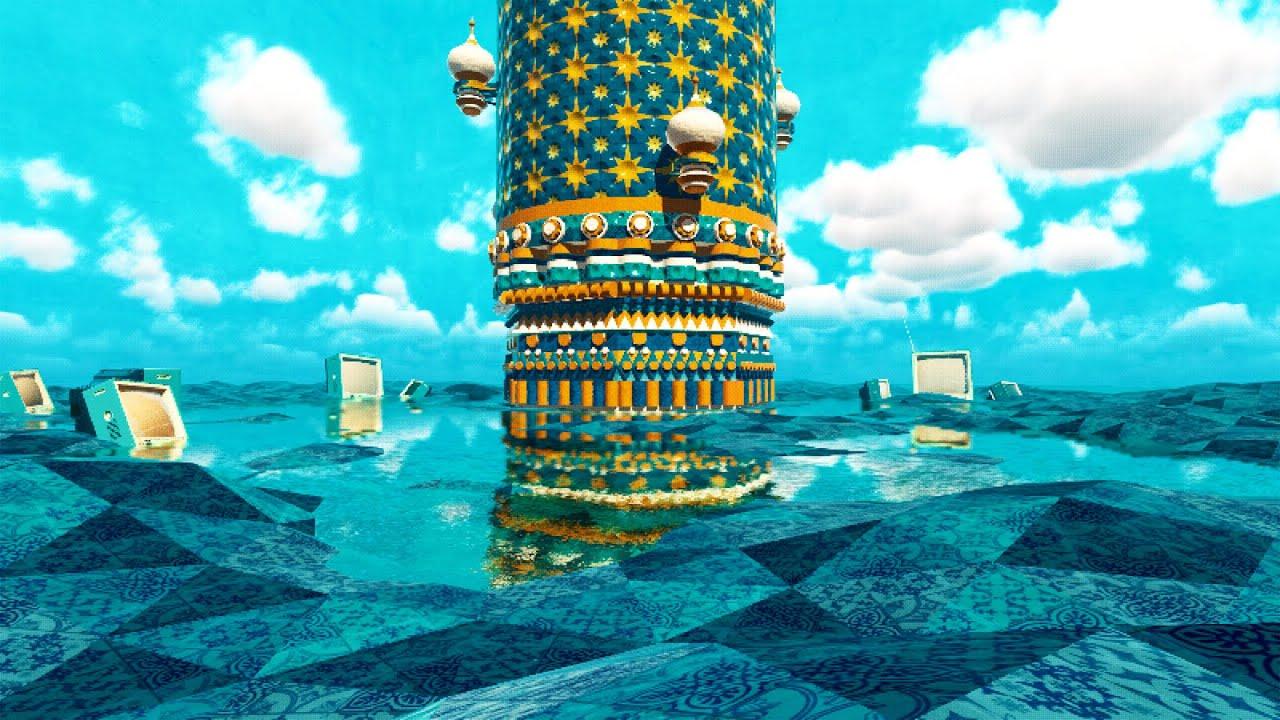 I don't personally know enough history about it all to comment but Studio Oleomingus note this game was made "in solidarity with the protests against the draconian actions of our government" and they mentioned "the demolition of Babri Masjid in Ayodhya" which caused them to revisit the UmarHassan's original poem. An interesting history lesson at hand, for those willing to learn a little.
Some you may have missed, popular articles from the last month: