Battle Axe inspired by titles like Gauntlet, Golden Axe, Dungeons & Dragons: Shadow over Mystara and more looks quite incredible and the good news is their Kickstarter crowdfunding campaign was fully funded.
In fact, they got quite a bit more funding than their initial £40,000 goal. The campaign ended on around £73,918 which means two interesting goals were hit. It's going to have a New Game+ mode with a fresh challenge once you finished, plus an endless mode to see how long you can survive.
Missed it when we covered it previously? Check the trailer below: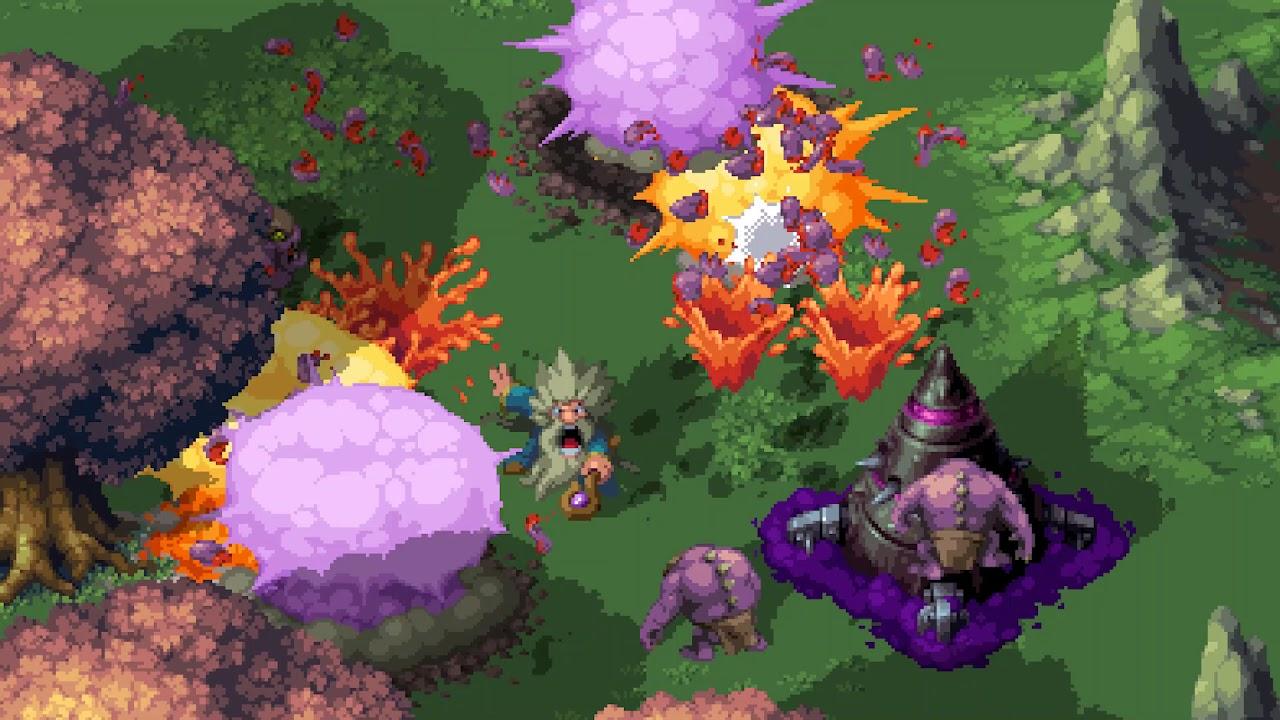 The people working on it are all industry veterans in some way too, they know what they're doing. They've worked on various titles and together they have a huge talent pool to tap into which is pretty clear from the above footage.
We have a little while to wait until it's out, although perhaps not as long as some other projects as they already worked on a lot of the art they wanted before it turned into a full game and they had a prototype ready. They said they want another 6-9 months development to complete it, with help from the Kickstarter which they now have.
Once they have a Steam page, release date and more info as it gets developed towards release we will let you know. You can find the finished campaign here, and it's been added to our dedicated Crowdfunding Page which has now hit 300 projects!
Some you may have missed, popular articles from the last month: