The Snaliens are separated and marooned on an unknown planet after some kind of mechanical problem with their spaceship, so it's up to you to reunite them in this puzzle game.
A simple premise, with simple game mechanics. Each level puts you into a new puzzle, with you needing to direct the Snalien to the exit. However, there's plenty of things in your way and you need to push certain blocks around to make a path, activate switches and more.
Snaliens is nice family-friendly puzzle game with no timers to cause stress so you can firmly go at your own pace. Thankfully it's not entirely linear either, as you finish one level at times multiple others will unlock, which is great for when one is frustrating you so you can come back to it later.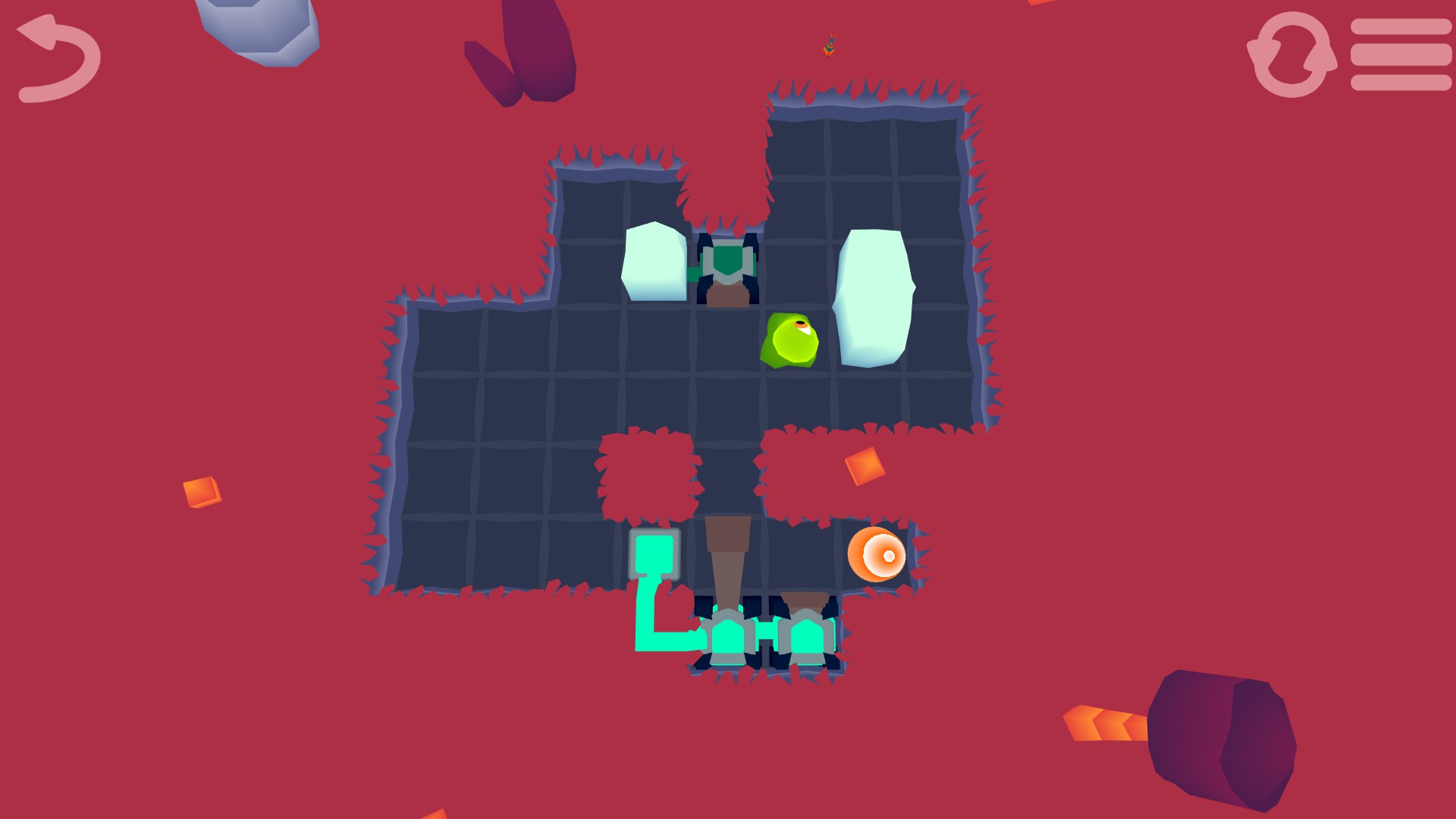 Keeping it casual, you can instantly take steps back to undo your actions and restart the level with the tap of a button which I will admit I did quite lot of. It sure does get tricky. The ability to slide around and experiment, pushing everything around until you come up with the solution is wonderful. When you finally get there, it makes you feel great.
Check the trailer below to get an idea of how it plays: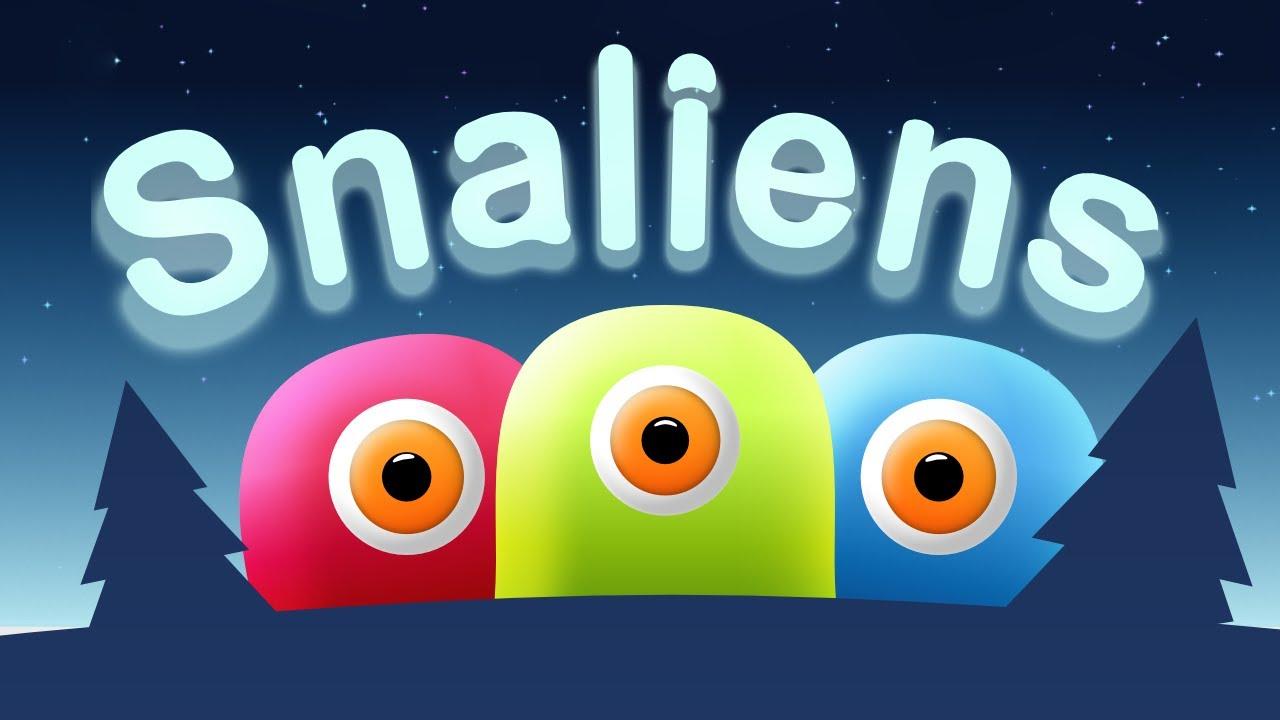 In a way, it reminded me of the difficulty in other tight level-design like Snakebird Primer and Snakebird. Just another example of a great, small and focused puzzle game that's absolutely worth taking a look at. If you enjoy short puzzle games, with quite a few levels it's a good pick.
Some you may have missed, popular articles from the last month: