Stadia, Google's Linux-powered game streaming service continues to grow with more games. Let's start this week off with a roundup and some behind the scenes info.
Firstly, Stadia now has more games live on the service as across the weekend SteamWorld Dig 2 and SteamWorld Quest launched and both are available for anyone with Stadia Pro. In addition, SteamWorld Dig and SteamWorld Heist will be launching on Stadia on March 10th.
Croteam's Serious Sam Collection also now has a release date of March 3rd, which Google did a small interview for with the Chief Creative Officer Davor Hunski on the Stadia community.
If you somehow missed it, Baldur's Gate 3 which is coming to Stadia also had a gameplay reveal that you can see in the below video: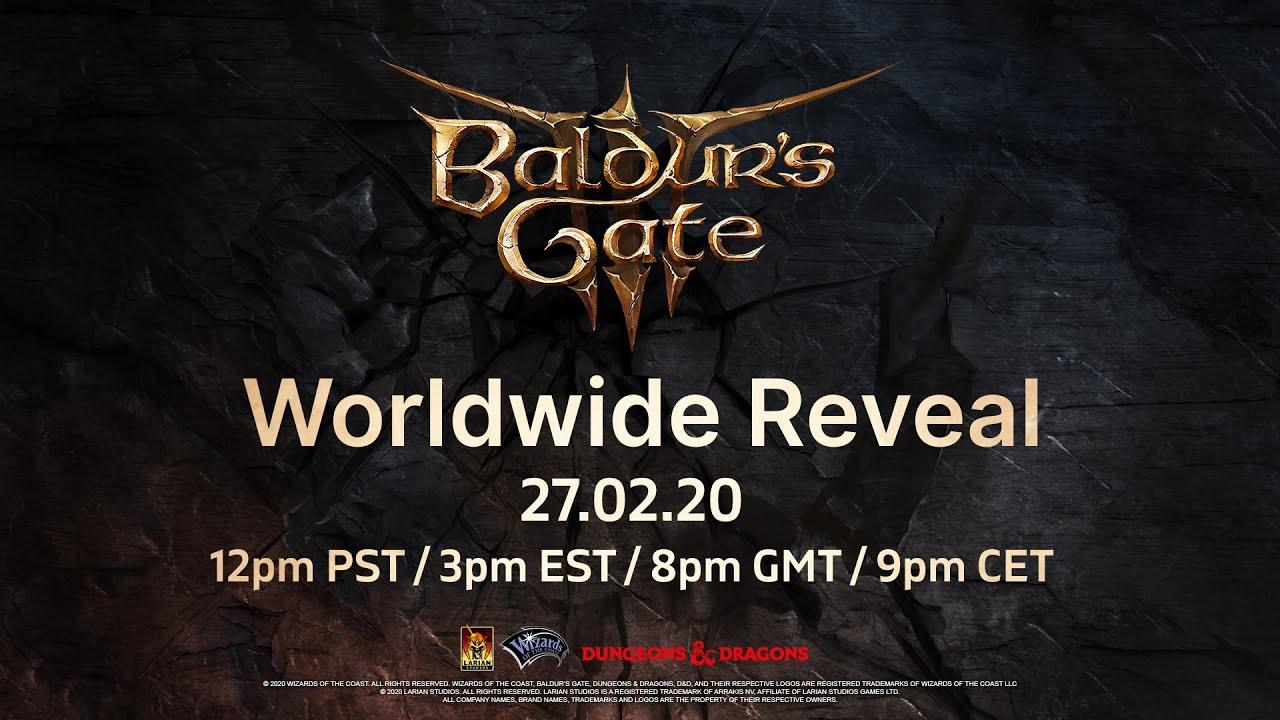 As far as we know, it's not coming to the Linux desktop officially but it will be on Steam. Not a surprise though, since it's Larian Studios who took a long time to get Divinity: Original Sin on Linux with the Enhanced Edition but then never gave us the second one.
When it comes to porting games to Stadia, I did speak to Image & Form Games (SteamWorld). It was expected by some, that having a Linux desktop build would make it easier to port to Stadia since Stadia is Debian Linux and the Vulkan API. However, turns out it doesn't help as much as you might think. They said:
All in all, we didn't save too much time from having a Linux build, most of the system work is dependent on the platform. For example, achievements, save data handling, input handling, etc is specific for the Stadia platform and it doesn't really matter too much which OS is running in the background. The biggest single chunk of work was porting the game to Vulkan, which took a bit over a month. We also spent some time to fine-tune and tweak the games to have minimal input delay and to run as smoothly as possible.
So there you have it. Interesting to know at least.
Google did say they were getting around 120 games on Stadia this year, and it seems more are slowly now starting to trickle in. On that subject, not all developers are impressed with what Google had to offer them. In an article on Business Insider, they cite multiple unnamed developers mentioning there was barely any financial incentive offered and some also mentioned how Google has a habit of killing projects. So clearly Stadia still has a lot to prove.
Some you may have missed, popular articles from the last month: