Iris and the Giant is a new release that pulls you into the mind of a young girl, as she fights her inner demons in turn-based battles with card deck-building. Note: Key provided to us by GOG.com.
You've fought through dungeons and more but how about the fears of a young girl? This is what Iris and the Giant is all about. The story takes place after Iris gets dropped off for a swimming lesson, full of fear and with people laughing from below, she dives into the water and wakes up on a boat. She's crossing the Styx, a river that separates the real from the imaginary leading to the steps with each floor containing more of her inner demons to face in turn-based battles.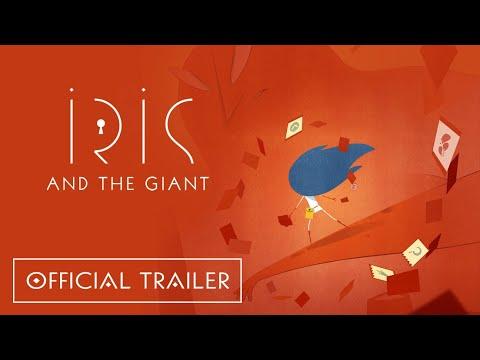 Each time you climb these steps in your mind, you're faced with a new side-view battle. Demons are blocking your path to the steps, so you need to take them down and that's where your cards come into play. Your cards, as it's a deck-builder, are your weapons and abilities. Some can take out an entire line of enemies, some you can play multiple times in a turn.
You don't always know where the stairs are either which can make it challenging, as each time you defeat a line of enemies they move forwards and more of the current stage come into view. You don't have to defeat all of them, only enough to get you to the stairs so that you can progress further. This game mechanic of everything moving towards you really does make it fun as you might find a Chest of cards, a new type of enemy you need to take down quickly or perhaps a memory to unlock to find out more about why Iris feels like this—there's a lot going on. You also get more powers too, if you manage to defeat some of the bigger demons lurking in her mind.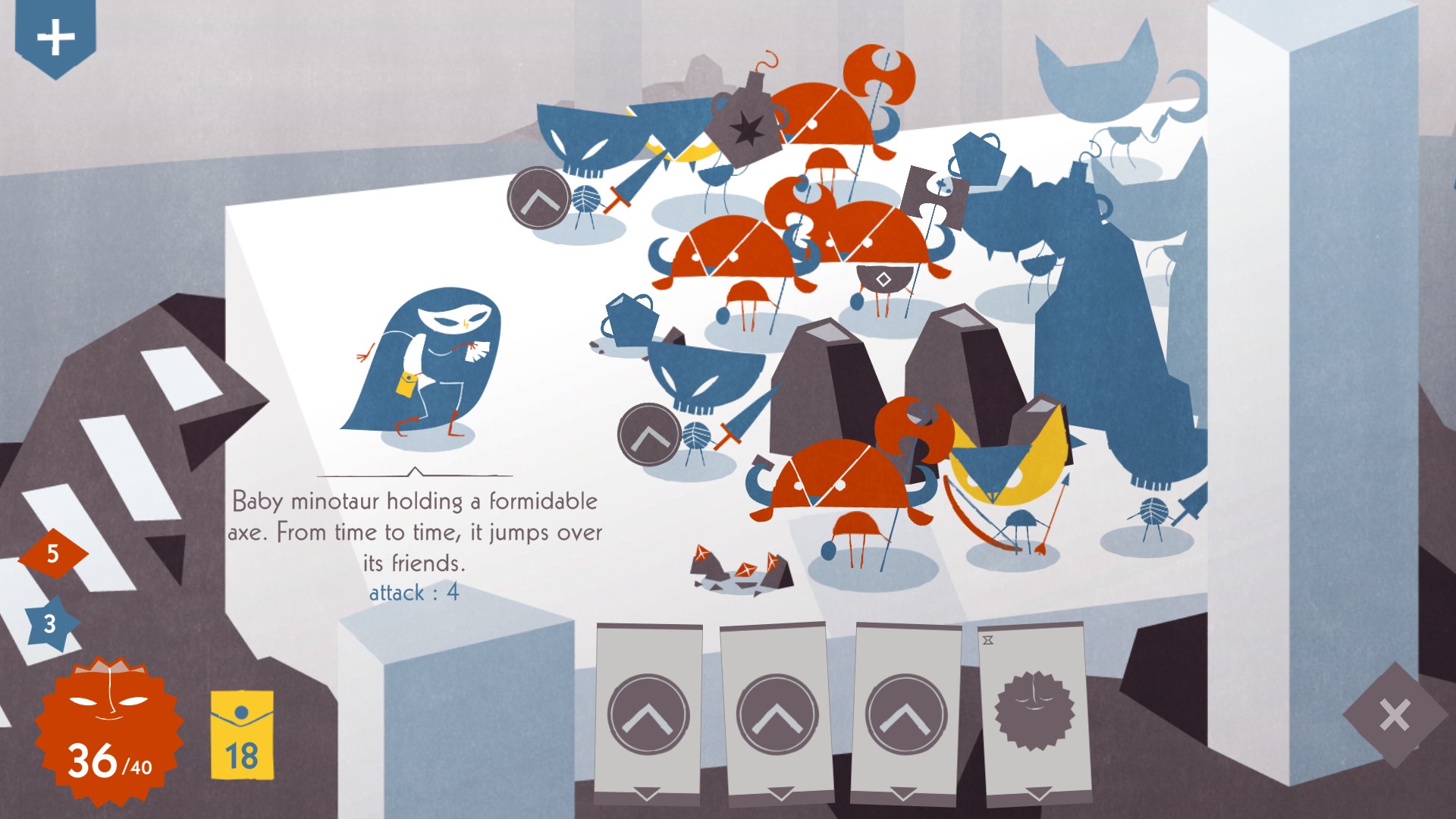 Plenty of ways to be tactical about it too, thanks to the assortment of cards you can find. There's a whip card, for example, that can pull anything towards you. If you're running low on cards and you see a chest, pull it. There's hidden things too, when playing through the first 3 or 4 times I didn't even realise you could break apart rocks, some even have things hidden inside them. There's some really nice attention to detail, that makes such a simple looking game so very surprising.
What's interesting is how careful you need to be. Cards have limited uses, and if you get down to zero that's it and you're out of the game. However, as you progress some levels have chests for you to open and gather more packs of cards.
Since the theme here is about Iris, the young girl and her emotional state you don't have Hit Points. Instead, you have Willpower. If it reaches zero just like your cards, you're out. However, you can boost your Will with Confidence cards to get further.
There's a nice progress system too. Each failure pushes you that bit closer towards completing it. When you defeat these inner demons you get stars, which can be used during a game to assert your personality to buff Iris (like upgrading Imagination to draw more cards).
When you lose a game, the amount of stars you have will also give you some bonuses for your next run through. These can be cards, new magical powers and more to give you a helping hand.
An extremely satisfying game to play, giving a rather special take on deck-building with the narrative themes of hope and pushing through your fears that we all need a little help with sometimes. Wrapped up in a soft art-style that's actually quite beautiful. Much like Slay the Spire, it's an incredibly enjoyable deck-builder that's quite short but it's built on repeated plays that I can happily recommend picking up.
Some you may have missed, popular articles from the last month: