BeamNG.drive, a very popular and highly rated soft-body physics vehicle simulator looks like it may come to Linux - if they can find a dedicated developer to join their team.
Quite interesting to see, since it has nearly thirty thousand user reviews on Steam and there's a few thousand playing it right now—just to give you an idea of just how popular it is. From all those users, it's sat at a "Very Positive" rating with the most recent being "Overwhelmingly Positive" so it's doing well.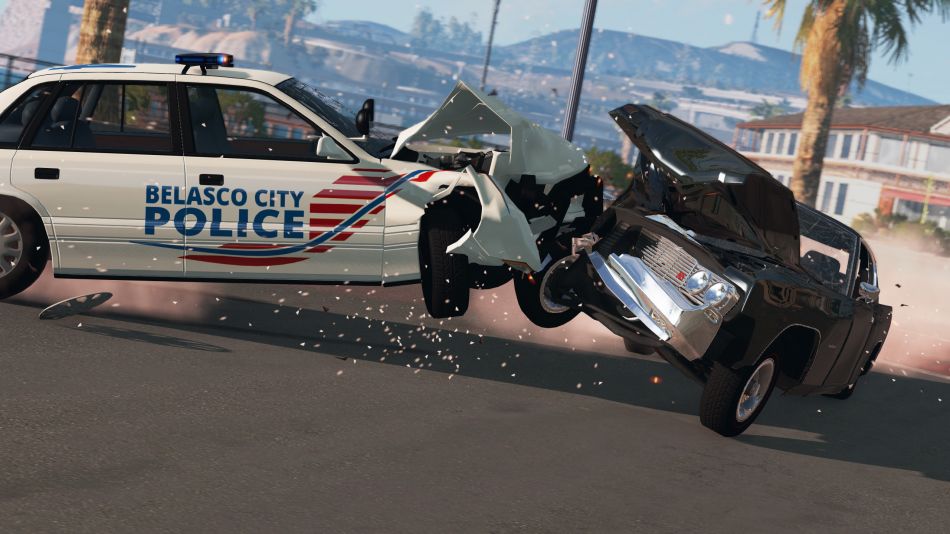 BeamNG.drive is a realistic, immersive driving game offering near-limitless possibilities. Our soft-body physics engine simulates every component of a vehicle in real time, resulting in realistic, dynamic behavior. The driving feel is authentic and visceral, and crashes are realistic and violent; yet the physics are accessible enough to drive with a keyboard or gamepad while still being authentic with a full racing wheel with uncompromising realism.
Today, the team at BeamNG posted an announcement mentioning a new "Game porting developer" role. For this role, they're looking for someone who has "experience of porting Windows applications onto Linux and game console environments" and you will need "a proven track record of supporting Linux applications, working independently and being entrusted with long-term development projects" so this isn't a quick porting job. To make it even clearer, one of the main bullet points for the role is to "Port our existing Windows technology to Linux/SteamOS/POSIX and other operating systems".
However, it's worth noting this doesn't necessarily mean a Linux desktop port will happen or be released on Steam for Linux, as they're saying it's working with "academic and industrial partners". If/when we hear any more on this, or they confirm it's in progress with a porter we will let you know. You can see the job here if you're interested, they do have other positions open as well.
Check out the game on Steam.
Hat tip to BierHDC.
Some you may have missed, popular articles from the last month: