Now that I think about it, it's been a while since I last wrote about an obscure but interesting game with Linux support. As I expressed on other recent articles, I barely have time to play, let alone to spend an hour researching and looking for "hidden" titles; so definitely I'm grateful during those moments when I'm lucky enough to discover by pure chance games like the one I'm going to cover now…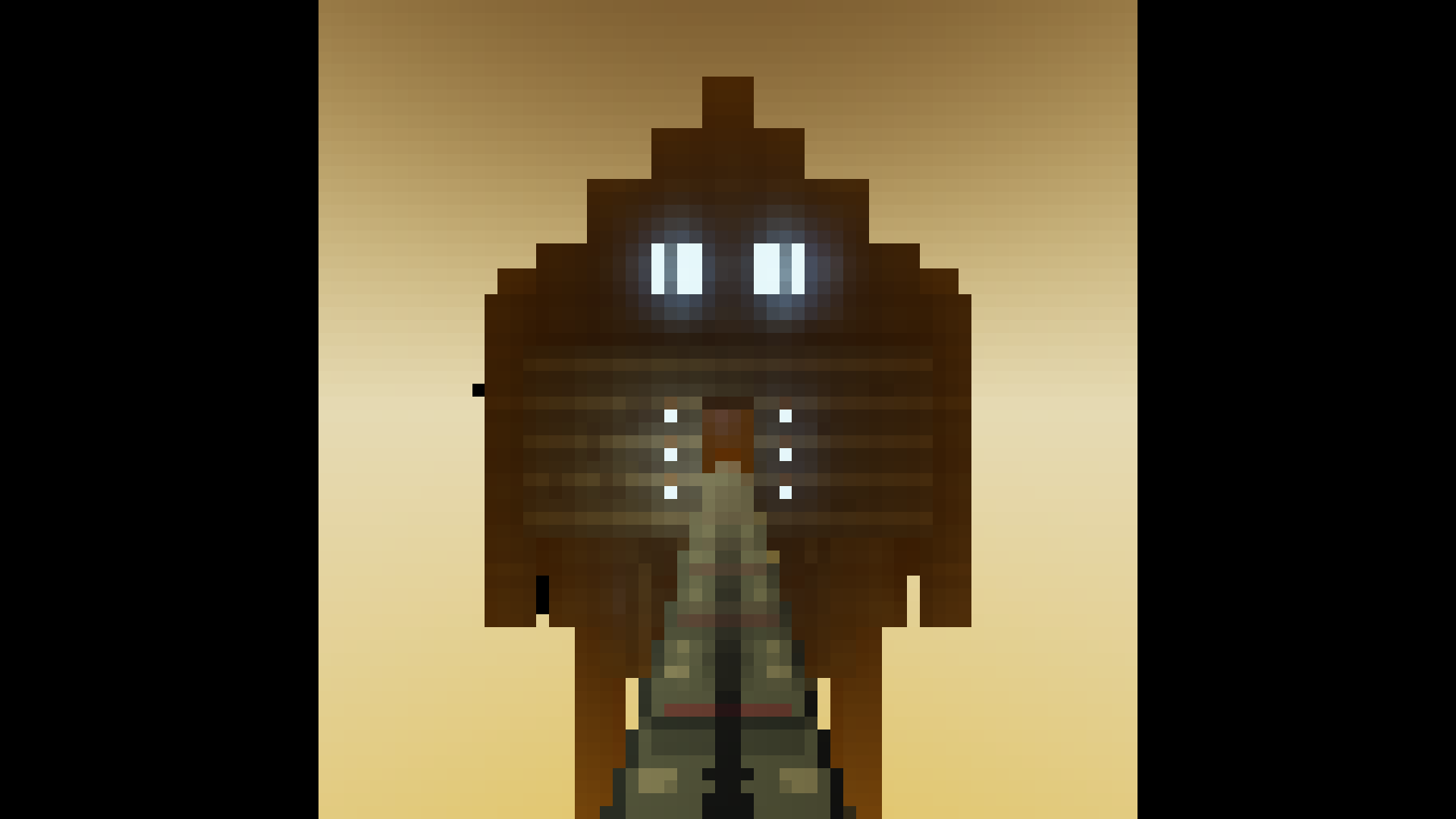 Meteorite is a colourful and densely pixelated metroidvania FPS which was made with Godot 3.0, and that shouldn't take you more than a quarter of an hour to finish. It's also incredibly lightweight (only 30 MB). The reason for its existence was to be a submission for a 2018 game jam, whose main rule was "to create a game with a resolution of 64x64 pixels or less. (...) The game can be scaled up to fit in a bigger window, but the view in game must remain 64x64!", and out of 170 entries, it got a pretty remarkable eighth place.
Its premise is pretty simple, and it's basically about exploring a structure on another planet; there aren't big surprises and that wasn't the idea anyway, but still I prefer not to enter in more details to avoid spoiling the events that will take place. As for the game mechanics, if I had to summarize it in a single sentence, I would say that Meteorite feels like Deadcore's and Tower of Guns' younger brother; I'm not necessarily implying that it takes direct inspiration from those titles, but that was the impression that I got while playing it.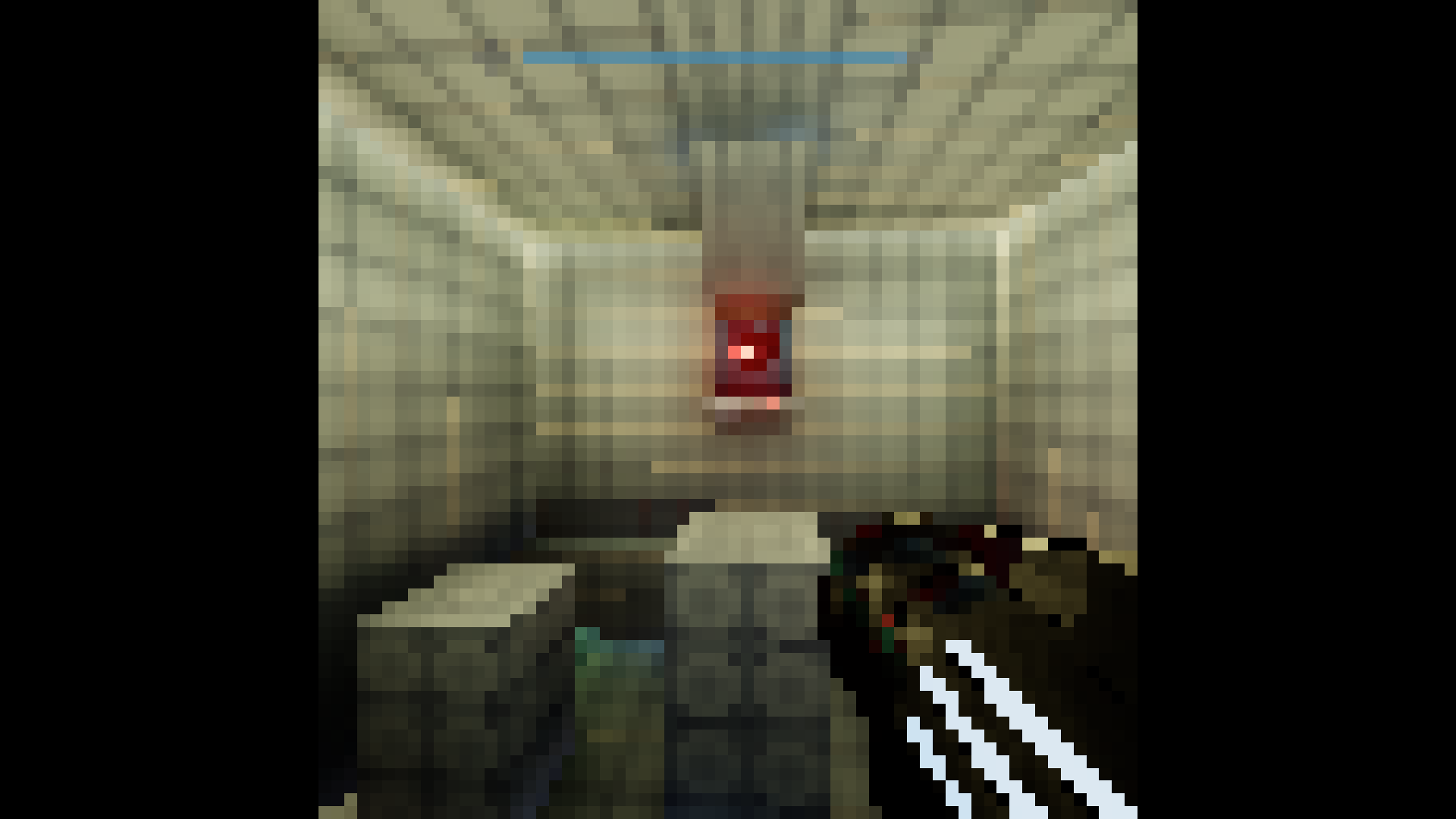 Two are the strongest aspects of Meteorite; the first one is the ambience, which is excellent and despite the highly pixelated nature of the game, you only need a couple of minutes to be completely immersed in this strange world; and the second is complementary to the previous one: the soundtrack. It's one of those cases where the songs are otherworldly but at the same time manage to take your mind back to a certain day in your life (in my case, one involving an experience that I promised myself to live again... eventually). Here you can check the full OST to have a better idea of what I'm trying to say.
However, there are also a couple of issues that I can't overlook. They're prominent enough that it's likely that some people won't enjoy the title due to them. The first one is the nature itself of the game, regarding the graphics: it's way too pixelated, to the point that sometimes you won't be able to tell what lies four meters in front of you. If you have some patience, you'll get used to it, but still I tend to believe this will be too much for some players. It doesn't help the fact that there is also a persistent bug (acknowledged by the developer) where you'll be seeing a yellow fog on the larger rooms, which can compromise your orientation even more.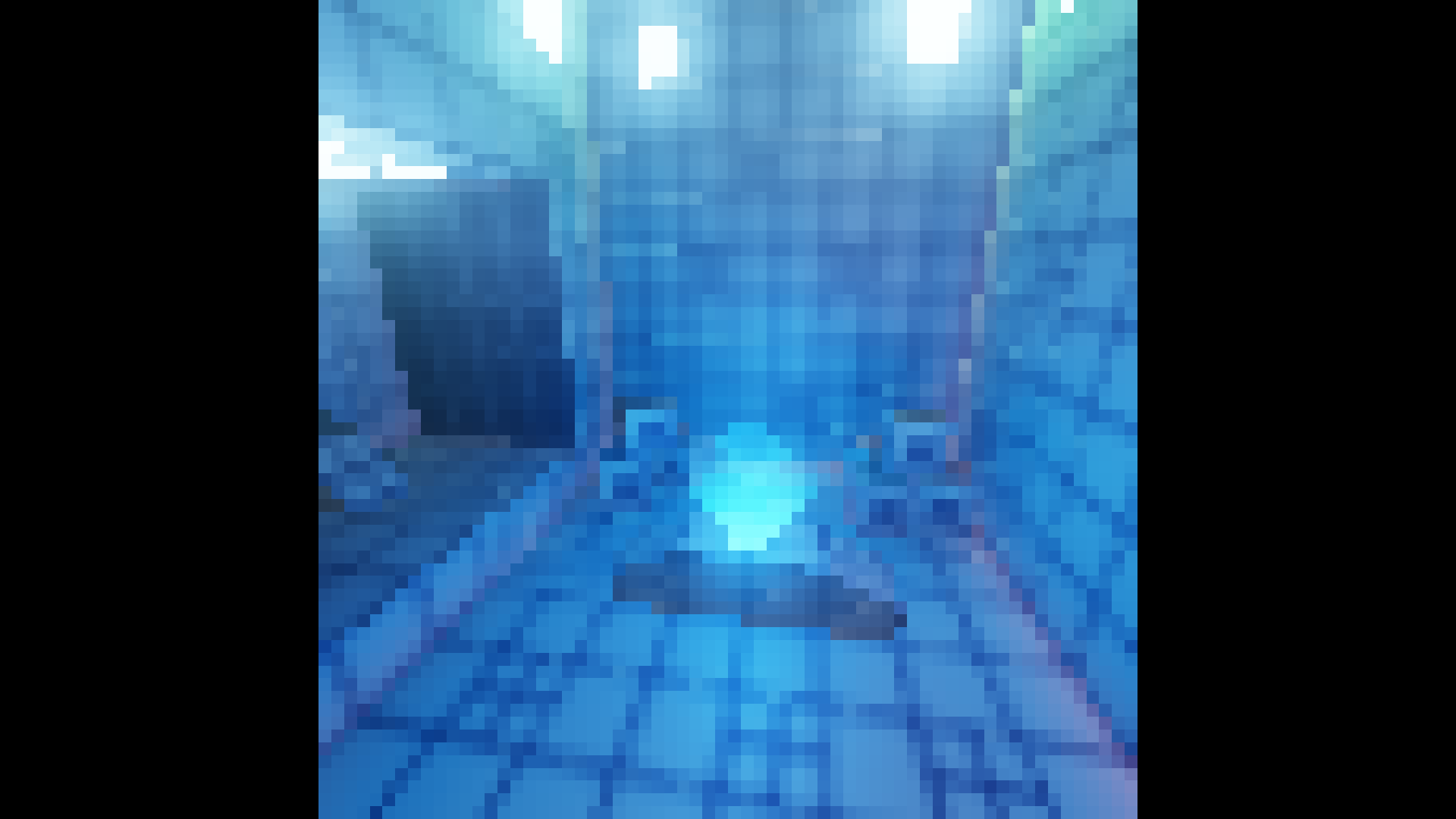 Besides, although your movement is decent, the combat can feel pretty underwhelming; the normal enemies only seem to be there to prepare you for the final confrontation. Luckily the boss at the end will give you a good challenge, and it's possible that some people get a bit nervous while facing it.
Related to all this, there are also a couple of aspects that although aren't issues, strictly speaking, still it would be nice to mention them in advance: one of them is the apparent impossibility to change the controls; the menu only let me change the mouse sensitivity, and that was it. In my experience it never became a nuisance to control the character, but I would've liked to change a specific key for optimal results.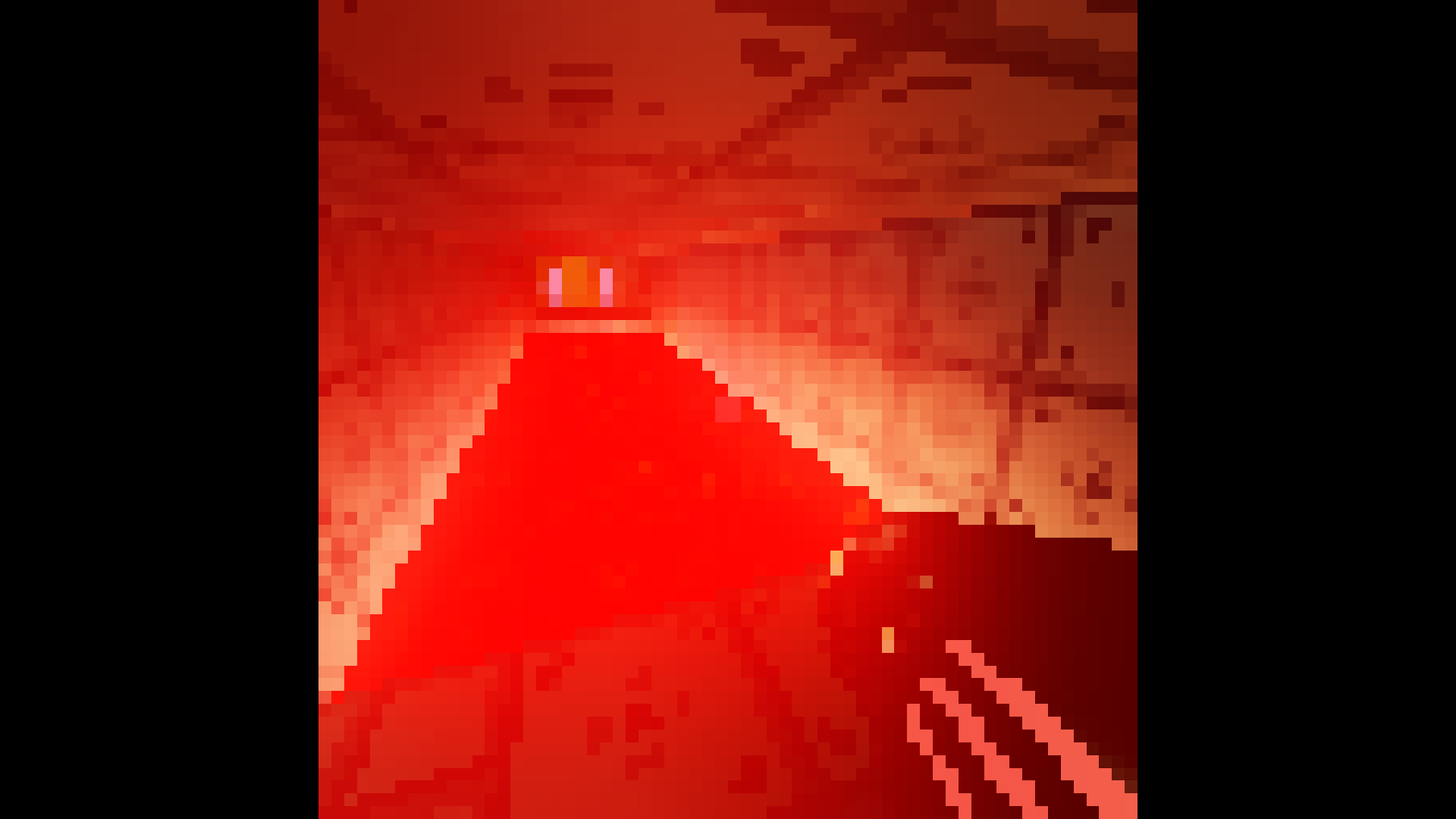 And finally, keep in mind the game assumes you're a decently skilled FPS player. Spatial awareness is key, due to the pixelated graphics, so if you don't have a developed intuition about where to go, you won't be able to progress on certain instances. But the game can't be considered hard either; basically, if you can beat Quake playing on Hard difficulty and you're proficient on finding the secret areas, then you're ready to play this one, and hopefully you'll agree with me that this small title deserves a bit more of recognition; it isn't a masterpiece, but it has all the elements to provide you with 15 minutes of considerable fun.
Download Meteorite from itch.io, for free.
Some you may have missed, popular articles from the last month: