Counter-Strike: Global Offensive gained a lot of new stuff for Operation Shattered Web, including the Battle Pass system and it's all coming to an end this month.
Yesterday, Valve put up all the missions for Week 16 of the Battle Pass and announced on the official blog that Operation Shattered Web will officially end on March 30. This new set of missions also includes a new co-op Strike mission tasking players with finding and eliminating "Franz Kriegeld". Additionally, Valve will also be giving out "Diamond Operation Coins to users who have completed 100 missions".
The latest update might also help performance, Valve said "Materials now store an internal parameter precache to reduce the need for disk access during gameplay".
Here's a quick look at some of the "Quarantined, Isolated, Eliminated" co-op Strike for Week 16 in CS:GO: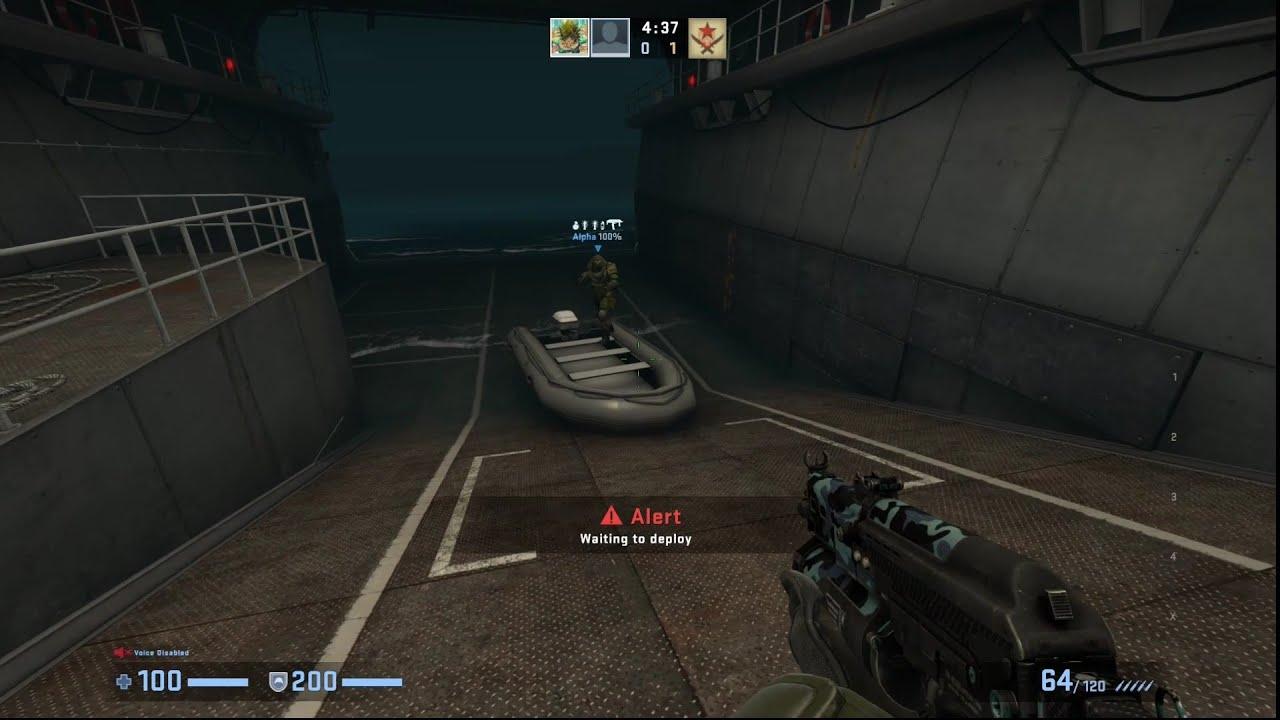 These co-op missions are a lot of fun, CS:GO actually works really well with them, especially now we have the bigger maps available from the Danger Zone game mode and the newer game mechanics introduced. Being able to play these missions without buying the Battle Pass was a nice touch from Valve too.
It will be interesting to see where Valve go with Counter-Strike: Global Offensive after this. A Battle Pass system was quite a big change for the game, although they already had part of that system set up for the buy-in of previous Operations. However, having weekly missions with stars to earn and tons of cosmetics to unlock is very much like what other games have.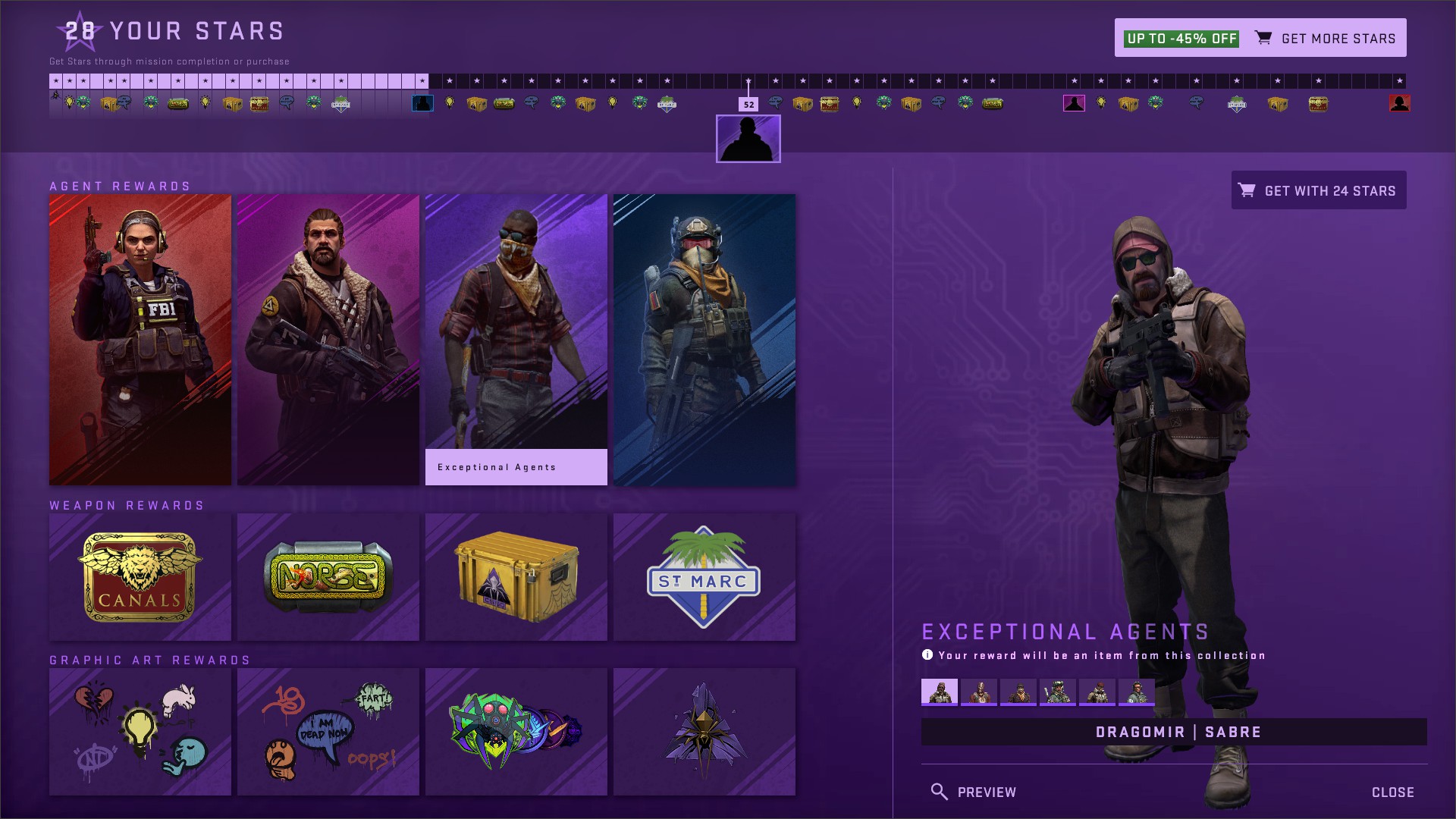 The new Agent system for example, along with Patches you can apply to them further enhanced the customization that was possible and I doubt Valve want to leave all that out for long, so perhaps this will become a lot more regular?
You can play Counter-Strike: Global Offensive free on Steam.
Some you may have missed, popular articles from the last month: