Creating awesome 2D games can be made quite easy, thanks to tools like GDevelop, the free and open source game engine that has an events-driven system so even beginners can use it.
Instead of writing out tons of lines of code (well, you can still do that), you drag and drop events around and add actions to things. It's clever and it does work quite well. They're quickly improving the game engine and editor for GDevelop too with a new release up.
GDevelop "5.0.0-beta89" brings in a handy new right click menu for the events editor, allowing you to easily choose the object and the action or condition to add: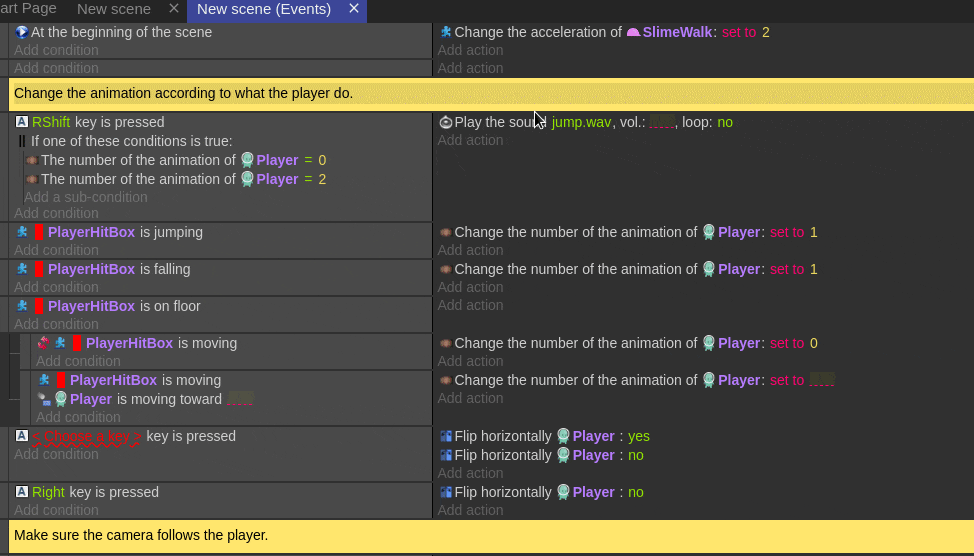 Plenty more came with the release including a new "Flappy Bird" example project and the "Breakout" example project was also improved. The BBText object added in a recent release, which enables you to very easily add in stylised text gained a font selector, there's a new option to search in event texts, export/preview generation speed was improved by around 20% and more helpful descriptions/buttons were added to the interface as well.
Quite a number of bug fixes made it in too including an improvement to pixel perfect rendering of games, which can help with the issue of "bleeding" tiles. The Dialogue Tree (Yarn) extension that's integrated also had multiple problems solved, allowing even smoother dialogue systems to be made in GDevelop.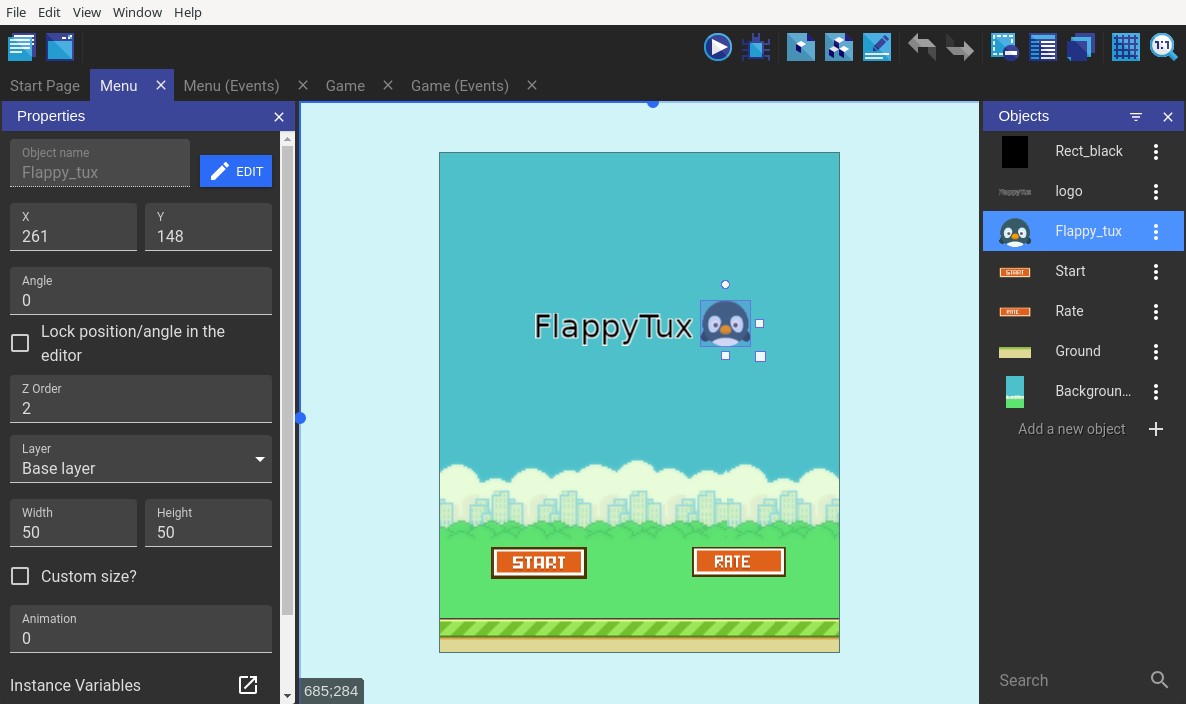 I think game engines like this are brilliant and it continues to amaze me how easy it has become to get started with game development. A good stepping stone towards something bigger perhaps? Something to quickly make a prototype or even a full game—GDevelop is definitely worth looking at.
Interested? You can find the official site here, with the code up on GitHub.
Some you may have missed, popular articles from the last month: