Total War: THREE KINGDOMS - A World Betrayed was announced today as the latest expansion, it looks and sounds good and a release isn't far away. Arriving for Windows on March 17, the porting studio Feral Interactive announced the Linux version will see support for it "shortly after Windows".
A World Betrayed portrays a seminal moment in the history of the Three Kingdoms. Taking place following the Three Kingdoms conflict from 194 CE, many of the iconic warlords of Total War: THREE KINGDOMS have now passed on, a catalyst that has spurred a new generation of warlords into making a play for their own dynasties.
You can see the story trailer here but more interesting is the actual gameplay, which you can see below: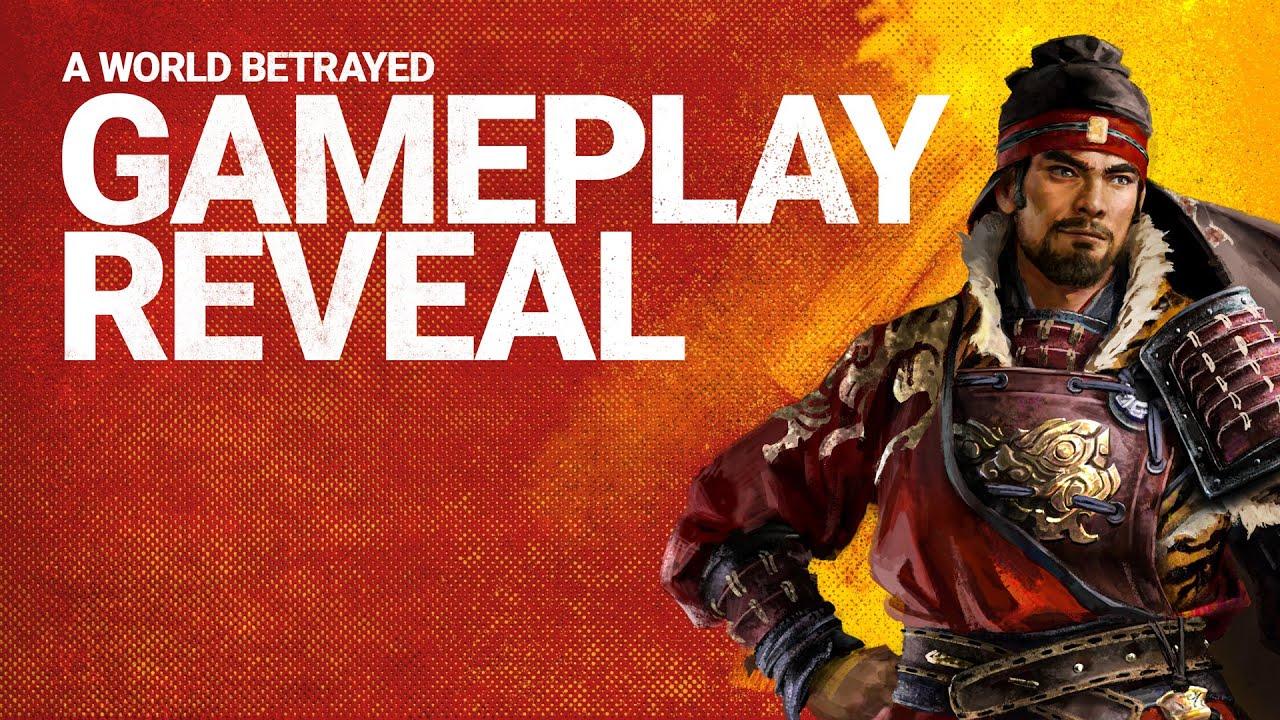 What Total War: THREE KINGDOMS - A World Betrayed will feature:
Two new factions led by fan favourites Lü Bu and Sun Ce
13 playable factions
New unique battlefield units
New faction mechanics
New events and story missions
New legendary characters
New story events
A brand-new 194 CE start date
Creative Assembly have said that an update will come too, so even if you don't pick up the DLC there will be a "number of improvements to the Total War: THREE KINGDOMS campaign" for everyone. This will include a free playable warlord Yan Baihu, also known as White Tiger Yan and a number of new units and buildings. They also said that a DLC in this time period was one of the "most highly requested" by actual players.
You can wishlist/follow on Steam.
Some you may have missed, popular articles from the last month: