Oxygen Not Included continues getting bigger, with the free Banhi's Automation Innovation Pack update out now. As the name of the pack suggests, it's focused on automation.
This new free pack includes new automation sensors: Counter Sensor, Timer Sensor, Wattage Sensor and Conveyor Rail Sensors. Also included is an Automation Ribbon, letting you sending up to 4 signals along a single tile. There's also new automation output buildings, updated artwork, a Solid Filter building for Conveyor Rails and more. Two really useful little robots got added in too with the Sweepy Bot and Sweepy Dock, they're not particularly smart but they can help with some of the more mundane tasks for your colonists—see the full list here.
Klei also produced another of their fantastic animated shorts, check it below: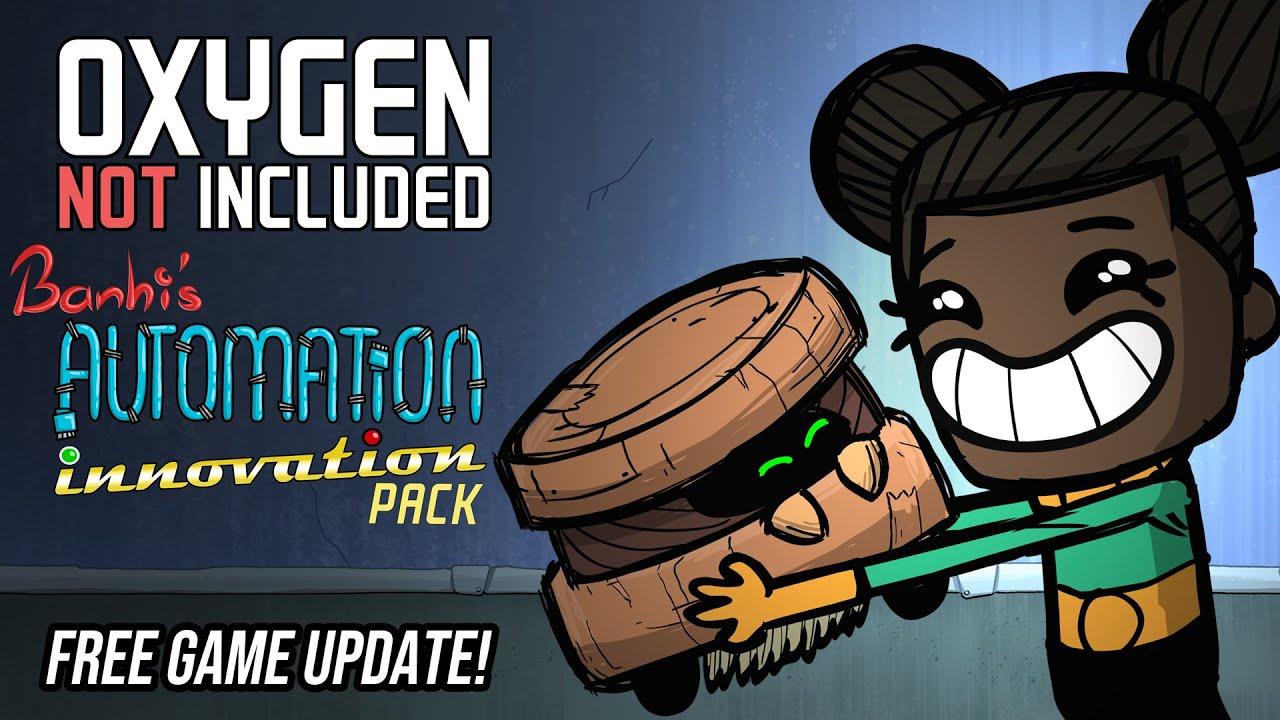 I adore Klei's artwork and these animations are fantastic, I really wish they did more and longer versions of them as I could happily watch a little series of it!
This free feature update is part of Klei Entertainment's new roadmap to extend ONI, that we posted about previously as "ONI is still fully in development". Like a lot of games, when they release they're not quite done and it will be fun to see where the first full expansion to ONI will go in terms of features.
You can find Oxygen Not Included on Steam.
ONI is a fantastic example of a game that's stylish, easy to get into and yet full of depth that takes a long time to get everything right. You will build and you will fail but failing is fun, seeing your Duplicants (what they call colonists here), have a tantrum is quite amusing. All the little interactions are brilliant to see in a lively game, especially with the animation work Klei did here it's excellent.
Some you may have missed, popular articles from the last month: