Soul Saga is yet another crowdfunded game, and Disastercake has now made it available on Linux not long after launching in Early Access. The developer mentioned recently it was in progress, so it's nice to see them deliver.
"Soul Saga is a uniquely challenging JRPG-rogue-lite hybrid with a strong focus on challenging and skill-based airship exploration, rewarding and strategic guild management, and a world that's literally destroyed over time."
It was quite a success on Kickstarter too, gaining close to $200K back in 2013. That's nearly 6 years since the crowdfunding campaign finished. You can see the trailer below: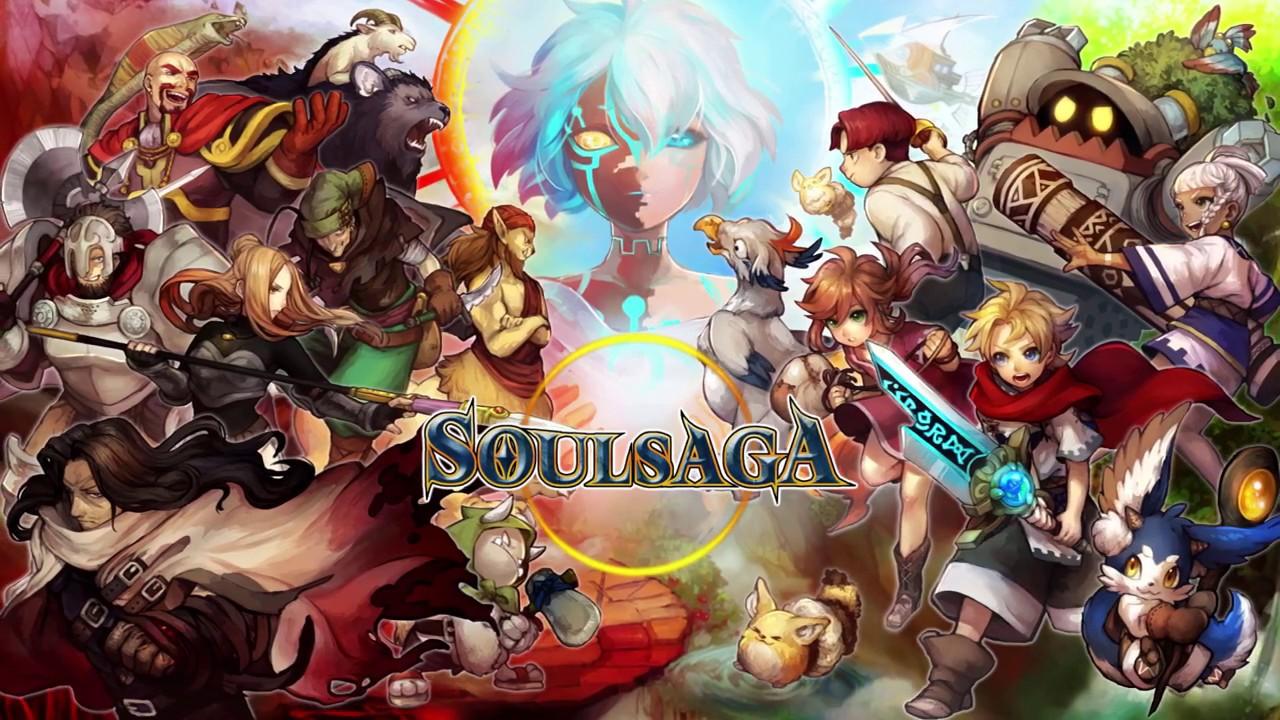 We all know game development can take a long time, but 6 years to get into Early Access is certainly unusual. Their original aim was "July 2014!" so it's quite delayed. So was it worth that wait? Well, even taking into account that it's Early Access, the early reports are…not exactly favourable.
It has a Mostly Negative user rating on Steam, although that is from less than 30 overall so it could turn around quite quickly if others enjoy it—not a good start though. At least now it's out, so they can improve it from feedback and reviews. As these things sometimes go, there can be a big difference between expectations after years and what people think it will be to what it actually is, which only gets worse as games take longer to release.
We shall take a look after it's had time to get a nice golden crust.
You can buy it on Humble Store and Steam. The GOG version does not yet have a Linux build.
See other crowdfunding campaigns on our Dedicated Page.
Some you may have missed, popular articles from the last month: