Ocean's Heart from developer Max Mraz is looking great! A sweet action RPG with a Zelda-like theme and it's coming to Linux. I had a little chat with the developer about it.
This is the title that helped me to find Solarus, the cross-platform free and open source game engine as Ocean's Heart is one of the games being made with it.
Speaking to the developer, Max Mraz, they explained Ocean's Heart as an "action RPG that emphasizes exploration, and supports that experience with detailed pixel art, rabbit-hole sidequests, and expansive optional and secret areas."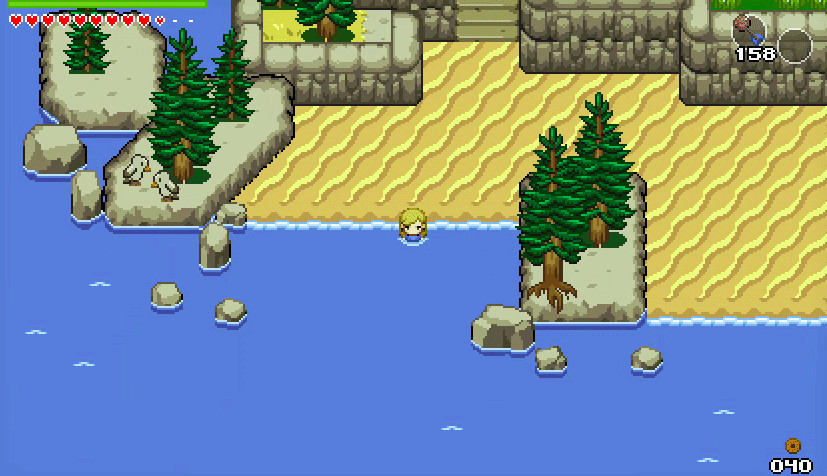 Mraz continued "The story follows Tilia, a young woman whose father has gone off to find her friend, who was kidnapped by pirates. Tracing their trail leads Tilia to pirate markets, crumbling shrines, and uncovering pirate plots. Inspired by Zelda, the player gains weapons and tools by exploring that allow them to unlock further and further areas of the world, traveling across an archipelago and eventually down into the depths of the sea to find her dad."
You can see some early footage in their announcement trailer below: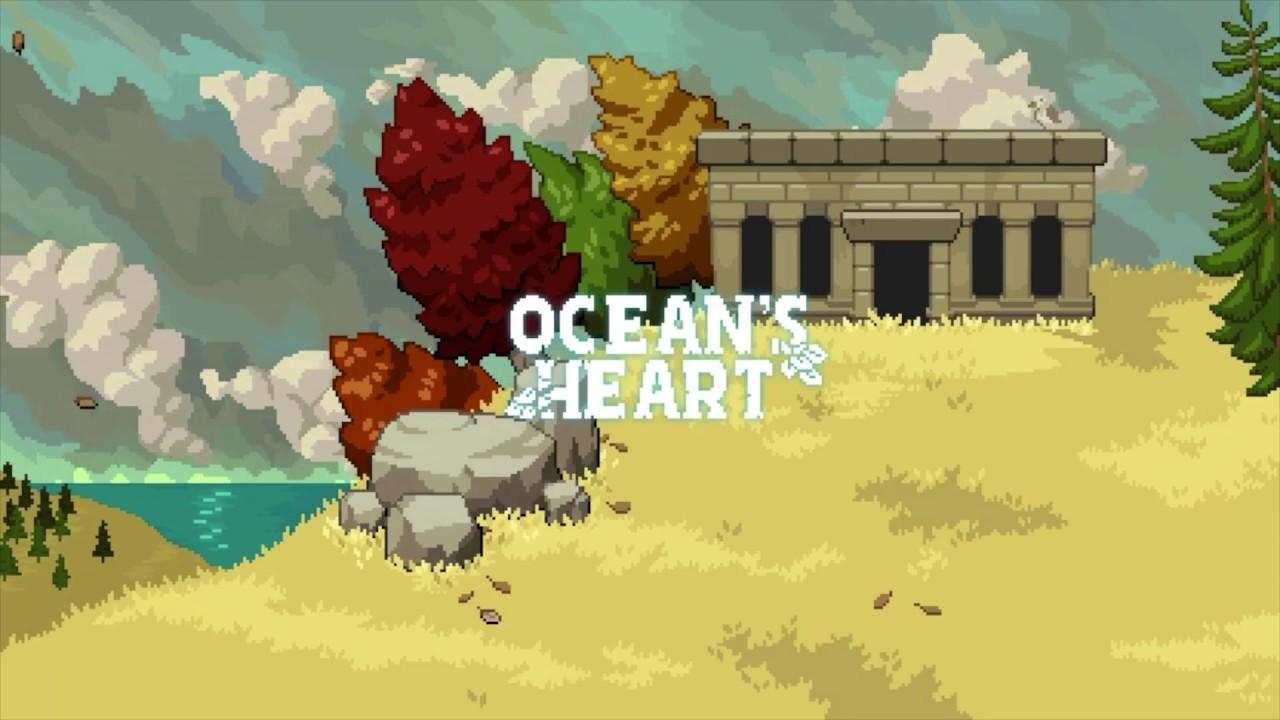 Speaking about why they chose Solarus as their game engine, considering it's not exactly well-known compared to most others Mraz said "I was building a little raspberry pi retro console, and when I was installing Retropie, I noticed that among the emulators, there was something called 'Solarus', and it had some Zelda fangames. I'd started making some Zelda fangames in RPG Maker years and years ago, I think middle school, so it caught my interest. After looking into it, seeing it was open-source and would suit a zelda-like game well, I figured I should teach myself to code by making a game."
Mraz continued "But the main thing was seeing someone else's fangame, like, clearly an amateur fan project, on my TV in my living room, and playing it with a controller. It made me realize how cool it'd be to see my own game on my TV, and clearly this Solarus engine could deliver that, at least for me to play myself. Then after a few years it got out of hand, and now I have a whole indie game. I don't think I initially intended to do anything other than mess around a little bit on weekends."
"Then as I was going, I showed it to the people in the Solarus community. They were so helpful and supportive, that encouraged development into a much fuller game. A couple people in particular really encouraged me to push my limits. For example, initially, there were only sword, bow, and bombs items. Because I couldn't figure out how to make an inventory! I came into this with no coding knowledge. But when someone is like, "you ought to create an inventory menu", and pushed me on it- that was instrumental in my development, pushing my limits. And doing that gave me to confidence I could code anything I needed to make the game a complete experience."
Features it will offer, a quick highlight:
Story driven, single-player RPG
15+ hours of content
Sprawling, gorgeously pixeled world rich with secrets
Varied enemies and tense boss fights
Numerous weapons, spells, and abilities to find
Unique, character driven sidequests
Foraging and crafting elements
Quirky charm and humor
You can follow Ocean's Heart on the official site here and the developer is on Twitter. Thanks to Max Mraz for the chat and background info, always very interesting to hear why developers go for a particular game engine and what they think about it.
Be sure to check out the Solarus game engine as well.
Some you may have missed, popular articles from the last month: