ASYLUM is really looking good, and quite freaky. Senscape just released a big update post on how the progress is going, after Epic Games recently gave them a Mega Grant.
While they've been clear it was still releasing on Steam, and Linux too, many were a little nervous about it. However, once again they've said "the Epic grant comes with no strings attached" and "So let me stress this again: ASYLUM is still coming to Steam and GOG on launch date".
Linux was mentioned again too "Moreover, we have feature parity —both in terms of performance and stability— across all announced platforms: Windows, macOS and Linux.". They've had a bit of trouble there too, as it sounds like Unreal Engine still has plenty of issues but they've pushed through them and their attention to it is certainly going to be welcome.
They seem to feel they're on track to release towards the end of this year, with 50% of the game coming to completion across this month. That might not sound like much, considering their Kickstarter campaign to fund it was back in 2013 but it seems they stage they're at takes far less time than what they've already worked on.
You can also see some new snippets, which are some gifs they stuck together of some scenes below (there's no audio - it's just a quick peek):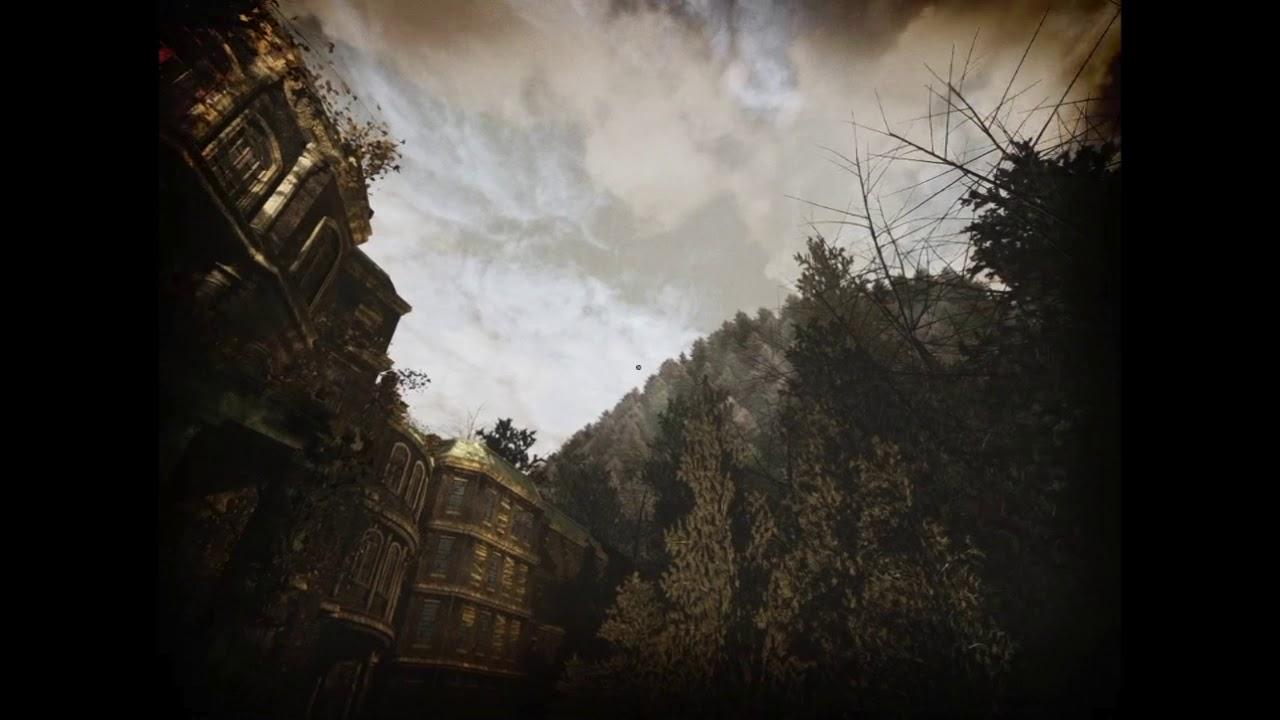 If you missed it, you can see proper footage from an earlier video included in here.
Certainly looks and sounds like it's really coming together. We should probably get our streamer, Sin, to take a look at it when it's out - what do you think? Be sure to follow us on Twitch! They're estimating it could be ready in September, so we shall keep an eye on it.
See the full update here.
Some you may have missed, popular articles from the last month: