Lazr is a cyberpunk platform that's quickly shaping up to be like nothing else, where parts of the level and enemies are made from simulated cloth and a massive demo update is out.
This comes after the recent Kickstarter funding, which only just managed to scrape past the finishing line due to a bunch of cancellations right at the end. Pleasing to see such a unique take on the action-platformer progressing onward.
What's new? There's a new boss and boss level, a bunch of major art upgrades, the Hovertank boss got a big upgrade, an adaptive camera is in, laser will cut through cloth more "consistently", lots of new NPCs, a redesign of most levels, grenades are easier to see and hear too.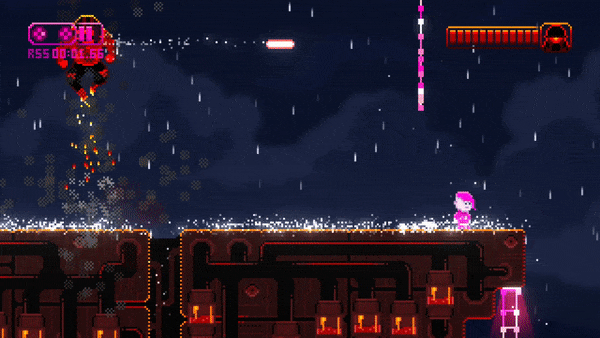 Additionally there's new sound effects like when you're wall/ceiling sliding, new hover vehicles including airbikes and transport ships plus lots of neon advertisements like you might expect from such a vibrant cyberpunk future. For a demo, it's getting to be quite big.
You can try the new demo on itch.io and Game Jolt.
Want to see it in action? The developer took the new version for a spin and recorded quite a lot of footage you can see below: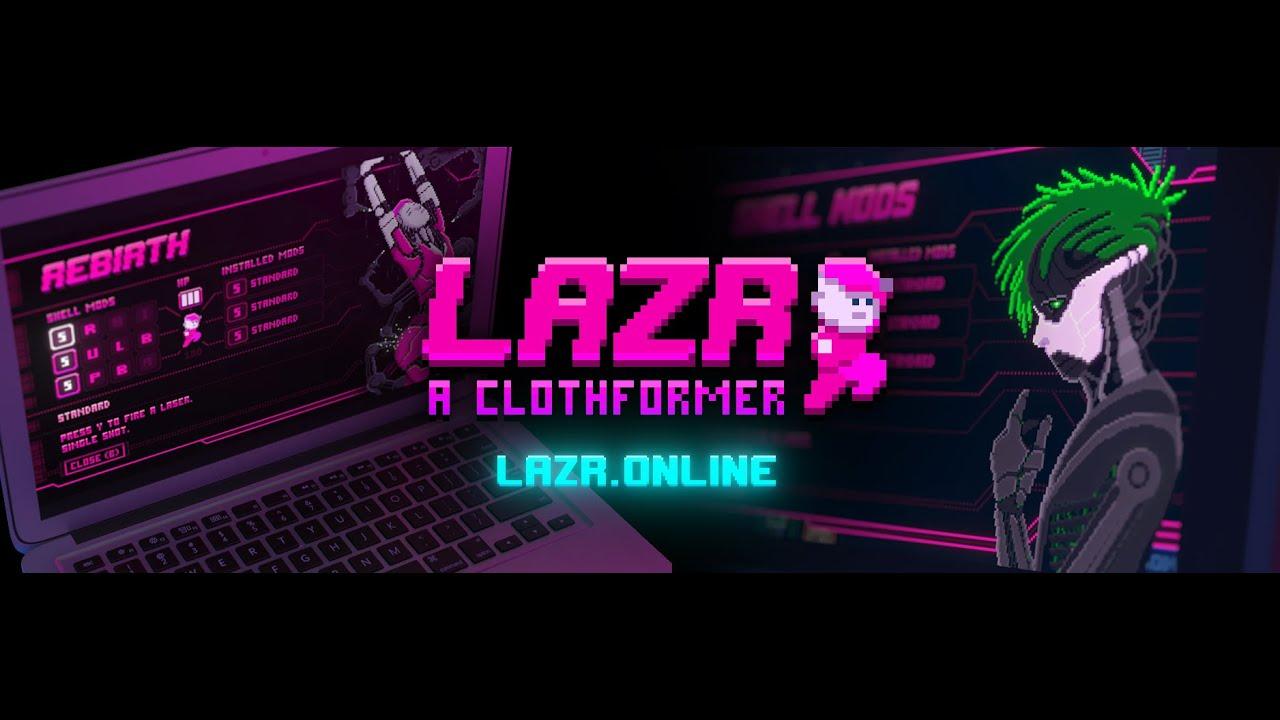 The Steam page is up already too, so you can go and wishlist it there.
Want to see more crowdfunded games? We have a dedicated page here.
Some you may have missed, popular articles from the last month: