Deserted looks pretty awesome. With an atmosphere and visual style inspired by Another World (or 'Out of This World' to some), it will be releasing in Early Access later this year.
"In a vast and uncharted system, you crash land on a planet scarred with ancient ruins and technology long faded from any recollection. As your only companion takes his last breath, your journey unfolds and the fight for survival begins."
You will be exploring dense forests, enormous spires, and ancient ruins to run down factories and deserted laboratories set against a colourful low poly aesthetic and it honestly looks really good. Check out the trailer: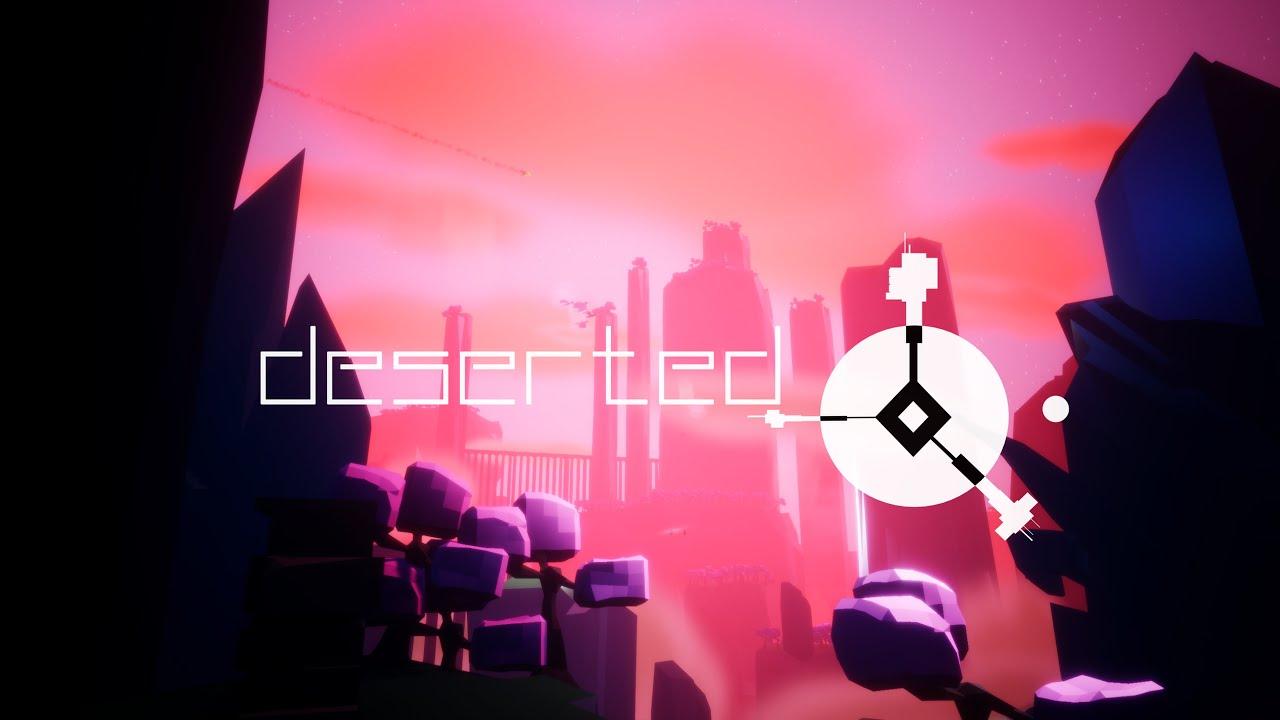 Exploration isn't entirely linear too, there's some secret paths to find on your journey that can help you with understanding the lore and provide upgrades. With the combat, the developer said they've made it in a way to will allow some experimentation. You can go with a sword and shield with plenty of stamina upgrades to go in close and personal, or upgrade your ranged abilities to stick with guns.
Speaking to the developer, Zebik Media Interactive, they told me that Linux will be supported for it and they're aiming for an Early Access release by the end of April with a full release by the end of January next year.
You can wishlist/follow Deserted on Steam.
Some you may have missed, popular articles from the last month: