SunRay Games recently announced that their stylish looking 3D puzzle game with an escape-room theme will be releasing soon with Linux support.
"Embark on a new adventure full of challenging puzzles in a Japanese style setting. Enjoy the new room escape experience on a mystic island by solving difficult puzzles surrounded by beautiful scenery. Immerse yourself into this deep intriguing story. Find cryptic hidden objects and clues on the island that will lead you to great escape or, perhaps, to something even more special."
Using the tried and tested story-telling of having a lost memory, you wake up on a boat in the middle of the ocean with no clue what's going on. You see an island in the distance and decide to try and make it to shore. Here, you will attempt to find out what's going on as you untangle the knot of your lost memories.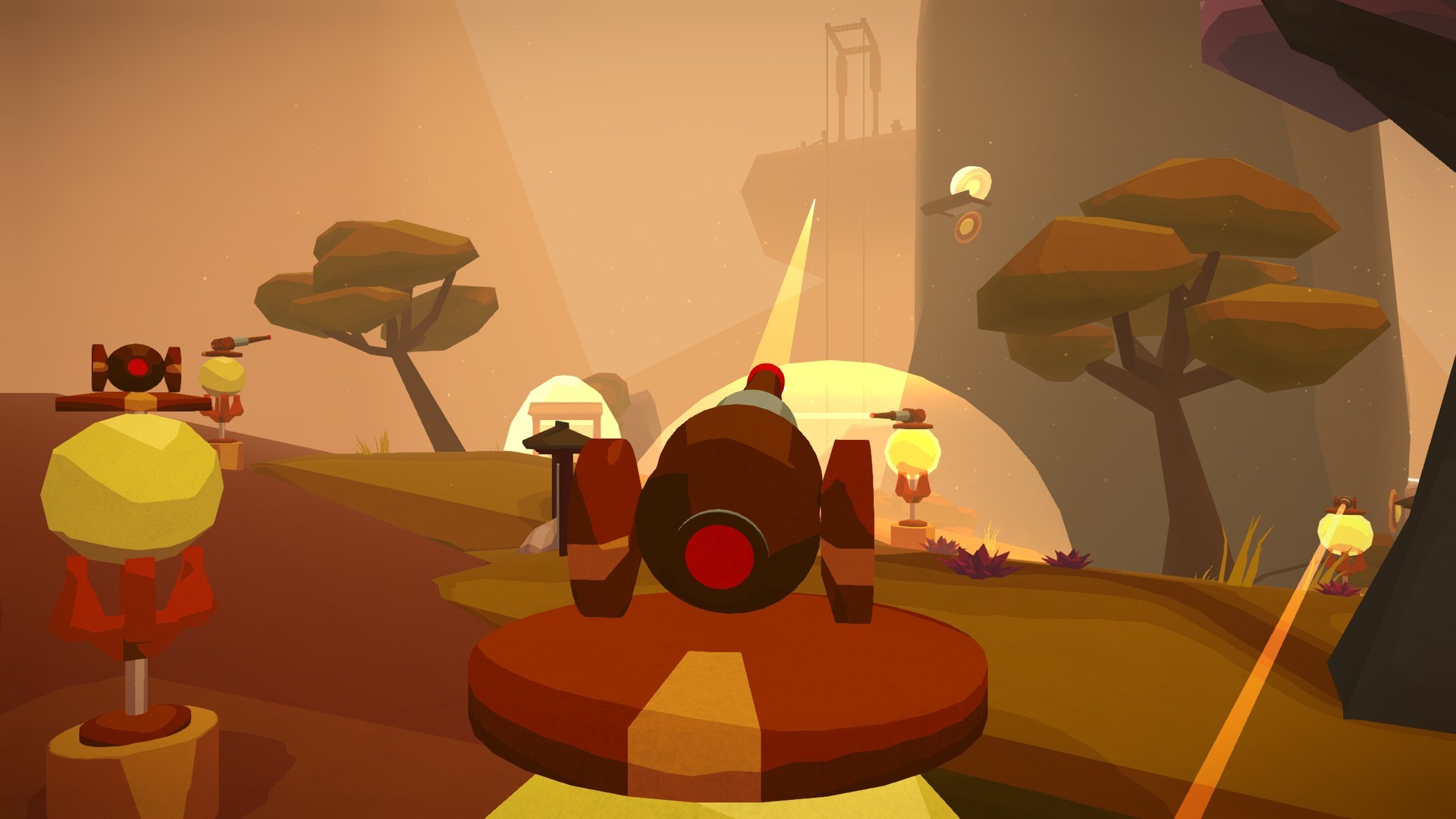 The developer already provided a key to our Steam Curator, and we can confirm it launches and seems to run fine. It was originally a mobile game, which is perhaps why it uses a retro Myst-style camera movement with you clicking around specific points. Not necessarily a point against it, such a camera and movement style does give a developer more of a set canvas to work with while still giving players a 3D environment.
Early impressions seemed okay, bit of a weird flow to it. I'll possibly have some more thoughts up on it at release, if it's interesting enough.
The developer thinks it will release this month, they said possibly between "March 15-25". You can follow it on Steam now.
Some you may have missed, popular articles from the last month: