Stadia are now started to finally build up their game collection, as multiple Ubisoft titles will be appearing this month including The Division 2, The Crew 2 and Monopoly as confirmed by Google. Let's have another round-up of news for the Linux-powered game streaming service.
We already knew The Division 2 was coming but now we have a little extra info, as they've properly announced that it will have both cross-platform online play and cross-progression. This is how it should be really so it's great to see. Weirdly though, the new post today didn't actually have a date for The Division 2 despite previous reports of it coming on March 17.
Making it slightly more interesting though, is that The Division 2 on Stadia will be the second game to use the Stream Connect feature which is a unique feature of Stadia. This is where you can stream the camera of all your teammates onto your screen, which is pretty cool.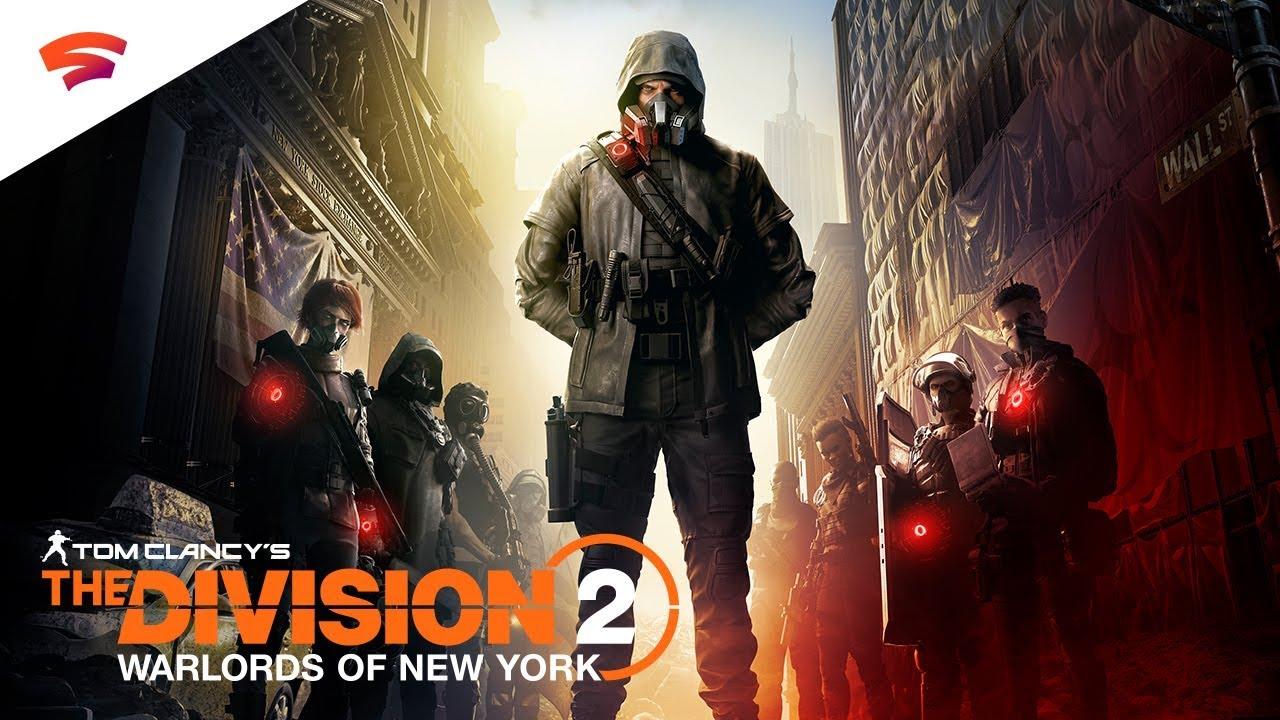 As for the others, they've now announced the popular 2018 racing game The Crew 2 for Stadia as well, and this did have a proper release date down for March 25.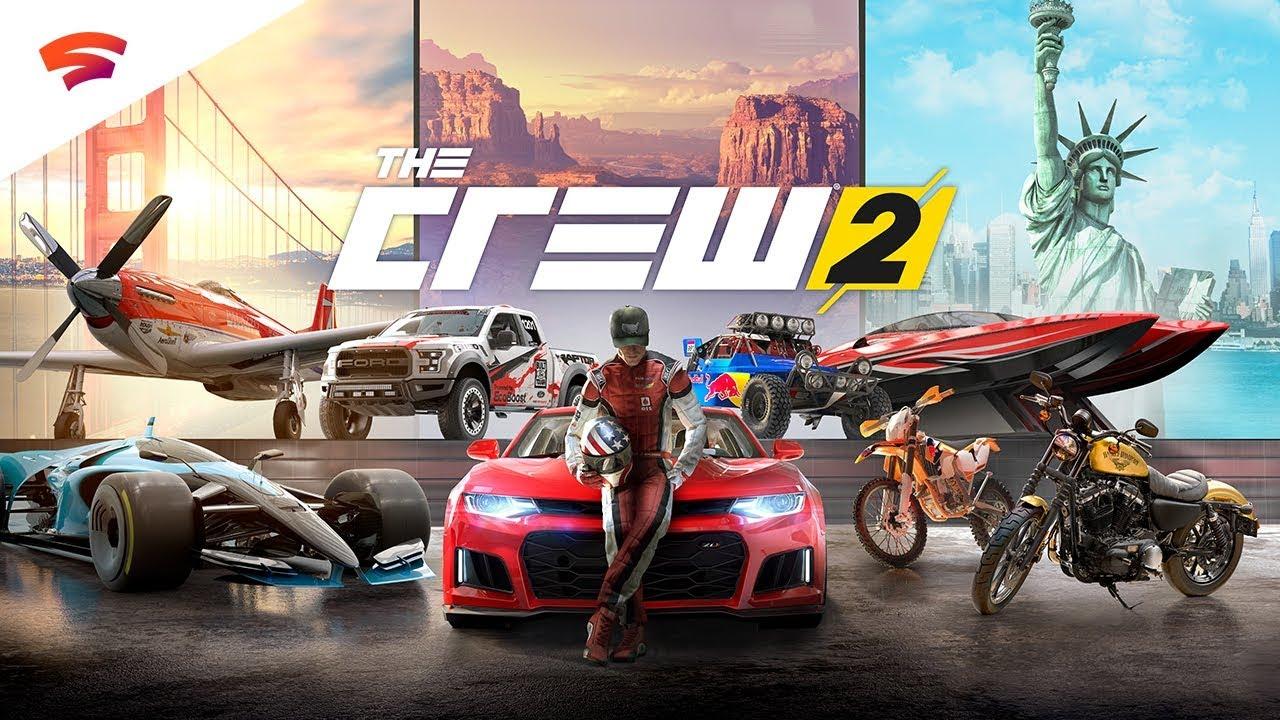 The last one announced today for Ubisoft games on Stadia is Monopoly, which will release on April 28. While that one is not particularly exciting, they still need lots of varied titles like that to compete on every possible front they can.
Google also recently rolled out 4K streaming to web browser for Stadia, however, they're once again struggling to live up to previous promises as DOOM Eternal which releases for Stadia on March 20 is another that will not be true 4K. Instead, it will run at "1080p @60 FPS on HD displays and up-sample to 2160p from 1800p @60 FPS on 4K displays" (so much for "true 4K"). For what was supposed to be one of their flagship titles to showcase the power of Stadia and how fast-games can work well on it, they're not doing so good.
A lot of other games are announced for Stadia this year including the aforementioned DOOM Eternal, Relicta, SUPERHOT, The Elder Scrolls Online, The Turing Test and apparently around 120 others in total together.
Some you may have missed, popular articles from the last month: