It's a scary time, with more restrictions being announced regularly across the world to prevent the spread of Coronavirus. Here's a list of some really great free games for Linux if you find yourself stuck with self-isolation/distancing and low on funds.
Warzone 2100 - A classic real-time strategy game from Pumpkin Studios from 1999 that is nowadays free and open source. A full single-player campaign, multi-player, and single-player skirmish modes with a quite innovative unit design, that has you put your units together piece by piece.
Mindustry - Another FOSS game here and yes it's also another strategy game! Mindustry is somewhat a newcomer but I've spoken very highly of the Factorio/Tower Defense mix and really do enjoy it a lot. Build factories, gather resources, convert them into new resources and power your towers—it's very absorbing.
OpenRA - Oh hey! Another strategy game! Although, this is a little different. OpenRA is technically just a game engine, which supports multiple games. With it you can play: Command & Conquer, Red Alert and Dune 2000 all in a sleek cross-platform game engine.
Albion Online (Steam / Direct) - Fancy a bit of grinding? Albion is a free and massively multiplayer cross-platform MMO. You be who you want to be, there's no classes. Instead, whatever you equip is what you are with a huge progression system.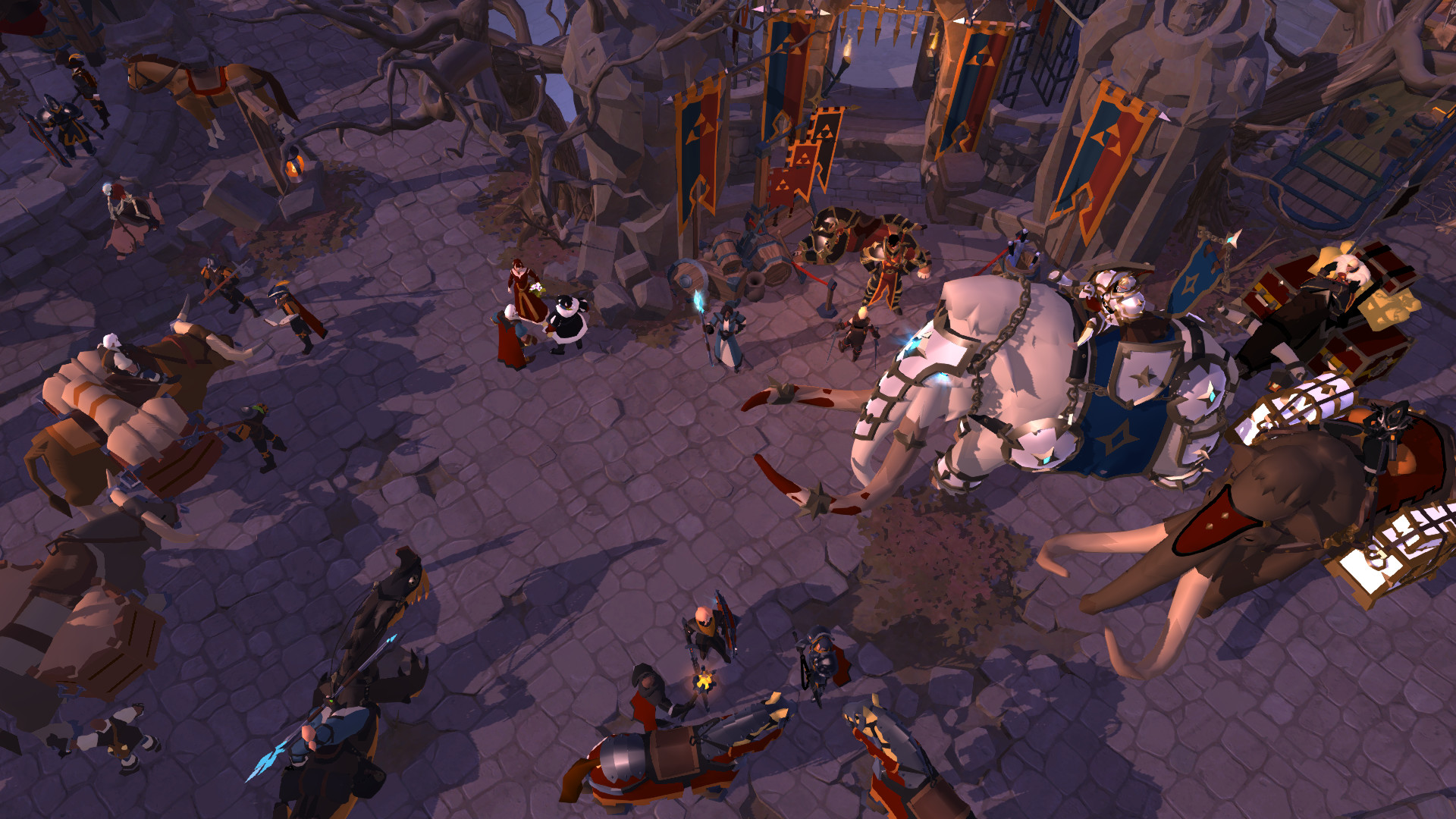 Counter-Strike: Global Offensive - You can't list free games without one of the most popular free games available on Linux. Valve's veteran shooter is more popular than ever, with tons of games modes.
SuperTuxKart - Free and open source 3D kart racing with power-ups and multiple game modes, that's come a long way recently. Single-player, local multiplayer and online play.
Teeworlds - Battle with up to 16 players online in a variety of game modes in this platform fighting game. Easy to pick up and play, not easy to become good at. Also free and open source.
Redie - Quite a newcomer to such a list, as this stylish top-down shooter only went free to play late last year but it's worth a look. Pronounced (re)die, you will be facing some tough action-packed close quarters combat.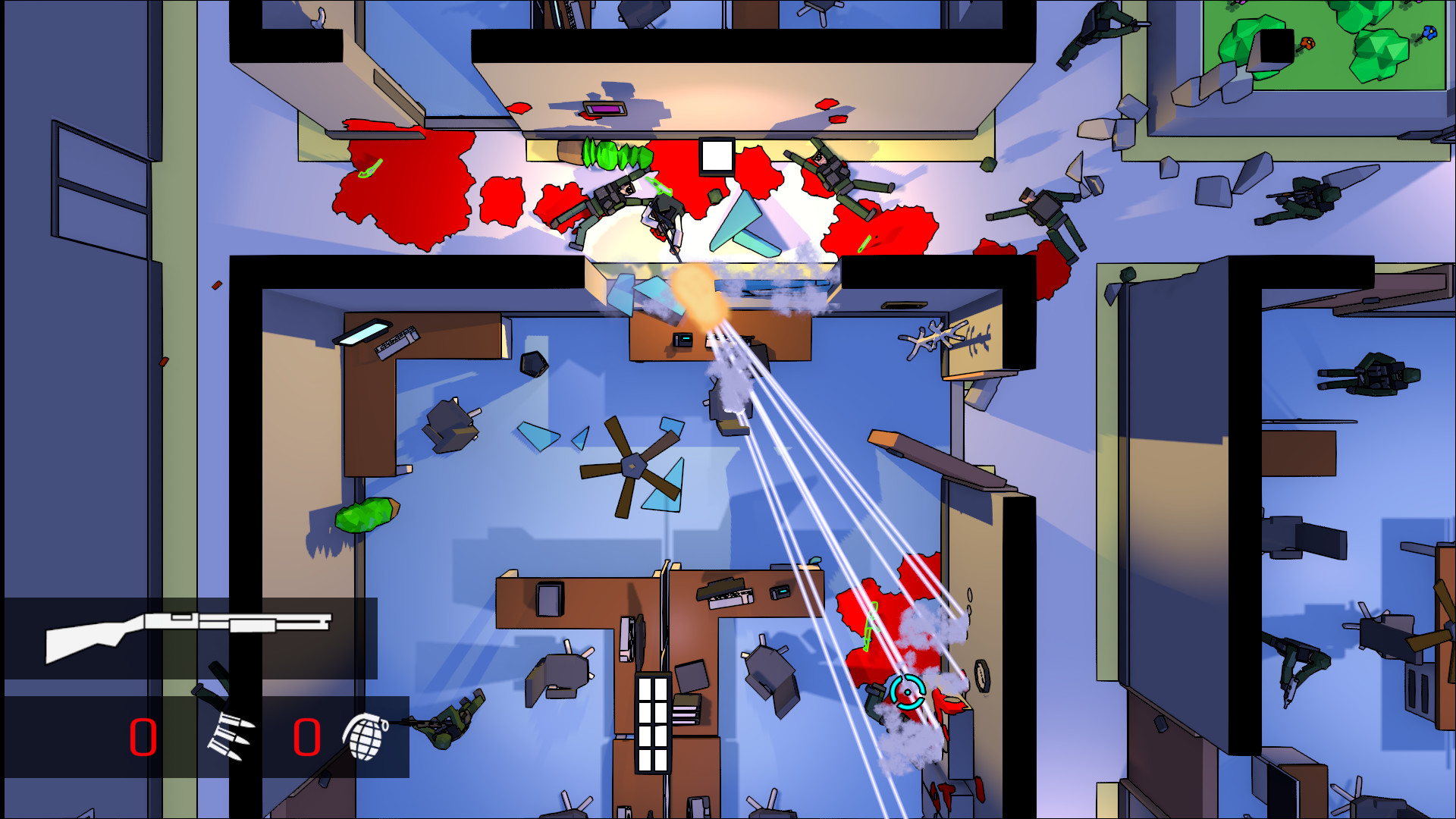 POSTAL (GOG / Steam) - Keeping the shooter theme going, the classic POSTAL was set free late last year as well so you can enjoy a bit of violent gaming history.
Tales of Maj'Eyal - With tactical turn-based combat and advanced character building, this free and open source roguelike has a lot of content to play through to keep you busy when you're bored.
Crusader Kings II - It would be ridiculous not to list one of the biggest strategy games around. Paradox Interactive and Paradox Development Studios grand-strategy game went free last year and it can prepare you for Crusader Kings III which is due this year and confirmed for Linux.
Electronic Super Joy 2 - Brutally difficult platforming, supremely stylish and filled full of brain-smashing electronic music. You're not going to complete this quickly!
The Dark Mod - Seriously impressive Thief-inspired gameplay on offer in The Dark Mod. Sneak your way through tons of different missions, plus it's open source based upon id Tech 4 (the Doom 3 engine).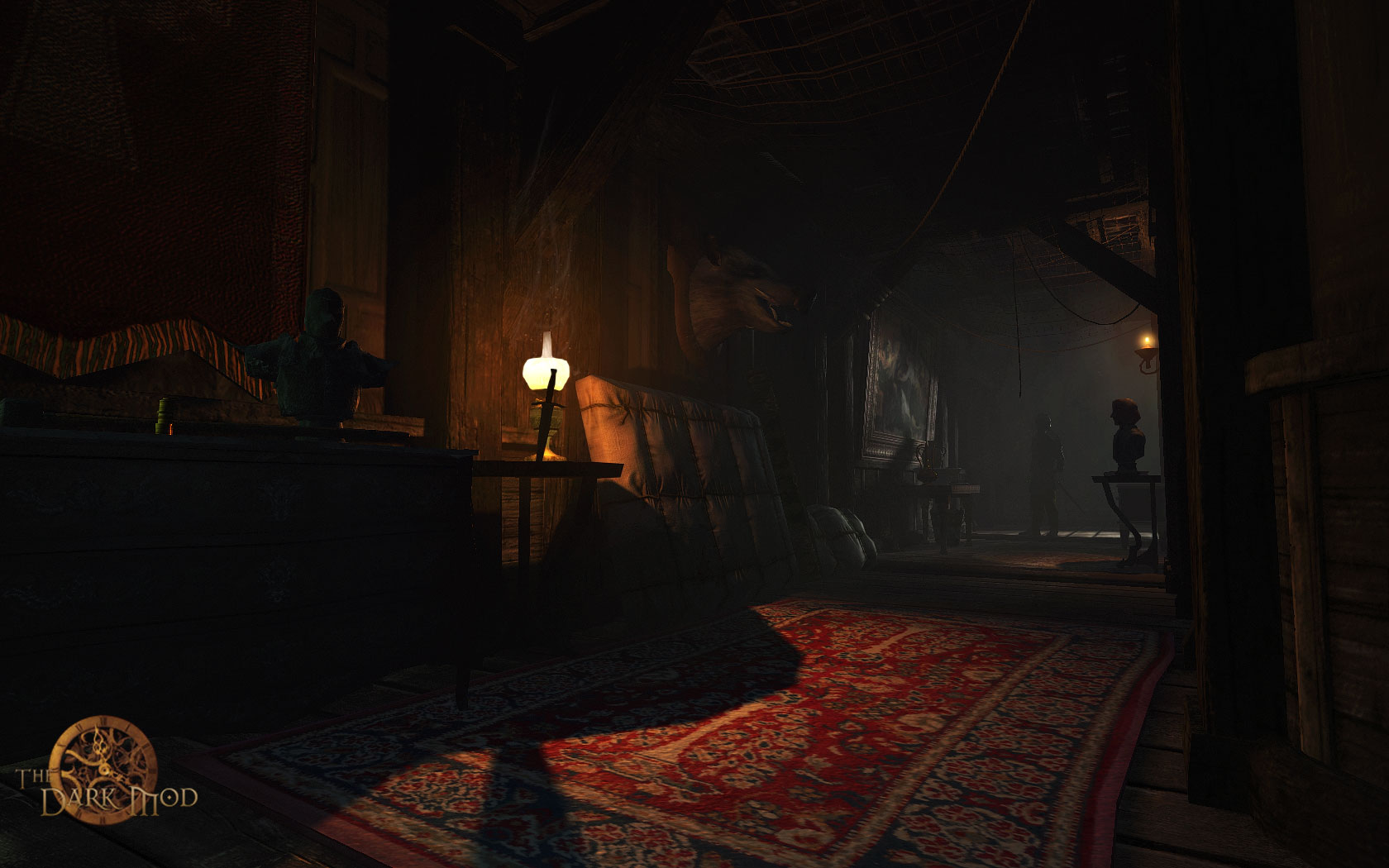 Endless Sky (Direct / Steam) - 2D space trading and combat, inspired by the classic Escape Velocity series. Free, open source, and cross platform too. Work your way through a multi-hour campaign, and build yourself up from a tiny shuttle to a massive fleet of warships or freighters.
Eschalon: Book I (GOG / Steam) - A serious classic RPG from Basilisk Games, if you think "they don't make them like they used to" perhaps this make pique your interest.
Fistful of Frags - Online first-person shooting fun powered by the Source Engine with a Wild West theme. Tons of different game modes, advanced AI bots to practice against, historical weapons and some character customization.
OpenTTD - Based upon Transport Tycoon Deluxe, this open source building sim will have you build a massive city with a huge transportation network. Just don't expect to drink your coffee, it's going to get cold when OpenTTD sucks away your attention.
Minetest - Like Minecraft, it's a 3D block-based building game only this one is free and open source with a huge amount of mods and entire game packs available. The massive update Minetest had last year, made it much easier to find and install mods in-game too and they've continued polishing it with multiple new releases.
surviv.io - Top-down Battle Royale that you can play in your browser. Hold on, don't run away because it's a browser game! It's actually pretty good with many hundreds of players on it regularly.
BASINGSTOKE - Puppygames are big supporters of Linux, and their most recent title was made entirely free to play for Linux gamers. It's damn fun too. A stealth-action game, that requires a little careful planning and a Sausage Roll ready in-hand to distract vicious aliens with. Yes, really. There's plenty of other weapons you can find and make but the Sausage Roll never fails.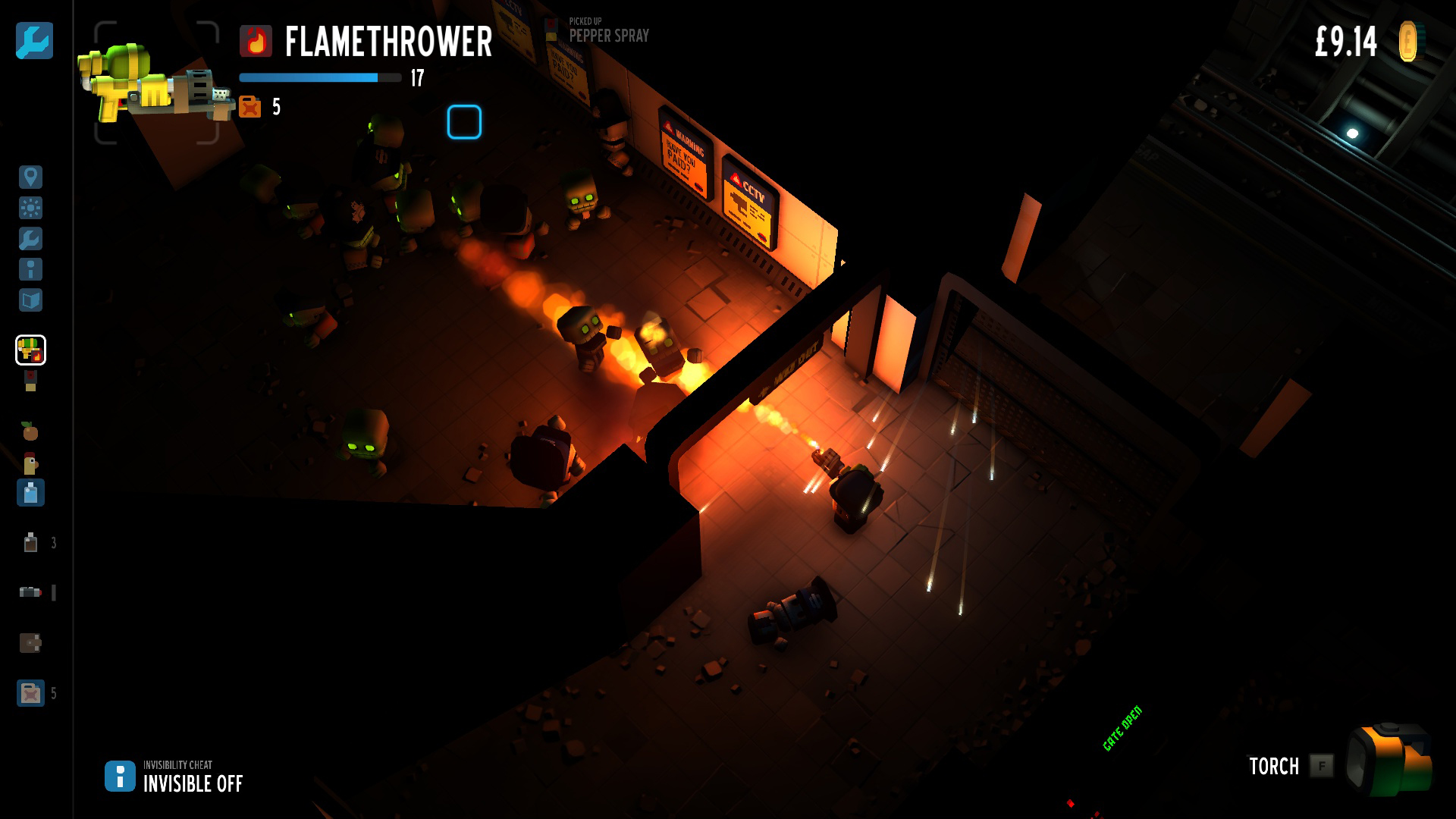 There's a vast many more excellent free games for Linux but this is just to get you going. Hopefully there's a few some of you missed, either way—stay safe and remember to wash your hands. Feel free to share your favourites not mentioned in the comments and help out your fellow gamer. I may even add more to this article over the next few days if people wish.
I'll be back as normal tomorrow for your daily news tips.
Some you may have missed, popular articles from the last month: