The Unity team have put out the first Beta for Unity 2020.1 which will form the first of two "TECH stream" releases for this year. As part of their new release cycle, each year will have two of these TECH releases for people who want the latest and greatest with 2020.1 and 2020.2 which will lead into a 2020 LTS (Long term support) release early next year.
On the Linux side there's quite a lot of bug fixes, and Vulkan especially seems to have been given quite a bit of attention with this release and not just for bug fixes. With the Vulkan API developers can now select number of swapchains when using Vulkan, they added stencil binding support for Vulkan, stripping of unused shader constants from Vulkan compute shaders, improved Vulkan device selection, improved Vulkan performance and more.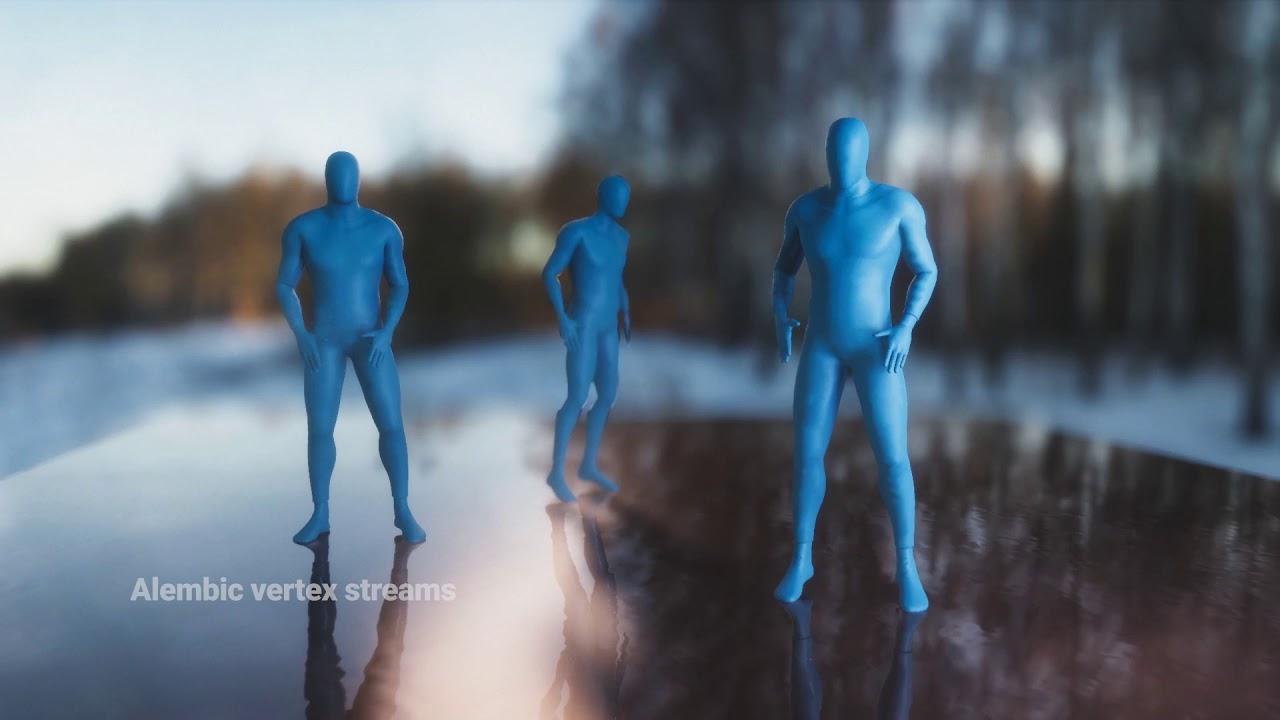 If you submit at least one bug report to them, with "#Beta2020Win_NVIDIA" in the report description they will enter you in to win a GeForce RTX 2080 GPU. Their little bug hunt contest ends 23:59 PM PT on May 15 / 6:59 AM UTC May 16.
See the Unity 2020.1 announcement here and the release notes here.
Some you may have missed, popular articles from the last month: