Albion Online is getting a few more systems overhauled in the next few updates, plus some welcome changes and additions for Solo players and small groups.
The game already has a lot of things to do, much of which is geared towards high-level play and big groups, especially so with all the faction and guild warfare. Sandbox Interactive are going to introduce special Corrupted Solo Dungeons, for people who enjoy the PvE side with a risk of some PvP as well. These will be non-linear dungeons where you face possesed creatures, with one other player able to invade to hunt you down which actually sounds like a huge amount of fun.
In their latest dev-talk video the Game Director, Robin Henkys, talks about some of whats to come: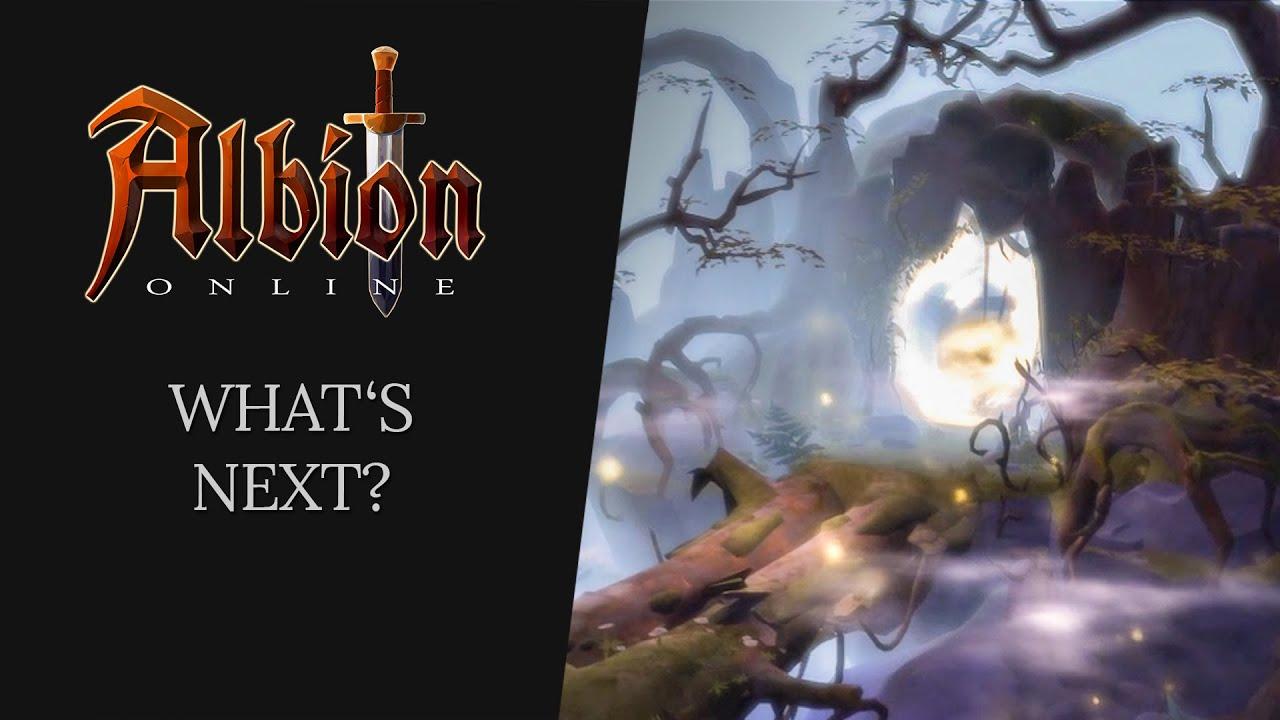 Also coming is a huge new "Roads of Avalon" feature. These special "mystical paths" are an ever-shifting network of roads to places across the whole world. Sandbox think these will be good for Solo and small groups, as they will only let in a small amount of players at a time. So you can use them for quick travelling, avoiding "gankers", find new places to settle and so on to provide players with "a huge number of potential gameplay scenarios".
Also coming is a new Mail interface, improved map modes, a new building interface for placing structures, a quick-equip and quick-buy feature were also mentioned. Long-term high level players can also look forward to an entirely new set of artifact weapons, which will come with their own set of destiny board specializations.
On the wider subject of the open world in Albion Online, they're also going to overhaul how mounts work with each having their own active abilities to give them a more "distinct role".
See more on the announcement. You can play Albion Online on the official site or Steam.
Some you may have missed, popular articles from the last month: